Tallavera - 3D Walk Through
Beautiful design, beautiful spaces. The Tallavera celebrates the magic formula for exceptional, modern family living over two breathtaking levels. Explore the Tallavera in 3D now!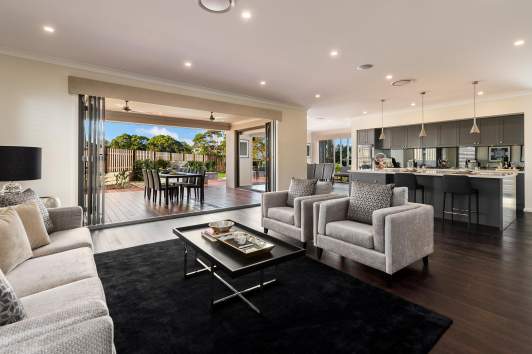 Find out more about the Tallavera
The Tallavera takes practicality, luxury, flexibility and live-ability to a whole new level. Keep exploring, view the floor plans now.
Visit a Display Centre
Taking a 3D tour is good, seeing a home in real life is better. Discover all our display locations across NSW and the ACT.