St. Tropez - Virtual Tour
The St. Tropez is designed to enhance and inspire the unique way you love to live every day and for the generations to follow. Explore our virtual tours of this stunning home to discover the many varying ways you can style it to match your taste and the way you live.
3D Walk Through
Locations
Leppington
Waterford Living (Closed)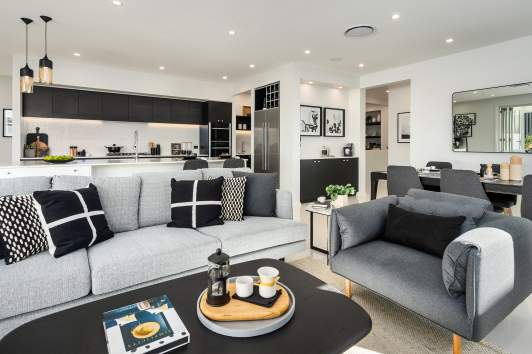 Find out more about the St. Tropez
The St. Tropez elegantly combines sophisticated lifestyle options to flawlessly create a sensation of enduring relaxation. View the floor plans, see more images.
Visit our Display Homes
There's nothing better than experiencing the flow and feeling of what life would be like living in one of our designs. We invite you to visit our Display Homes throughout Sydney, Hunter, Central Coast, Mid North Coast, South Coast, Southern Highlands and the Canberra Region and find yourself at home.