Seaside Retreat - Virtual Tour
The Seaside Retreat captures the essence of modern living and also offers enhanced options such as additional Study, Butler's Pantry and alternate Ensuite and Walk in robe in the Master Suite and much more. Virtual tour this home to discover more for yourself.
3D Walk Through
Locations
Willowdale
Shell Cove
Fern Bay (Closed)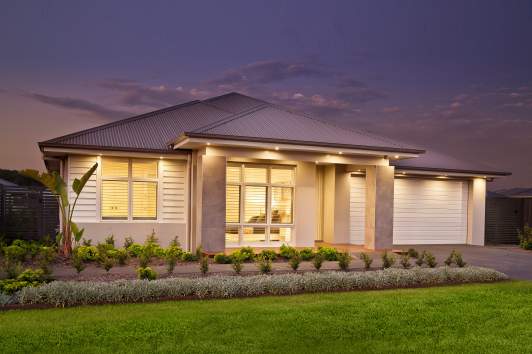 Find out more about the Seaside Retreat
The well considered and effortless connections throughout the home are complemented by the perfect balance of accommodation and entertaining areas, this makes the Seaside Retreat so appealing. View the floor plans to find out more!
Book a Private Visit of our Display Homes
There's nothing better than experiencing the flow and feeling of what life would be like living in one of our designs. We invite you to make a booking to take a private tour of our Display Homes. These exclusive walkthroughs are available by appointment only, for a small and limited number of guests.