Monaco - 3D Walk Through
The Monaco is a faultless design which delivers on functional and contemporary living spaces which enhance the way you live. Discover it for yourself, take a 3D Walk Through now.
3D Walk Through
Locations
HomeWorld 5
Brooks Reach
Sovereign Hills
Waterford County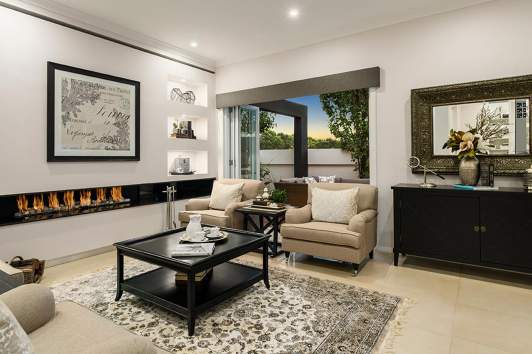 Find out more about the Monaco
The Monaco provides an abundance of space and living areas for the whole family. View the floor plans to find out more.
Visit a Display Centre
Taking a 3D tour is good, seeing a home in real life is better. Discover all our display locations across NSW and the ACT.