Milano - Virtual Tour
The Milano range balances sophistication with functionality. This architecturally designed home offers stylish open plan living with a seamless transition from indoor to outdoor areas. Take a virtual tour of this home in our various display locations to see the varying ways if can be decorated to match your personal style.
3D Walk Through
Locations
Willowdale
Shell Cove
Cameron Park (Closed)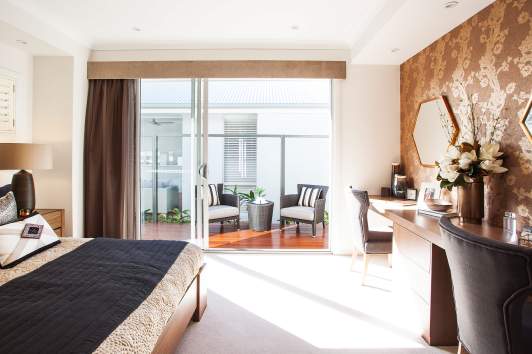 Book a Private Visit of our Display Homes
There's nothing better than experiencing the flow and feeling of what life would be like living in one of our designs. We invite you to make a booking to take a private tour of our Display Homes. These exclusive walkthroughs are available by appointment only, for a small and limited number of guests.