Massena - Virtual Tour
The Massena has been designed with family life in mind and special moments with the people you love. Take a virtual tour of this stunning architecturally designed, two storey home and discover how you can make it your own.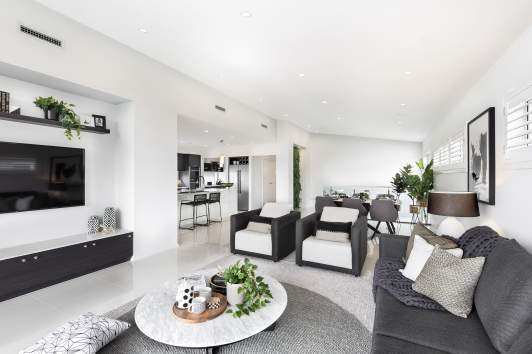 Find out more about the Massena
This is a home you will love to live in, your guests will always want to visit and your family will never want to leave. View the floor plans and discover it for yourself!
Visit our Display Homes
There's nothing better than experiencing the flow and feeling of what life would be like living in one of our designs. We invite you to visit our Display Homes throughout Sydney, Hunter, Central Coast, Mid North Coast, South Coast, Southern Highlands and the Canberra Region and find yourself at home.