Thrumster
-

The Sanctuary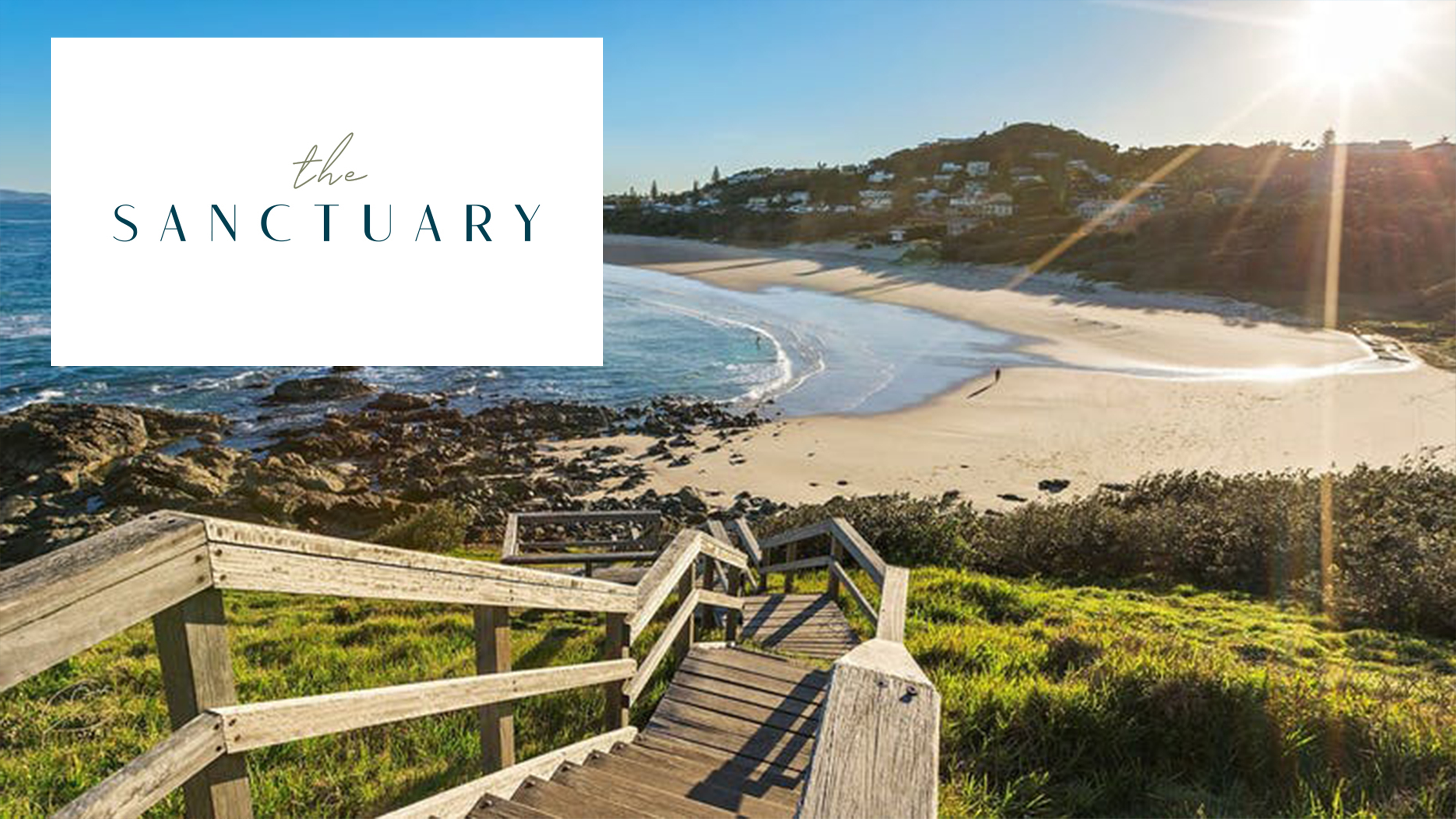 Overview
An ever-growing township located midway between Brisbane and Sydney, Port Macquarie welcomes diversity and culture, and is home to more than 45,000 locals.
Placed at the centre of a number of growing coastal and western townships, Port Macquarie's unsurpassed natural wonders and diverse range of attractions include the world's first Koala Hospital, the Billabong Zoo and Timbertown, as well as a host of beaches, wineries, cafes and dining options.
Feel like you are permanently on holiday in the heart of one Australia's hidden holiday gems. Well known for its pristine beaches, sparkling estuaries, lush hinterland, and abundant wildlife, Port Macquarie is a place of unspoiled natural beauty.
Amenities
Go wine tasting in the Hastings River region, pick your own strawberries at Ricardos Tomatoes and Strawberries, savour local wine at Cassegrain Wines and enjoy the amazing food and relaxed coastal ambience in one of Port Macquarie's wide range of restaurants. Enjoy fishing, surfing or paddle boarding at one of 17 of the best beaches on the NSW coast, head up into the hinterland for a hike or mountain bike ride, enjoy the surrounding wineries, restaurants and cafes, or just sit at home and enjoy being surrounded by nature. The region's best educational facilities including childcare centres, K-12 educational colleges, and Charles Sturt University are all within easy reach. Healthcare is within an easy four-minute drive to the Port Macquarie Base, while several medical centres and doctors' rooms are located in town.
Playground
Within the estate
Location -
Thrumster
298 John Oxley Drive
Thrumster
NSW
2444
Australia
Enquiry
Enquire about your favourite home design today or give a building and design consultant a call on 1300 555 382.
* Note: If you're enquiring about Granny Flats, they are not offered as a stand-alone build, they are constructed at the same time as your main residence.