Cooranbong
-

Watagan Park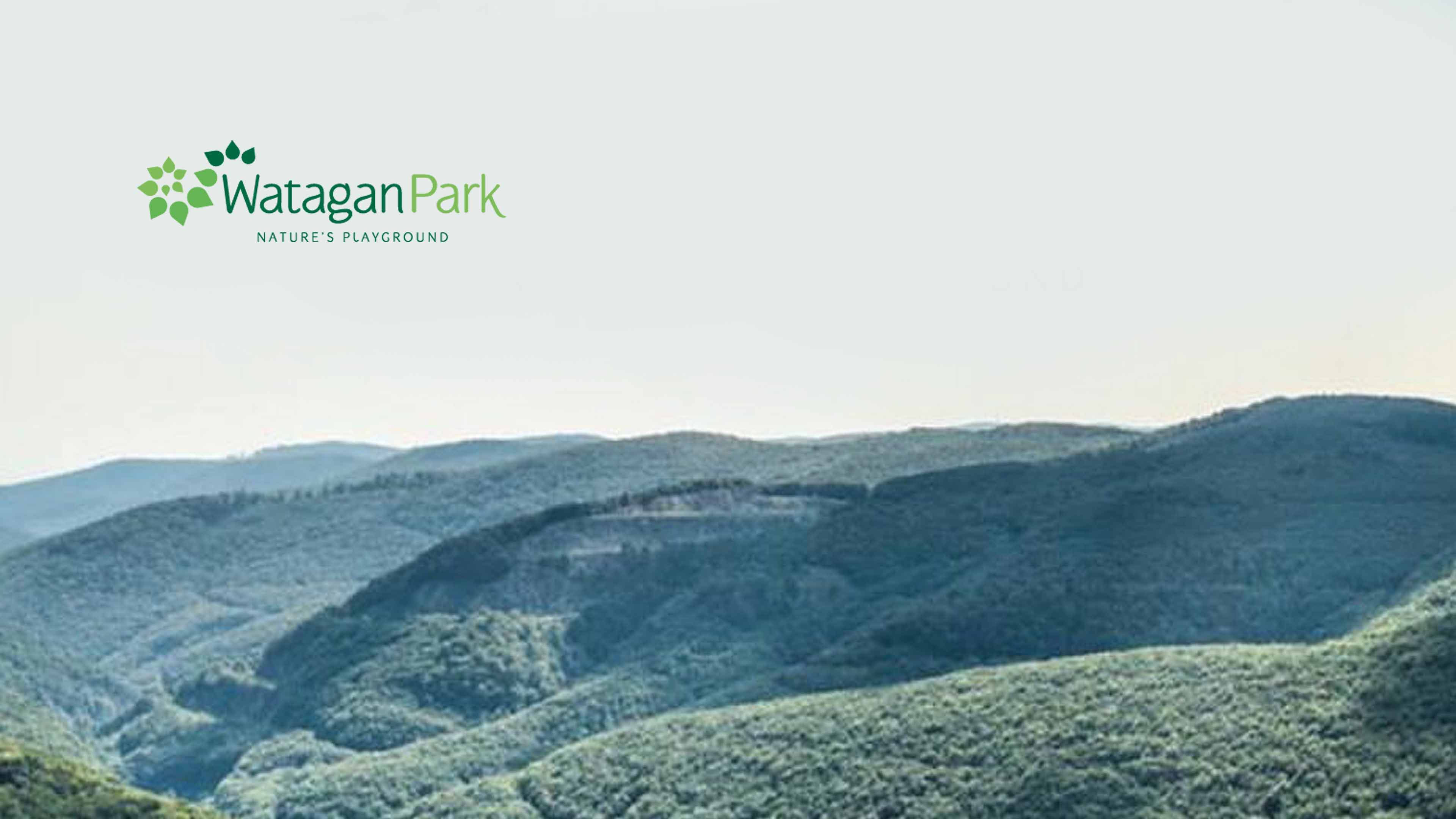 Overview
At Watagan Park we live for freedom, exploring nature, climbing trees, neighbourly chats, fresh forest air and get-up-and-go.
Our natural forest reserves and unique location at the foot of the Watagan Mountains means there's more opportunity to get outside and explore the natural world up-close. Here mums feel at ease knowing the kids are playing in a safe community, dads can remove the training wheels on our quiet streets, and kids can go wherever their imagination takes them. It is a unique opportunity to build a home between the lake and the mountains, with plenty of space to live and grow in the heart of Nature's Playground.
Amenities
Watagan Park is located in the Lake Macquarie Local Government Area on the east coast of Australia, in the Hunter Region of NSW. Lake Macquarie is the fastest growing city in the Hunter, and one of the largest cities in New South Wales. It has an estimated residential population of 202,347 as at March 2012 and is the fourth most populous city in NSW – in the top 7% in Australia for largest growth in a city. Lake Macquarie accounts for 37% of the Lower Hunter population, which is expected to grow by 60,000 between 2006-2031, creating demand for 36,000 new dwellings and 12,200 new jobs.
Lake Macquarie has a diverse industry base that helped to shield the city from economic crisis (GFC), by reducing its exposure to negative external shocks, volatile growth, and economic cycles. Lake Macquarie has over 12,000 businesses, predominantly small to medium size and approximately 2,000 businesses enter the market each year. Leading industries as a proportion of employment include health and community services, retail trade, and manufacturing. Together these industries employ over 30,000 people. However, home business generates $1.5 billion per year for the city. And there is a move to smart business in the city with growth in the knowledge and technology based sector.
Lake Macquarie has a labour force of 104,483 people, the largest in the Lower Hunter and an unemployment rate of 4% that is the lowest in the Lower Hunter. 71% of jobs in Lake Macquarie are filled by Lake Macquarie residents.

Playground
Within the estate
Walking Track
Within the estate
Location -
Cooranbong
28 Armitage Way
Cooranbong
NSW
2265
Australia
Enquiry
Enquire about your favourite home design today or give a building and design consultant a call on 1300 555 382.
* Note: If you're enquiring about Granny Flats, they are not offered as a stand-alone build, they are constructed at the same time as your main residence.