Life's too short for ordinary
No one wants to live an ordinary life. So why live in an ordinary home? Why not choose to build the home you've always dreamed of. A home, that you love coming home to. A home where you are you, not the person that's been in the office since 8am. A home that makes you feel completely carefree every time you walk through the doors. At McDonald Jones, these are the only types of homes we build. Because life's too short for ordinary.
More extraordinary homes for extraordinary lives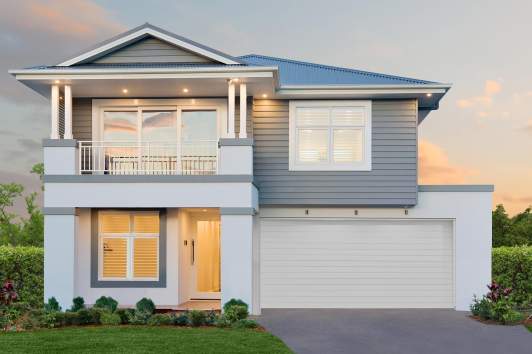 Visit Extraordinary Display Locations
Discover an extraordinary display home near you. You'll be blown away by the magic of great design, the power of great spaces!
Come home to extraordinary
Extraordinary Updates
Life's too short for ordinary emails. Signing up to our newsletter gives you exclusive access to extraordinary new product information, hints, tips, home building and decorating advice plus updates and more. Sign up for extraordinary.