Essington - 3D Walk Through
The Essington is characterised by distinctive accommodation, living and entertaining areas. A journey through this design showcases an abundance of private and practical family space. Take a 3D Walk Through now!
3D Walk Through
Locations
Marsden Park
Gledswood Hills
Wallis Creek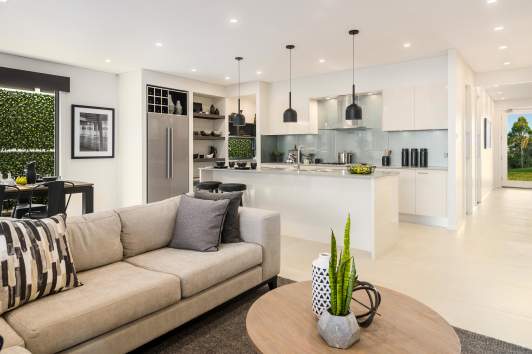 Find out more about the Essington
If you desire a home that offers everything to enhance your lifestyle, the Essington certainly meets your brief. Find out more by viewing floor plans and images.
Visit a Display Centre
Taking a 3D tour is good, seeing a home in real life is better. Discover all our display locations across NSW and the ACT.