Capri - Virtual Tour
The dazzling Capri will inspire, delight and captivate the whole family. Fall in love with a home that captures your imagination by creating the perfect seclusion from the realities of day to day modern living. Take a virtual tour of the Capri today and imagine how you'd live in it.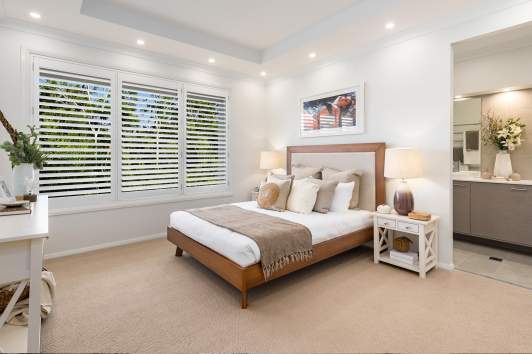 Find out more about the Capri
The Capri offers a unique living experience allowing for a meaningful relationship between the occupants and the home, a dynamic which will stand the test of time.
Book a Private Visit of our Display Homes
There's nothing better than experiencing the flow and feeling of what life would be like living in one of our designs. We invite you to make a booking to take a private tour of our Display Homes. These exclusive walkthroughs are available by appointment only, for a small and limited number of guests.