Boronia - Virtual Tour
Perfectly created for modern living, with open spaces, light-filled rooms and all the conveniences that make life a breeze. Take a virtual tour now and discover this beautiful, affordable home for yourself.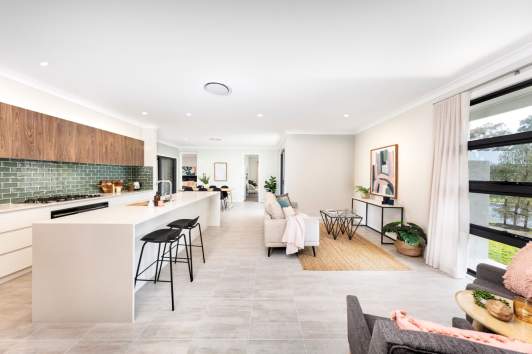 Book a Private Visit of our Display Homes
There's nothing better than experiencing the flow and feeling of what life would be like living in one of our designs. We invite you to make a booking to take a private tour of our Display Homes. These exclusive walkthroughs are available by appointment only, for a small and limited number of guests.