The Centre of Style in the Hunter
A New Benchmark in Style for the Hunter
We are thrilled to welcome you to the Centre of Style in the Hunter, at the brand new MyChoice Design Studio at Thornton.
The new state-of-the-art MyChoice Design Studio officially opens in Thornton on December 4, providing customers of McDonald Jones the opportunity to enjoy an unparalleled experience in home styling and design selections.
We invite you to be one of the first to experience this incredible new studio at our Open Day Event on Sunday December 5, register here for your exclusive ticket. Read on to find out how to register for this Exclusive Open Day.
Now, let's take a sneak peek at this incredible studio to get you really excited!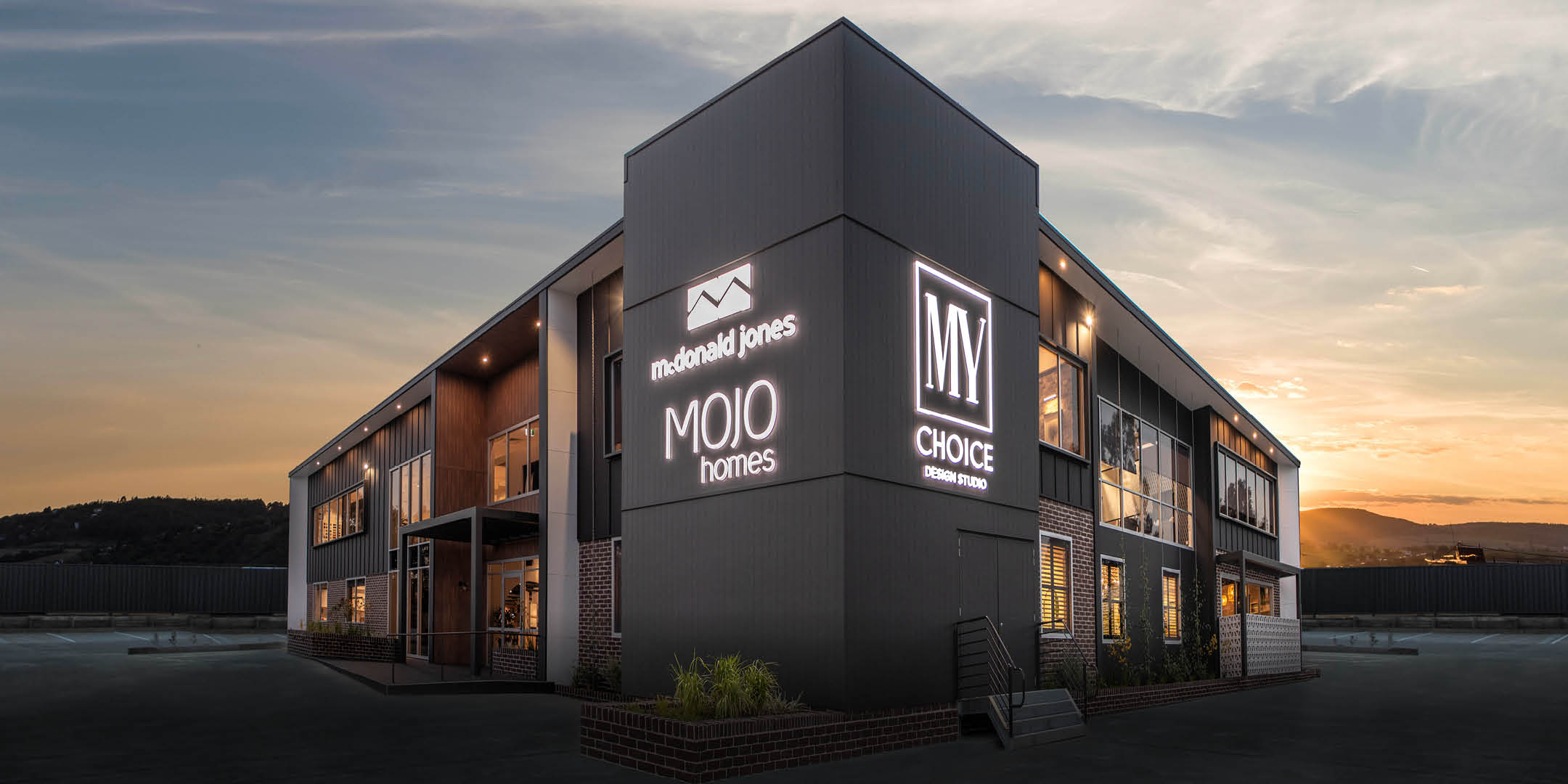 Spanning across 1,009 sqm over two levels, this is the largest of its type in the Hunter and represents a significant investment and dedication to an outstanding customer experience. This new studio provides customers with a simplified yet content rich solution to assist in their new home selection process, all in one location.
The layout of the studio was created to cater to a customer's individual style, featuring the latest in global styling trends and insights as well as showcasing different rooms in the home. In addition to the in-house café and myriad of in house displays, there is also interactive displays to help select electrical equipment and much, much more.
MyChoice General Manager Jennie Princehorn said the growth of McDonald Jones has created the need to expand the size and layout of the MyChoice Studio.
"When MyChoice started 13 years ago it was revolutionary for the home building industry, this new studio delivers another level of customer experience," Jennie said.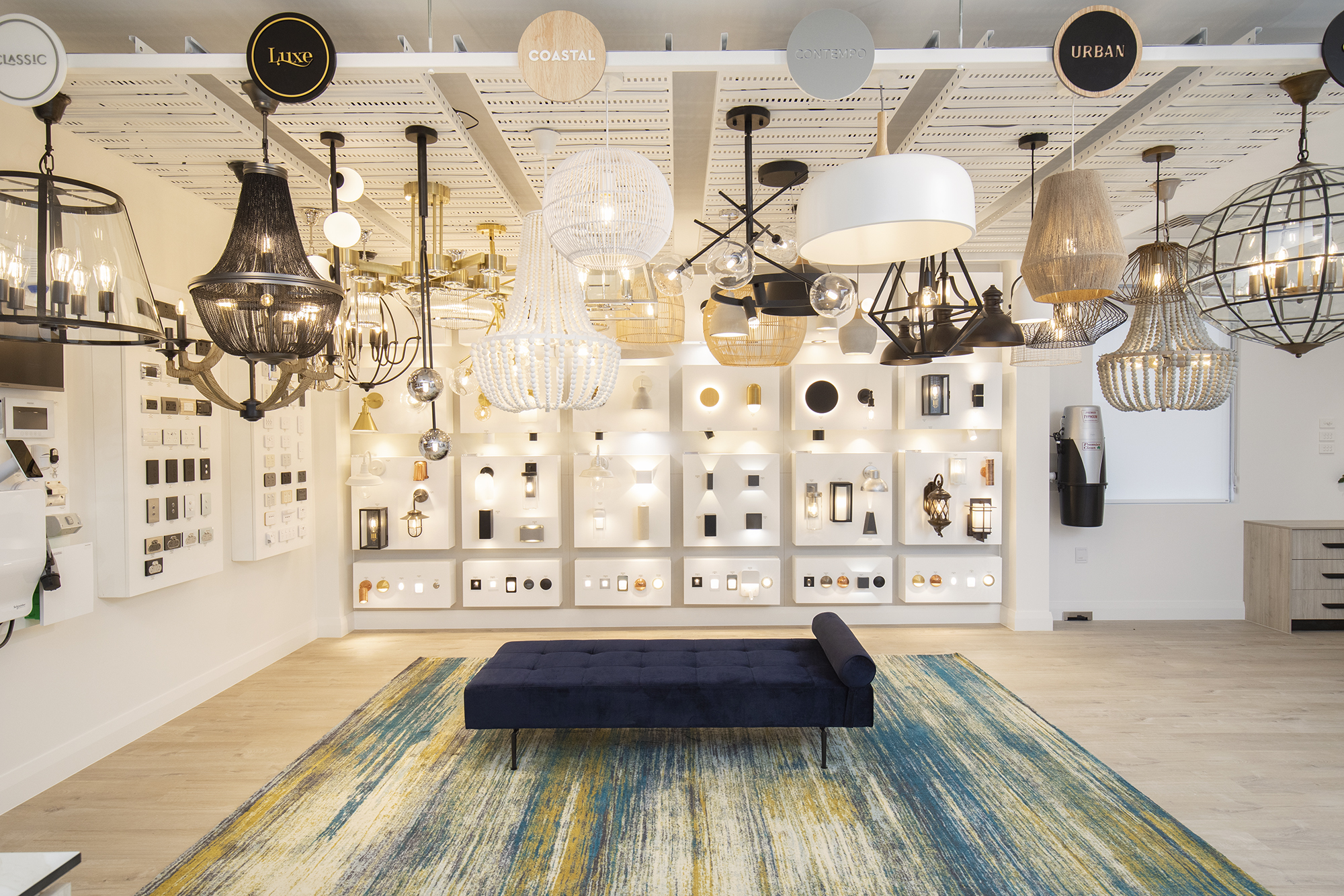 The MyChoice Design Studio Difference
Over the past two years, the professional team of interior designers in the MyChoice Design Studio have developed a common language of key styles, which helps customers identify and communicate their desired look for their dream home.
"The MyChoice Design Studio features six different styles and within each of those styles we have four sub-styles providing plenty of diversity for our customers."
"The journey with our customers starts with a style quiz. It is a truly tactile and digital experience to help them on their styling journey,"
"The outcome of the quiz then helps to show products that are synced to for their chosen style, which makes the process more efficient and less overwhelming as clients can see products that reflect their style and taste."
We invite you to take the style quiz here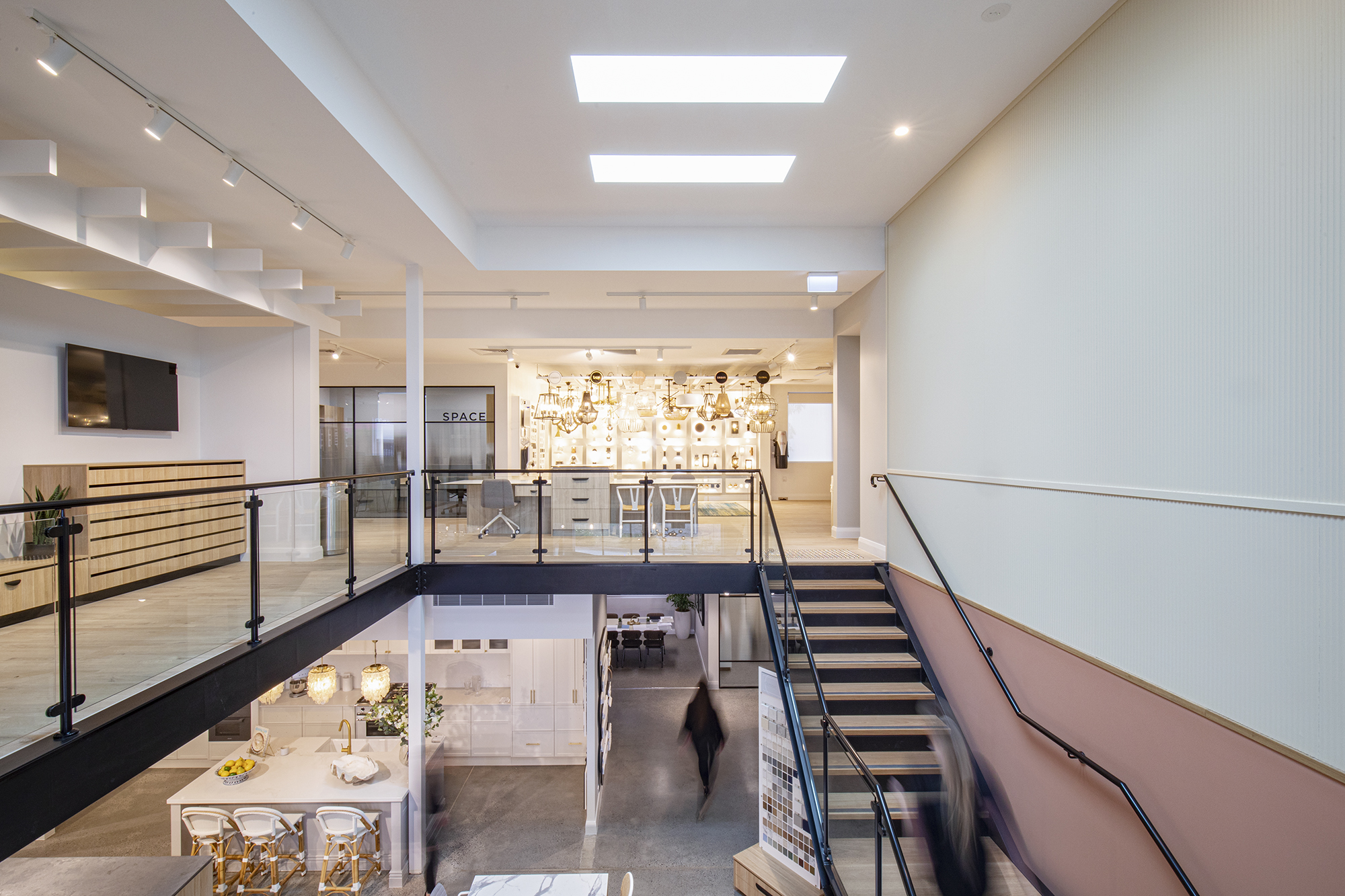 Be Our Guest!
We invite the public to experience style inspiration, expert advice, design tips and latest home design trends.
Join us on Sunday December 5 for the public open day event from 10am – 3pm. If style is your passion, register to attend one of the six, one hour sessions throughout the day and be one of the first to experience this incredible new studio.
The public open day event is strictly for one day only, and numbers are limited. So, book now for this FREE ticketed event.