Single or Double Storey - What's Right for You?
You've decided on some serious life decisions recently. You're going to build a new home. You've picked the neighbourhood, the block of land, the builder. Now to decide on whether you want a single or a double storey home. It seems that the first decision to build a new home leads to so many other decisions, but don't get overwhelmed. Take the time to learn about the pros and cons of a one storey and two storey home before you rush into any choices.
Size Doesn't Always Matter
When it comes to your decision to build out or up, there are a few things you want to take into consideration. One storey homes are often preferred because they are more traditional and less expensive. However, that gives you a bit less yard space.
Consider your family. If you are living with elderly parents or anyone with a disability, a one-storey home will be much more desirable. However, if you have small children and pets, they're likely to appreciate the opportunity to have a lot of space to run around and play outside.
How Large is Your Block of Land?
You may or may not be limited by the size of your block of land. You can save money by not buying a larger block of land and instead building upwards. This can also mean giving you extra space in your home and your yard.
How Much Privacy Do You Want?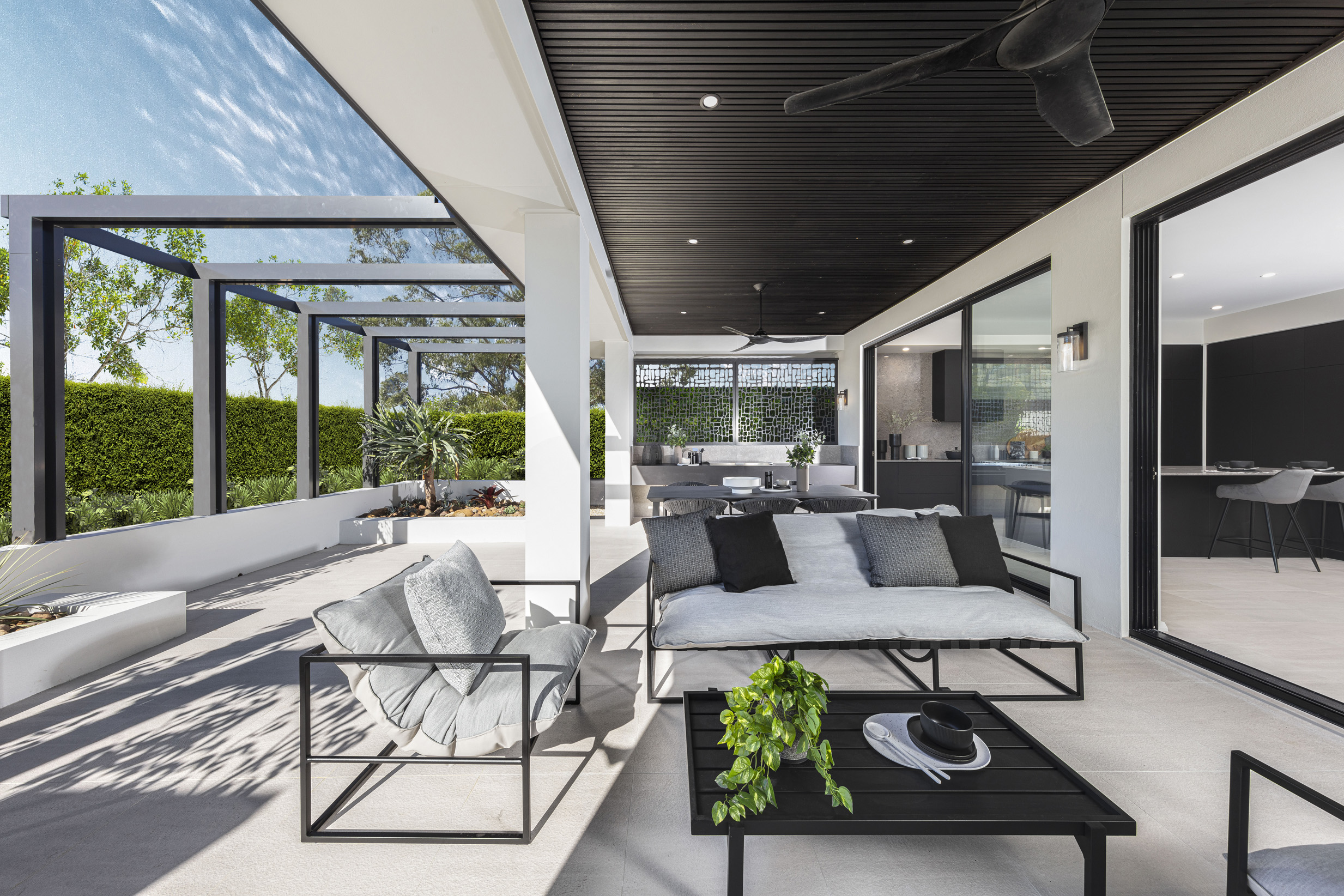 One storey homes, especially when built new, are often built to be open and modern. Many of the rooms and living spaces will join together to make the space seem larger.
The Broadbeach design provides a good example of this look. However, a two storey home gives you multiple living options and allows you to separate the living and sleeping rooms, as you can see in the Castleton design. You can also separate the main bedroom from the others.
Is Presence a Priority?
Let's face it, a two storey house has a certain presence on the block. It is more imposing and is more impressive from the view of the street, whereas one-storey homes simply look smaller even if they have the same amount of space. If you want a home that really stands out on the block, a two storey home is almost guaranteed to do just that.
Consider the Value For Money
The easiest way to calculate the value you're getting from your home is to subtract the costs from the benefits. Do your calculations on the costs of smaller or larger plots of land, one storey or two storey home builds. Make sure you are meeting your needs and requirements, and then go for the option that is the smarter buy. Make sure to also take into account the predicted resale value of each choice.
Single Storey Homes
To get an idea of some designs and layouts, here are some great single storey homes by McDonald Jones Homes:
• Broadbeach
• Portsea
• Miami
Double Storey Homes
View some of our double storey home designs to compare!
• Tallavera
• Castleton
• Tulloch
Take a look at our new home designs to compare and contrast single and double storey homes. For more information, get in touch with McDonald Jones Homes today.
---