Say goodbye to our Anchorage display!
Enjoy our Anchorage design in person while you still can, one of our most loved Country Living designs from the Stuart Everitt Collection.
As soon as you step foot inside the Anchorage, you are greeted by a welcoming entry which leads out onto a grand foyer, which immediately has you wanting more. Journey through, and next stop is the essential home theatre, perfectly positioned to provide the ultimate movie viewing experience.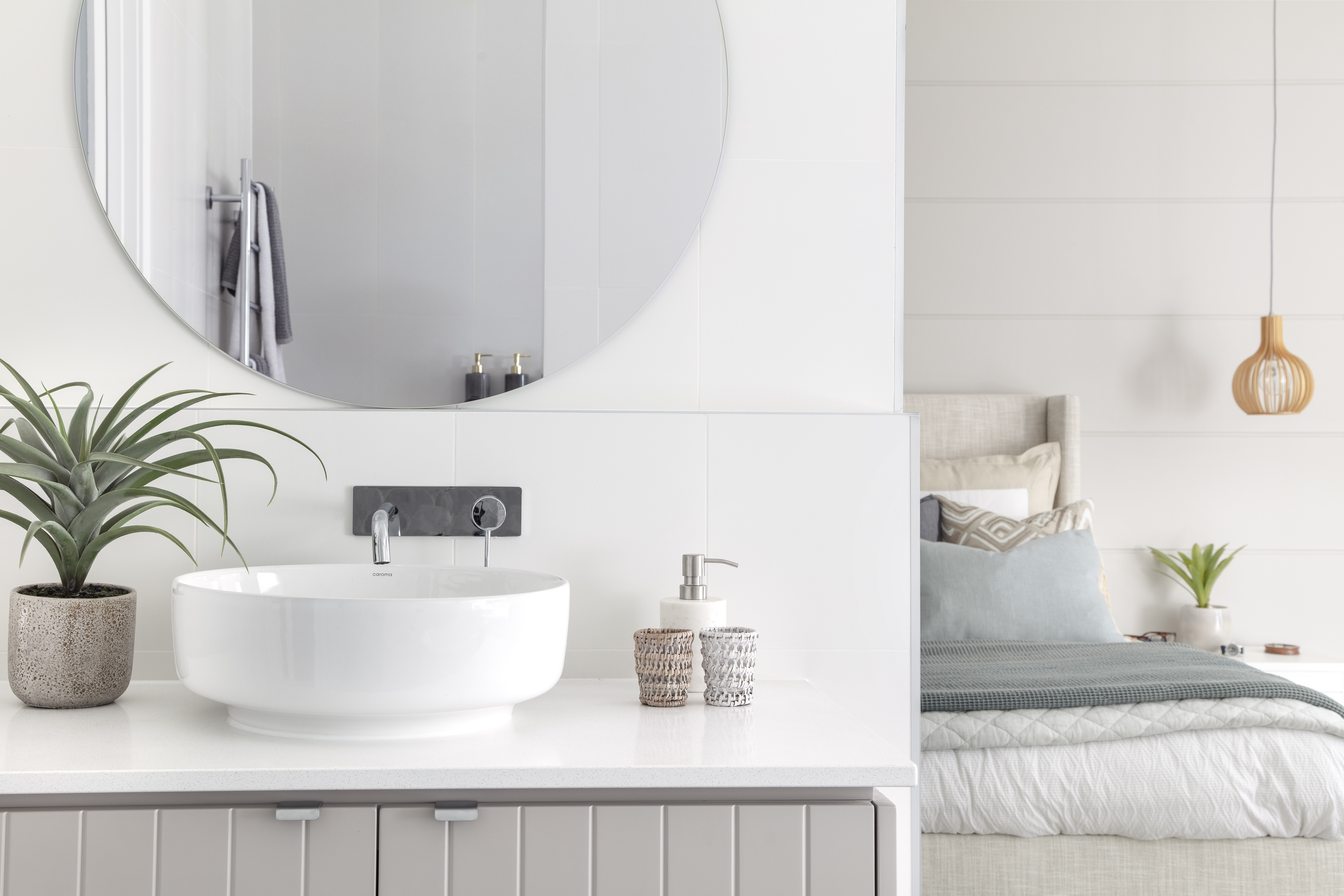 Cleverly tucked away, out of sight is the home office, a functional space in a desirable location, making the early morning wake up for work that little bit easier with beautiful views to the outdoors.
Walk the other way, and you'll be greeted by the children's living zone. Featuring three secondary bedrooms and a children's activity room with study nook, the minors in the family can easily enjoy time in their own separate sanctuary.
Family and friends are definitely not forgotten in this unique floor plan, accommodating a guest bed with ensuite, making stay over visits seamless.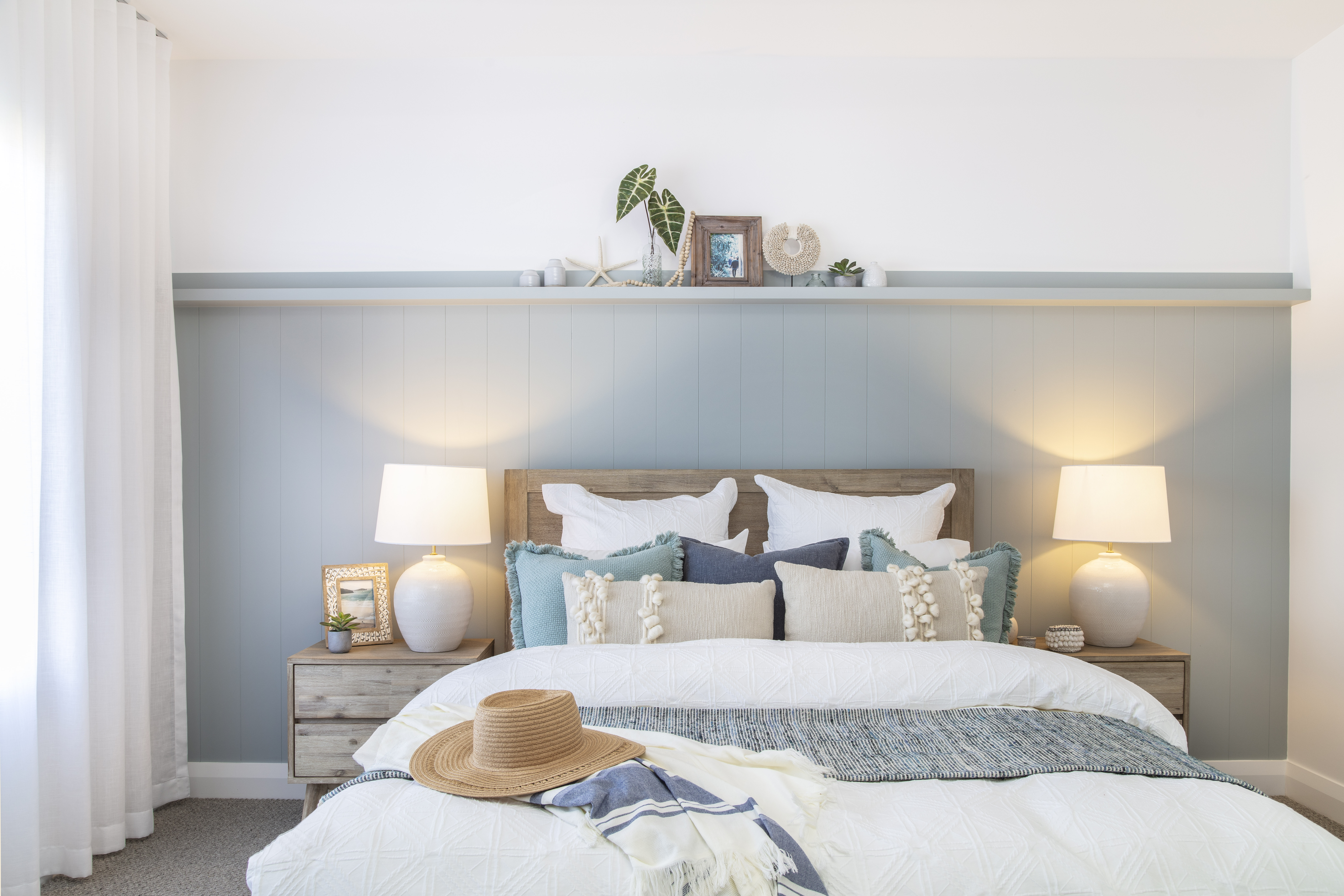 Opposite the hallway, you'll be stopped in your tracks as soon as you set eyes on the opulent master suite. Featuring a large walk-In robe behind the bed, you'll never be short on space. Of course, an ever great master suite must contain an ensuite, and this one certainly is luxurious. Upgrade to an alternate ensuite layout and you'll be relaxing in a beautiful free-standing bath and standing in a large walk-in shower. An optional courtyard adjacent to the master suite provides something extra special to this beautiful space.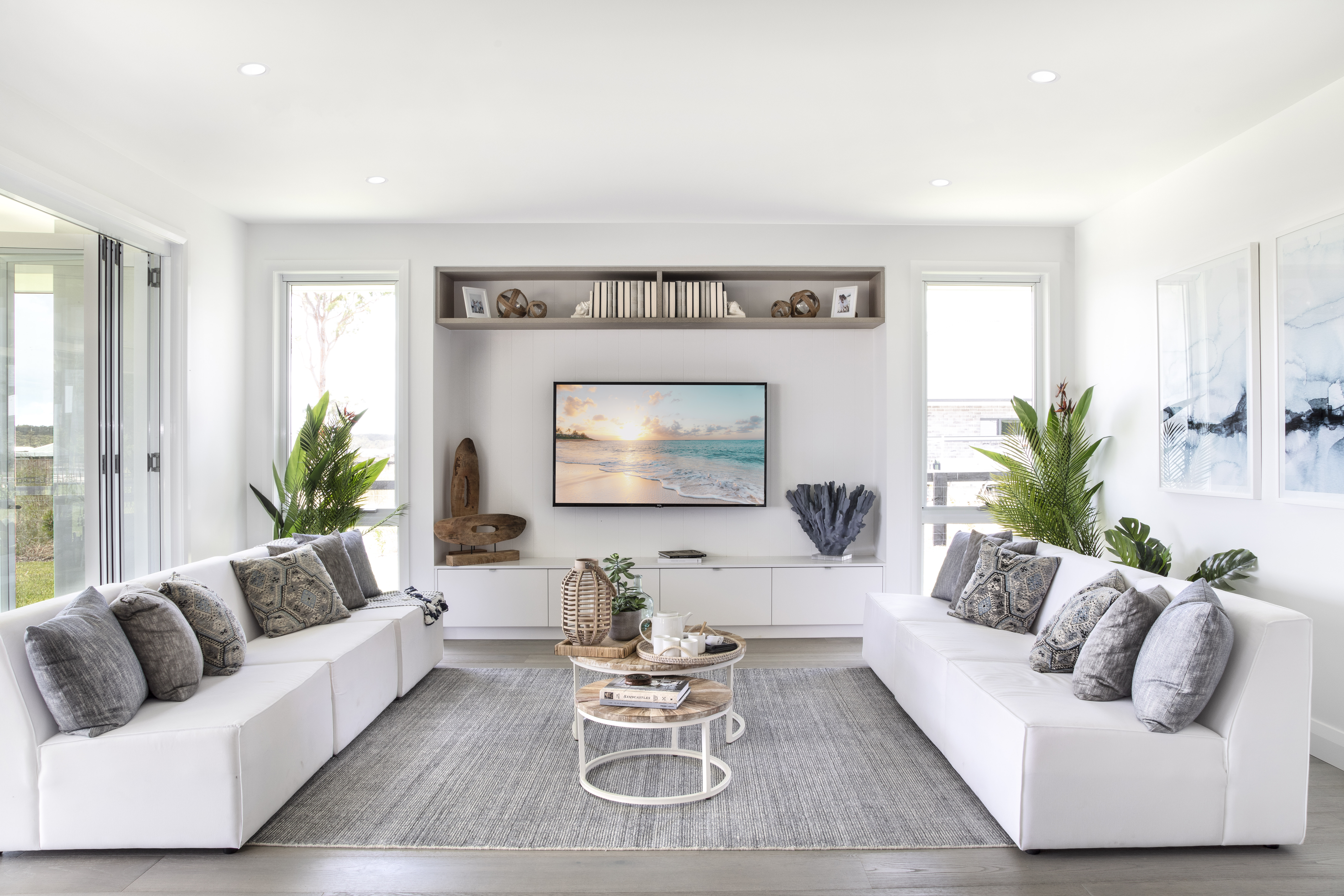 As you walk further down the hallway, you'll feel the energy from the open plan family living space, and be wowed by this vast open space. Featuring a family/living, dining and gourmet kitchen, take entertaining to the next level with an optional alfresco flowing from all three living spaces. And when family and friends come over to dine, rest easy knowing you can upgrade to an optional butler's pantry to hide dirty dishes. 
Designed to create the perfect home for the discerning home owner, the Anchorage is the ultimate in sophisticated and elegant family living.
Go in an soak up all the Anchorage has to offer today by visiting our Anchorage display before it closes.
We with the family moving into this home all the best and we hope you have many happy years to enjoy this lovely design.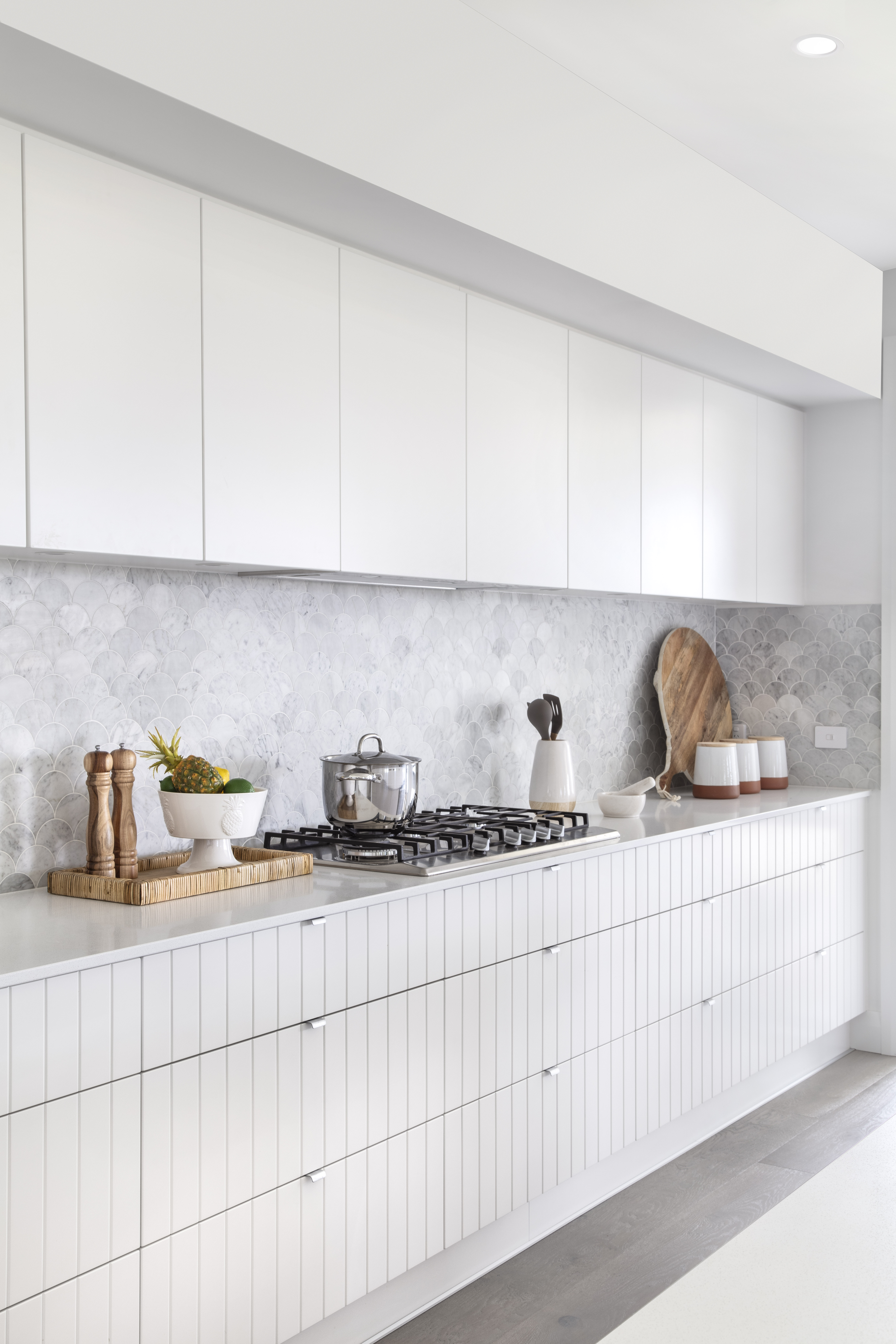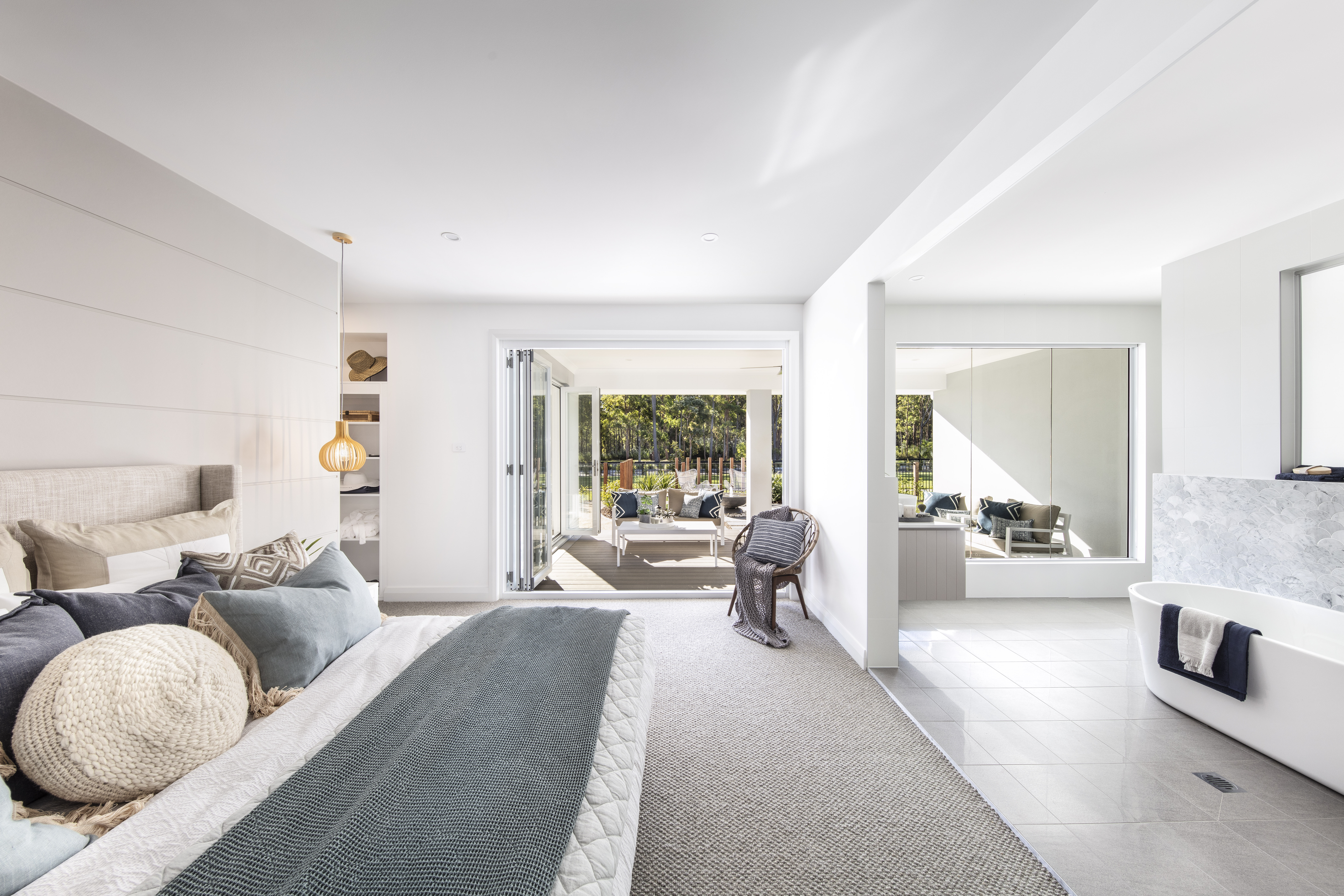 ---