Could a Dual Occupancy Home Work for You?
Dual occupancy homes are great for the modern family that wants the option of self-contained accommodation or a property investment. Whether it be for an ageing parent, grandparents, a child or a friend, you can now have two households in one! If you want the extra space without blowing your budget, the option of independent living for loved ones or the ability to make some more income, a dual occupancy home is a worthwhile investment. McDonald Jones Homes offers New South Wales new home buyers an innovative twist on the traditional granny flat, taking in all the needs of contemporary Australian living for you and your extended family. 
The Option of Multi-Generational Living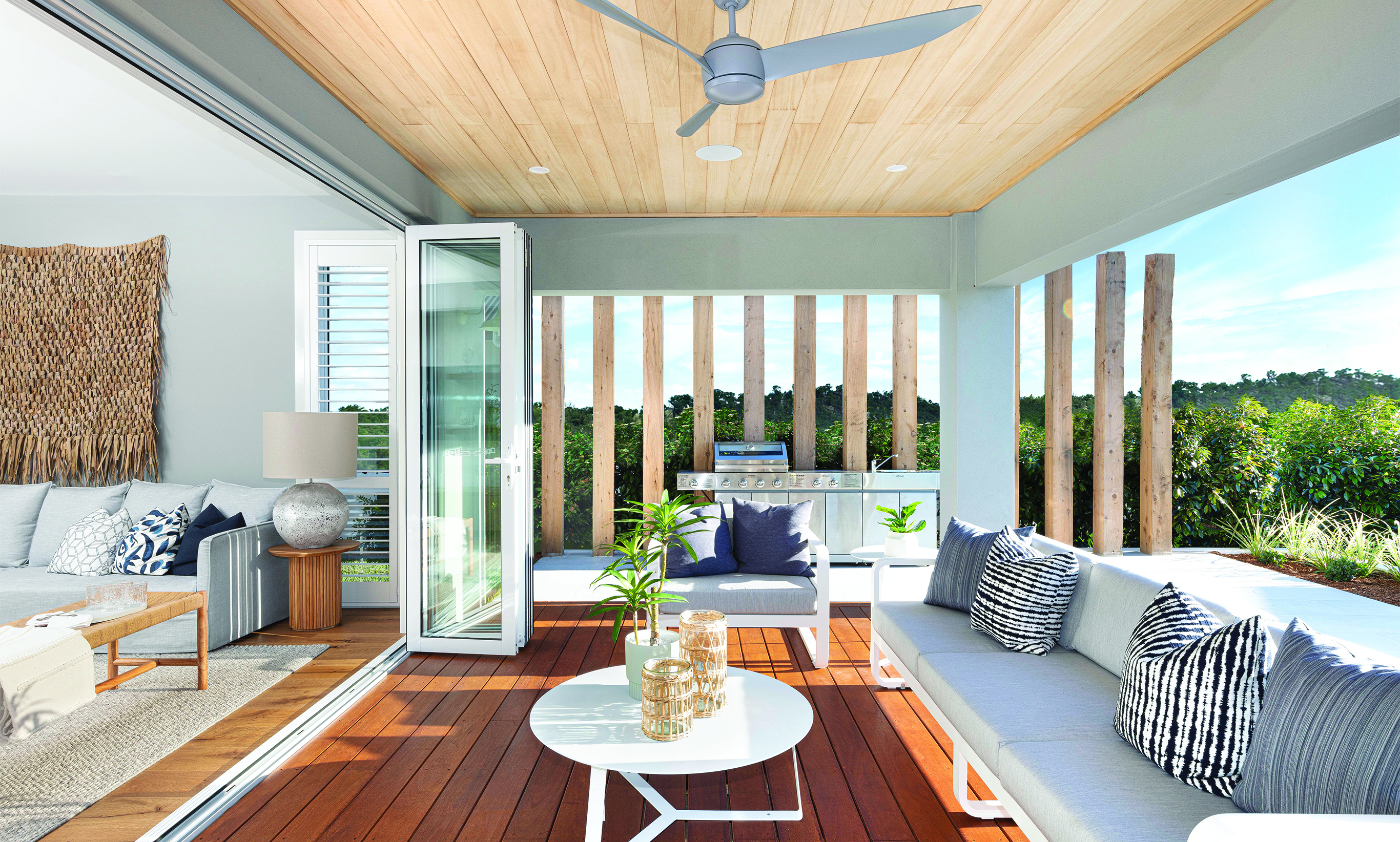 Multi-generational living is becoming more popular for modern families in Australia, to stay close to ageing parents, give children more time to save for their own house, save money on mortgage costs with a sibling or just keep the family close together. We cleverly crafted the duo dual living home that provides for all the needs of the modern multi-generational family. Private and fully self-contained, they fit alongside the main residence and are housed under one roof. This saves you space and money, whilst still providing a completely self-functioning and private space! Give your kids the gift of time and space, take care of your senior loved ones and feel gratitude for your family values, with our dual occupancy homes in New South Wales. 
A Smart Financial Investment
Our duo range of dual occupancy homes here at McDonald Jones is also a smart financial investment. You should consider a dual occupancy home, even if multi-generational living is not your goal as the dual occupancy home plan can offer a world of possibilities, including an accommodation space for Air BnB, or extra private space to rent out when you and your family go away for the holidays. Think smart, be smart and invest smart, with McDonald Jones Homes.
Privacy for Guests and Family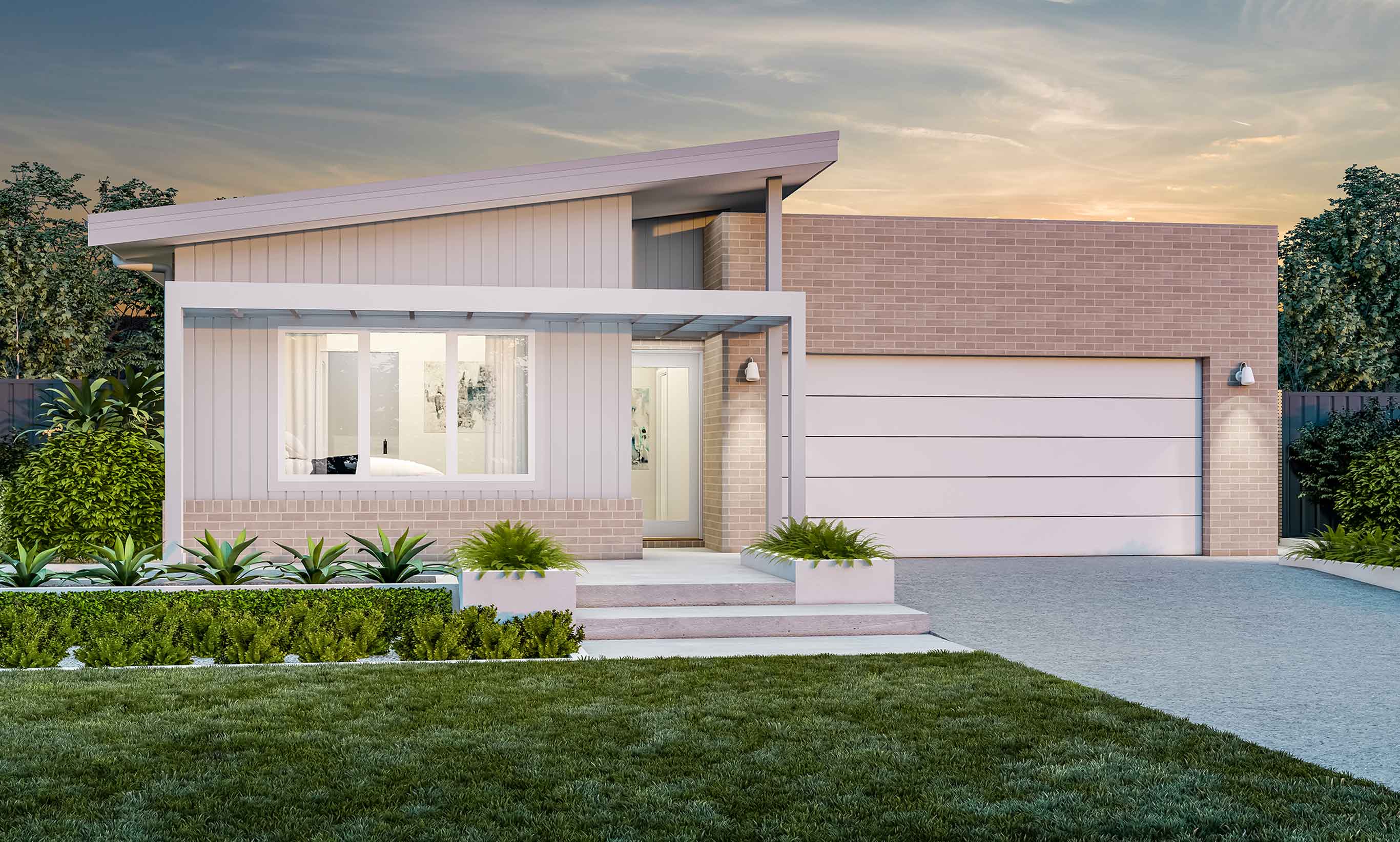 An incredible perk of dual occupancy homes is of course the private and extra space they provide. If you entertain a lot, have family who comes to stay quite often from interstate or overseas or you just want extra space for guests, this could be the perfect solution. Keep your options open and your spaces private and invest in the extra space and privacy for guests and family. Our dual occupancy homes feature everything that a granny flat would, all under the same roof! Provide your guests or visiting family with all the amenities they need hassle free!
To discover more about our dual occupancy new home builds, visit McDonald Jones Homes today. Alternatively, contact us online now and book an appointment.
---