Ultimate Guide! Costs to Consider When Building a New House
When you're looking into building your own home, the first thing you will want to figure out is your budget. When you're budgeting for a new home, it can be difficult to gather all the information on what costs go into building a home, and what will you need to account for both during, and after the home building process is complete.
Before you put a figure on your home budget, read our ultimate guide of what to consider and budget for when building in NSW & ACT.
What Can You Borrow
Speak to the construction loan specialists from MyChoice Home Loans who offer a Free Financial Health Check and a range of home loan calculators so you can work through a range of scenarios before you start your new home journey. They have access to loans from a wide range of lenders removing the stress of getting your finance sorted. MyChoice Home Loans make securing the funds for your dream home easy, enjoyable and uncomplicated.
For a limited time you can save up to $12,000 on interest, while you build your new McDonald jones home*, discover the MyChoice Home Loans difference today.
Finding Your Block of Land
It's important to look at a range of factors for your block of land for your new home. When you are narrowing down locations for your new home it's important to do your due diligence and understand the local planning controls for the area or within the estate or development that you are looking within and also the utilities or services that are available prior to purchasing the block, to save any nasty surprises.
It's also important to check the orientation of the land as there may be some constraints or requirements to meet Basix or other Council planning requirements.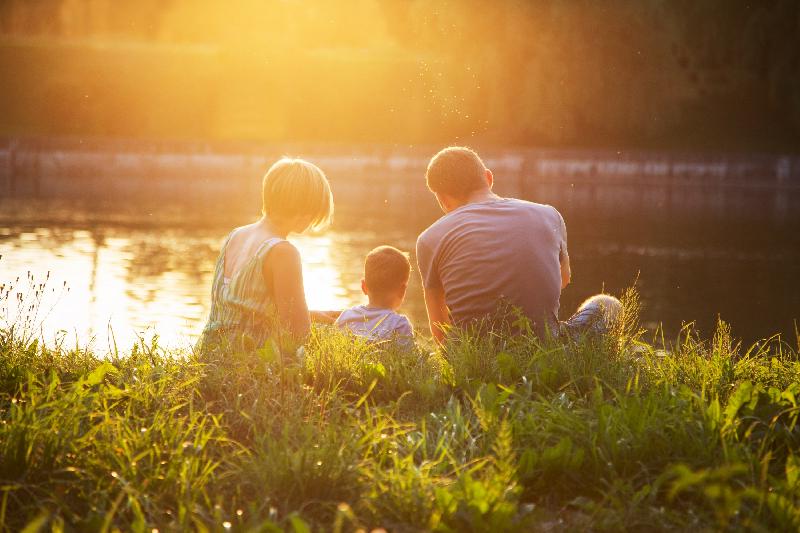 Soil Type and Slope of Land
Before you make a budget for your home build, you'll need to consider any additional costs that may be applicable due to the soil type or the slope of the land. A soil test will be done on the property to determine the grade of slab needed for your new home.
If the foundations of your home need to be of a higher-grade due to the soil, then this can cost extra. Additionally, if your block has a slope, then added costs need to be factored in for excavation, retaining walls, or if there are many trees or additional drainage if you are below the street level,  prior to the house being built.
Cost based on Size
The price of houses increases according to their size. Before you go leaping into the largest house you can afford, consider the cost implications both now, and in the future in terms of cost of living. If you're looking for a larger family home, you might like to keep your home as sustainable as possible by installing energy-saving appliances and solar panels.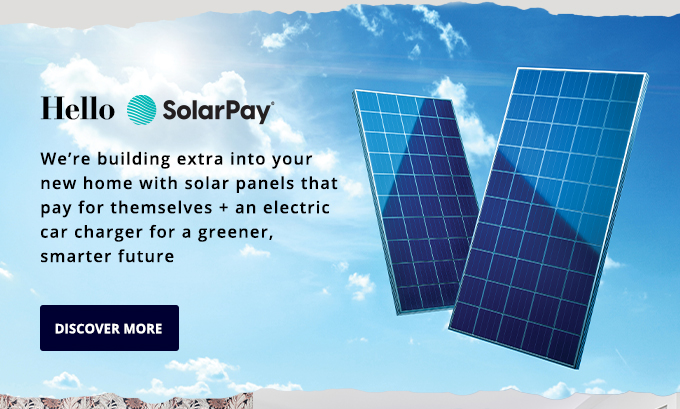 Extras
After you've chosen the design of your home, it's time to choose any extras you might like. All homes will come with standard fittings, fixtures and appliances. Some things you might like to upgrade include benchtops, free-standing bath and tiling, light fittings and more. Our MyChoice Design Studio is your one-stop-shop for making a home that is uniquely yours.
Driveway
Driveways are usually an added cost that can either be incorporated into your build or be installed after you move in. Either way, driveways and footpaths need to be considered as part of the home build, as does Alfresco areas.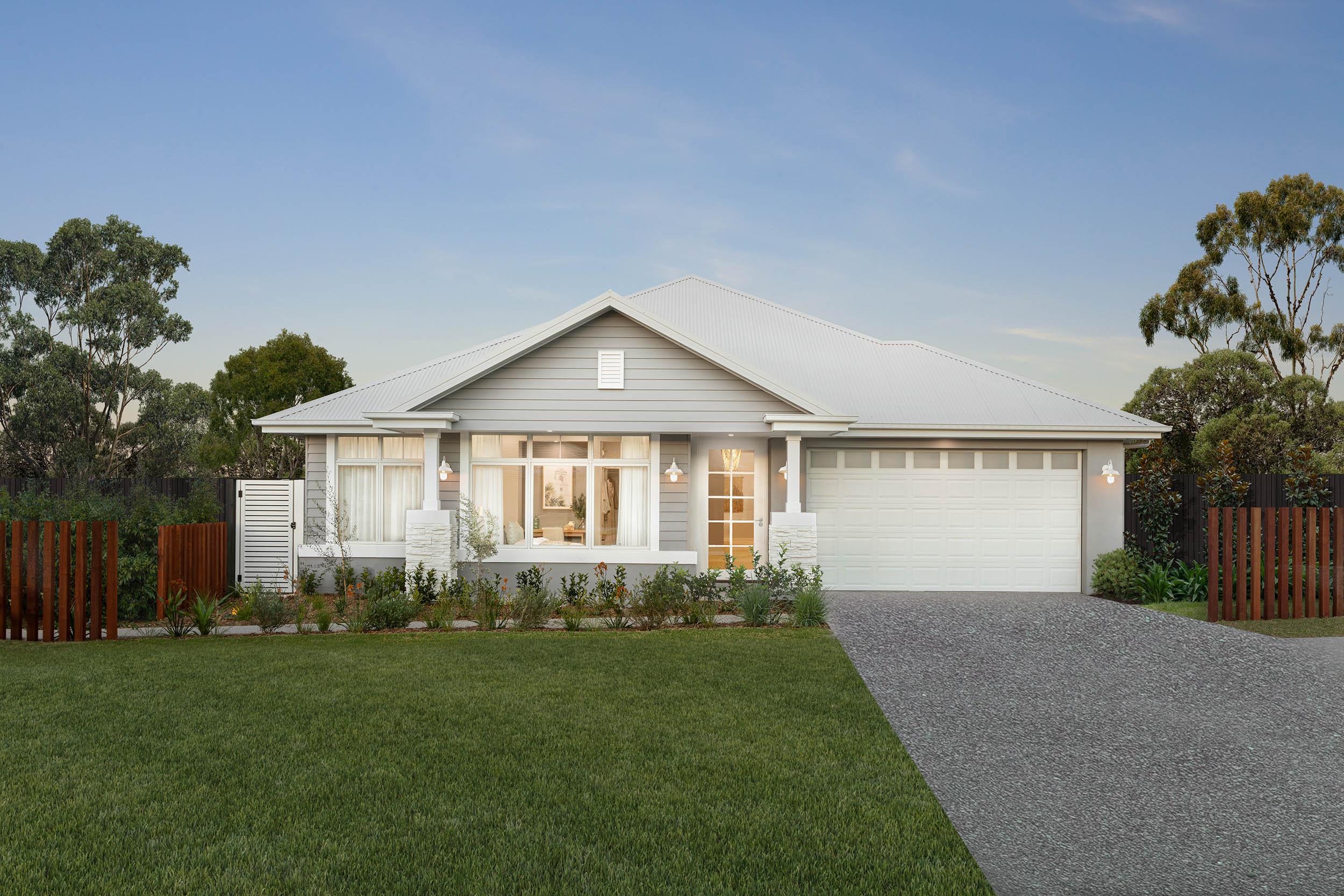 Landscaping
The cost of landscaping can come as a surprise to some home builders. If you don't incorporate landscaping into your home build, it can take a long time to feel like your house is a true home. You are also dealing with the possibility of mud and dirt being brought through your brand-new home if the front and back gardens are yet to be landscaped. If you're looking for an easier way to build one of our house and land packages may be suitable for you. These packages often come with driveways, landscaping and fencing included (see each package for individual details). 
Get Your Dream Home at the Right Price with McDonald Jones Homes
At McDonald Jones Homes, we love building new homes and watching your dream come true from home design to the perfect landscaping.
Our experienced team of Building and Design Consultats are available to answer your questions PLUS we offer a Free Online Quote and a 20-month Fixed Price Contract so you can lock in todays promotions and prices whilst you wait to find your perfect block or get your knockdown rebuild plans approved!
 Contact us or visit one of our inspiring display homes today to find out how we can help you get your dream home journey started. 
---