Portsea - Virtual Tour
Injecting the right balance of style, sophistication and luxury with family-friendly and functional spaces is at the heart of the Portsea designs. Virtual tour through the Portsea home design and discover it for yourself!
3D Walk Through
Locations
Gillieston Heights
Teralba (Closed)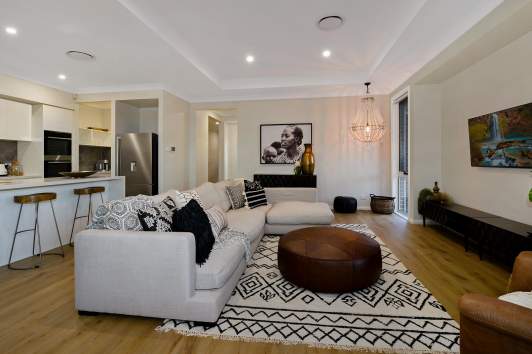 Find out more about the Portsea
The Portsea appreciates individuality and responds by providing an abundance of choice. View the floor plans and visualise how you'd live in the Portsea!
Book a Private Visit of our Display Homes
There's nothing better than experiencing the flow and feeling of what life would be like living in one of our designs. We invite you to make a booking to take a private tour of our Display Homes. These exclusive walkthroughs are available by appointment only, for a small and limited number of guests.