Broadbeach - 3D Walk Through
Indulge your senses and immerse yourself in a home that truly understands you – the Broadbeach. Take a 3D Walk Through the Broad Beach and imagine how you can make this stunning home uniquely yours.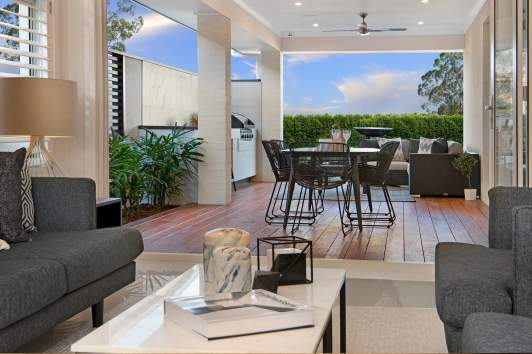 Find out more about the Broadbeach
The Broadbeach is an outstanding display of architectural excellence that rewards homeowners, every day. Keep exploring, view the floor plans now.
Visit a Display Centre
Taking a 3D tour is good, seeing a home in real life is better. Discover all our display locations across NSW and the ACT.