Edenvale - 3D Walk Through
The architectural merit of this design is reflected in the home's quiet elegance, created through well-zoned areas that effortlessly link to provide a natural flow throughout. Take a 3D Walk Through the Edenvale and discover this beautiful home for yourself.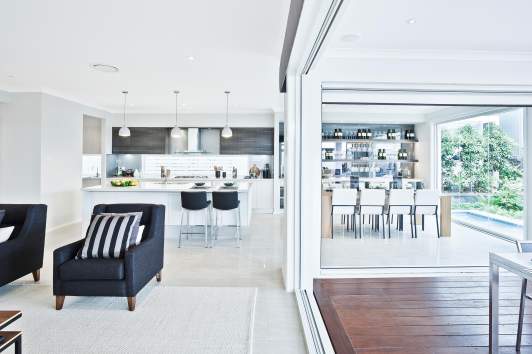 Find out more about the Edenvale
The Edenvale's visually arresting features and smart design elements set the tone for inspired living. Keep exploring, view the two storey floor plans now.
Visit a Display Centre
Taking a 3D tour is good, seeing a home in real life is better. Discover all our display locations across NSW and the ACT.