Cullen - 3D Walk Through
Life is easy in the Cullen thanks to the well-zoned spaces throughout this home designed to maximise space, privacy and enjoyment. Explore our 3D virtual tours of this stunning home to discover the many varying ways you can style it to match your taste and the way you live.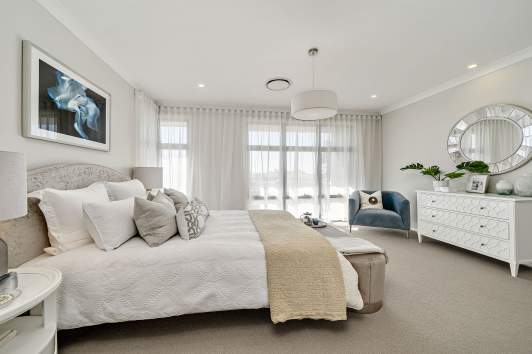 Visit a Display Centre
Taking a 3D tour is good, seeing a home in real life is better. Discover all our current display locations.