Trupti Bauva
With you every step of the way.
In what can be a daunting process, I always ensure that my clients are comfortable and at ease from start to finish. I take pride in every build I work on and love helping my clients find the perfect design to fit their lifestyle. It is a wonderful feeling to see the joy on my client's faces when their dream home becomes a reality.
What do you love most about working at McDonald Jones?
I love the team at McDonald Jones. The vast amount of industry experience spread between the entire team fills me with confidence when dealing with clients. Every team member is so friendly, and there is always someone to assist when required. I love the products and designs at McDonald Jones and am proud to be working for such a great company.
How many years' experience do you have and tell us more about your professional experience.
I have three years of experience in the industry. I started my career as a Display Home Host before becoming a Building and Design Consultant.
How would you describe your approach to working with potential/new customers?
I always do my best to make new clients feel welcome at McDonald Jones. I listen to their needs and work closely with them to find the perfect design. I handle any queries that the client may have, guiding them step by step throughout the entire process to make sure they are comfortable throughout the entire journey.
If you could say you were an expert in a particular home building topic, what would it be and why?
I think I am great at helping clients find the right design to suit their lifestyle. I always ensure that the design they choose is going to be functional in their day-to-day lives.
What is your biggest accomplishment to date and why?
I see every job I undertake as an accomplishment. Being able to help my clients build their dream home and make them smile is an amazing feeling.
What makes you the best Building and Design Consultant?
I always take the time to understand my client's needs and wants, allowing me to assist in finding the perfect design for them. I maintain communication with my clients throughout the entire process, giving them peace of mind in knowing that I am there to assist them every step of the way. I also make sure that the client never feels overwhelmed when making decisions, working at a pace that makes them feel comfortable.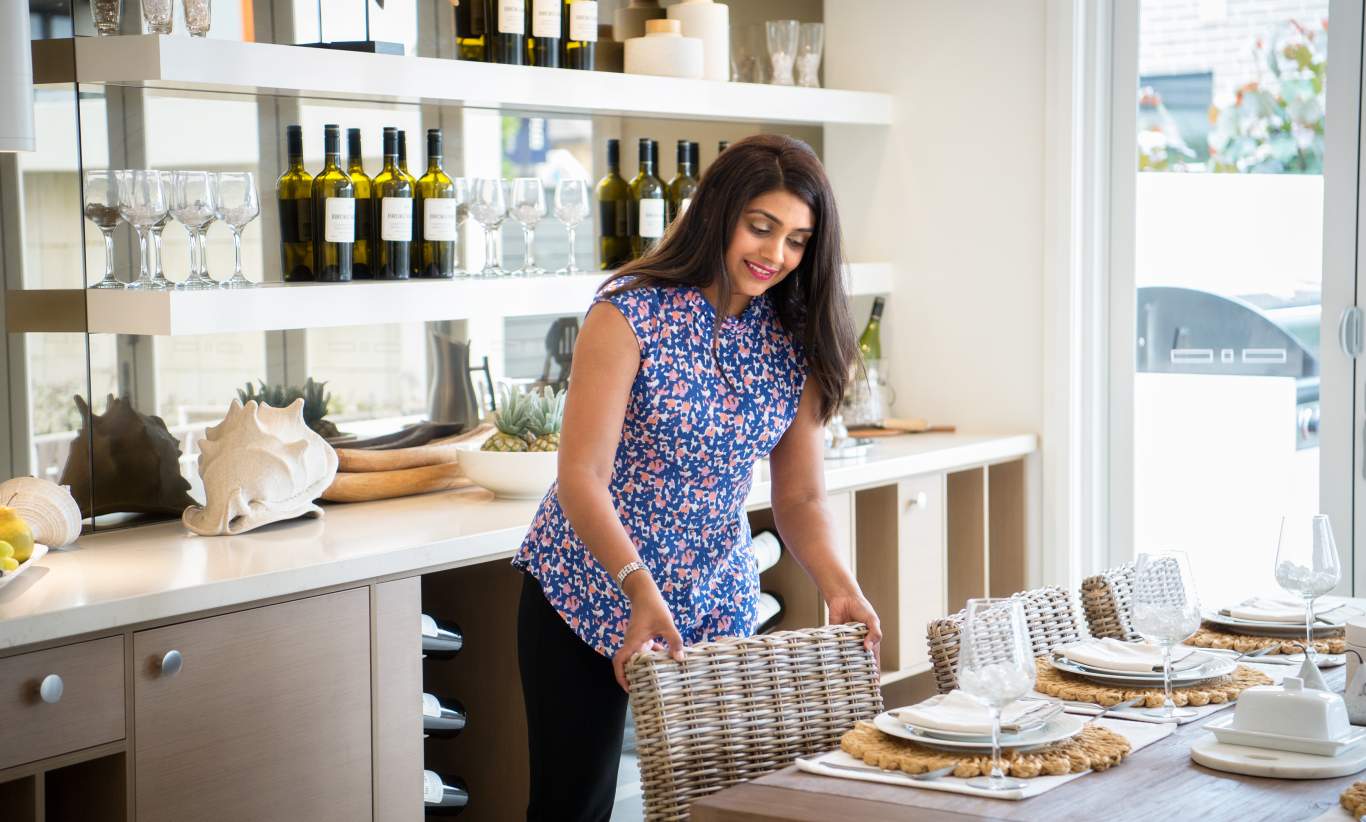 Questions I'm frequently asked
Here are some of the most common questions my customers have when first exploring the idea of building a new home. For some it can be a little daunting, but I and the entire McDonald Jones team are here to partner with you every step of the way.
What are the main stages of the construction phase?
As a rough guide, you can expect the following events to happen in this sequence: your slab is laid, brickwork is completed, the roof frame and cover goes on, windows and doors are installed, electrical and gas components are completed and finishing touches are finalised for handover.
What is an easement on a property?
An easement on your property gives someone else the right to use that land for a specific purpose (such as council access to sewage and storm water pipes). We cannot build any permanent structures on an easement. Your final slab design may also be affected by any easements on your property or your neighbour's property.
How much does it cost to obtain a quote or tender?
We always provide a free quote. We also provide free site inspections on registered blocks of land.
What is CDC building approval and DA approval? How does McDonald Jones decide which one to use?
CDC stands for Complying Development Certificate and it is an alternative certificate of approval to build a new home via NSW State Legislation instead of local council regulations. If your land is eligible for this type of approval, as is most land in new subdivision estates, the approval-to-build process can often be completed within about three weeks, as long as the design complies with the state's rules and regulations. It is generally a private certifier that will assess the building plans and advise of any changes that may be required before issuing the approval.
DA stands for Development Application. For housing, it is the approval to develop a specific design on a block of land that requires an application to council for the design. This process can take more than two months, depending on the council and town planner assessing the DA, as well as the local council's own set of rules and regulations for building within your specific street and area. Every council has a different set of rules, and can even have differing guidelines between streets and suburbs within their area. Once your DA is approved, we obtain a construction certificate that provides approval for the technical aspects and specifications of the building process.
McDonald Jones manages this process with the cost included in our quote. We identify the best method to suit your home design and submit an application to either council for a DA or a private certifier for CDC approval. A DA is only applied for when the home design does not comply with CDC.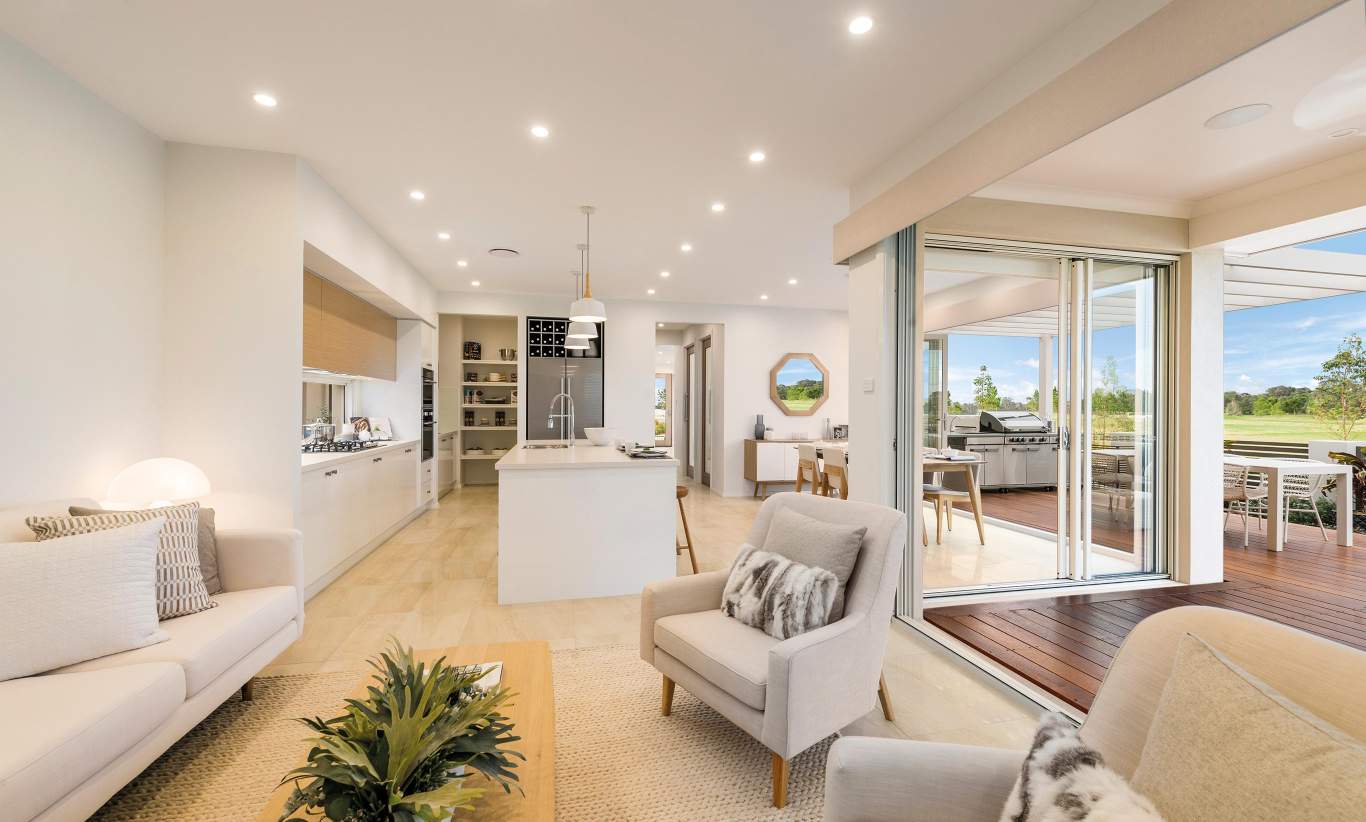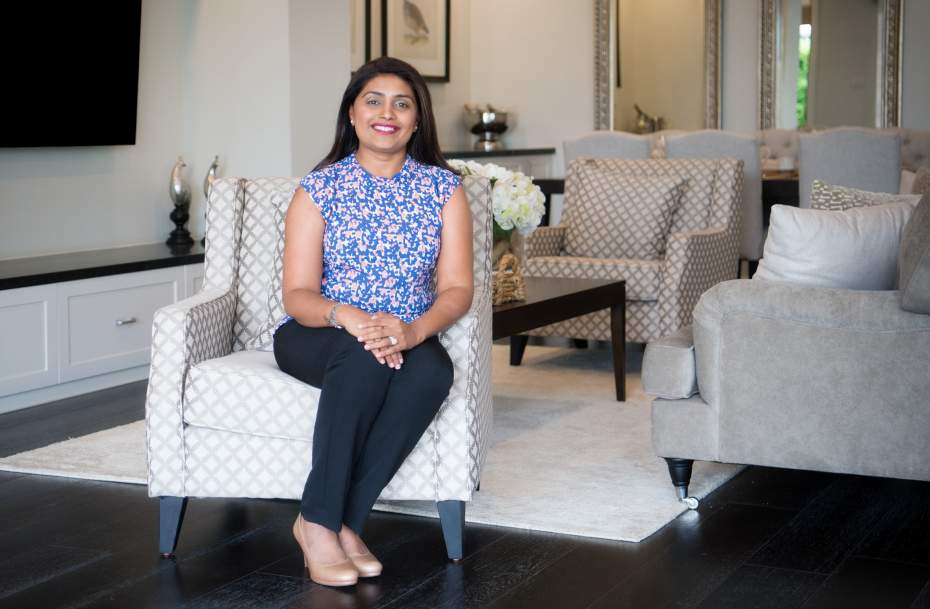 Here for you.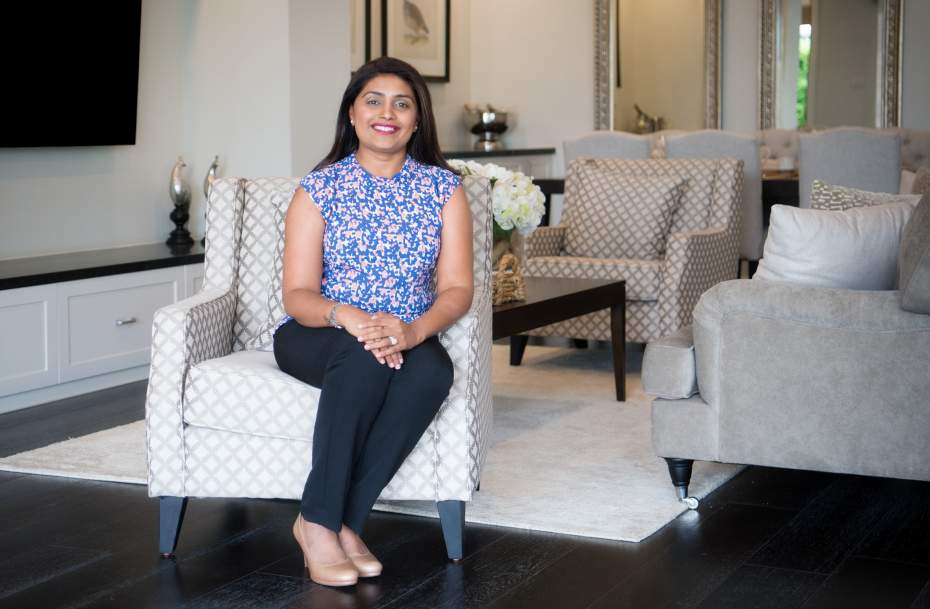 I gain so much joy from helping people turn dreams into reality at McDonald Jones. Come in and see me – I'd love to help you!
Please complete the enquiry form and Trupti will be in contact within 24 hours.
Contact us
1300 555 382
Opening hours
Everyday
10am - 5pm
We've got your perfect home
Now find your perfect block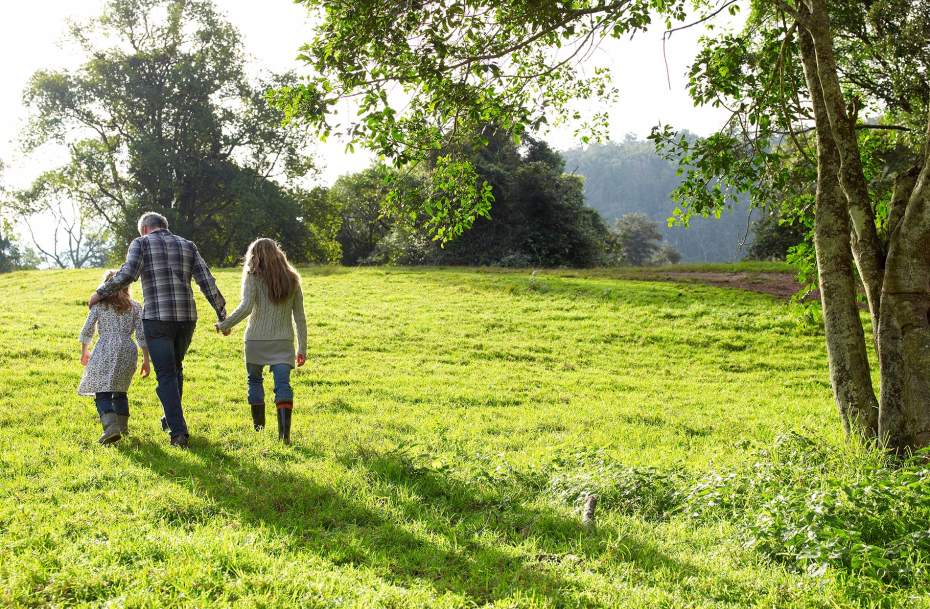 Our strong relationships with NSW and ACT's leading developers provides McDonald Jones customers with a range of exclusive opportunities. Ask Trupti for assistance, she can take the hard work out of finding your perfect block, whatever your lifestyle, lifestage, budget or favourite home design.