Tristan Cavarra
I love helping people find their dream home.
But a home is more than just a style statement – it has to function well and serve your family the way you want it to. That's where I come in.
I'll help you find a home design that you love and that's also perfect for your lifestyle. I'll also guide you through making all the little choices that make a big difference to your everyday life.
What do you love most about working at McDonald Jones?
McDonald Jones has an incredible team and culture, which is backed by incredible designs, and second to none customer service from all departments.
Being NSW's largest builder, clients can rest easy knowing that their best interests are a priority for us, and as such we have optimised our processes to be seamless and much more simplified for our clients.
How many years' experience do you have and tell us more about your professional experience.
I've been assisting clients with new homes for over 6 years, coming initially from a real estate and with an extensive family background in the building industry – I enjoy using my experience to assist my clients fulfil their new home dream.
How would you describe your approach to working with potential/new customers?
I find it interesting to work with such a wide variety of people, with different wants and requirements for their new home. It's exciting to be a part of the process and I enjoy offering my knowledge and experience to assist them.
Considering people typically only build once in their life, I understand it's an important decision – being the first point of contact in the building journey and being able to assist to select the perfect design for them is something which drives me to come to work every day!
What is your biggest accomplishment to date and why?
I wouldn't be able to pinpoint this down to a single accomplishment, but to be able to drive past a job site and see a house under construction, which I've been a part of designing, is truly a rewarding feeling.
What makes you a great Building and Design Consultant?
I believe I am a good listener and problem solver.
I understand that everyone has an image in their mind of what they want and desire for their new home so I endeavour to provide the best possible outcome whilst working within the confinements of the block and my clients budget.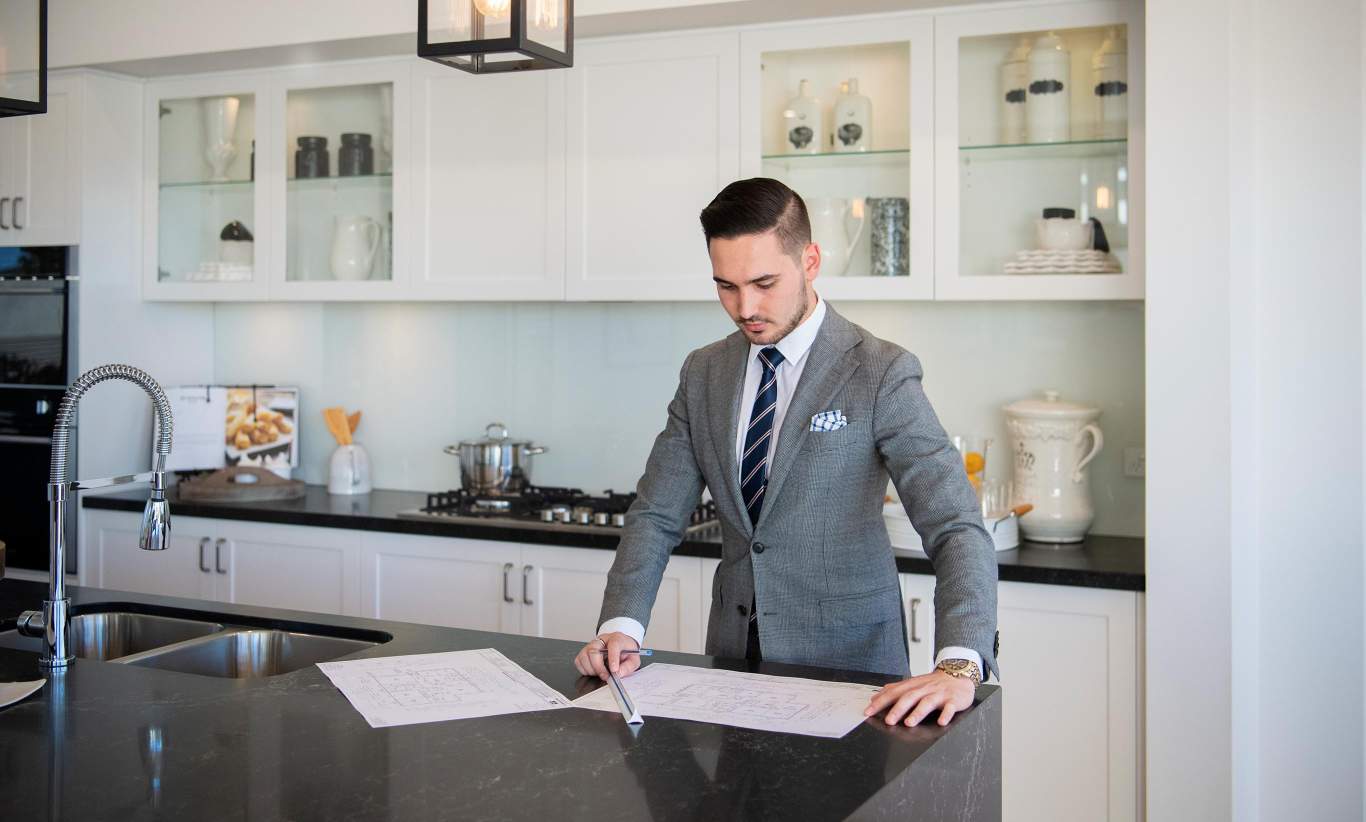 Questions I'm frequently asked
Here are some of the most common questions my clients have when looking to get educated about the process of building a new home. For some it can be a little daunting, but I and the entire McDonald Jones team are here to partner with you every step of the way.
There are such a vast range of builders to select from, why should we build with McDonald Jones?
Something that truly sets us apart from other builders are our Supaloc Steel Frames, which come with a 50 year structural guarantee. This provides peace of mind that the house will stand the test of time, under the harsh Australian elements.
Our homes have been carefully designed to appeal to the modern Australian family, with a broad range of designs that appeal to any budget.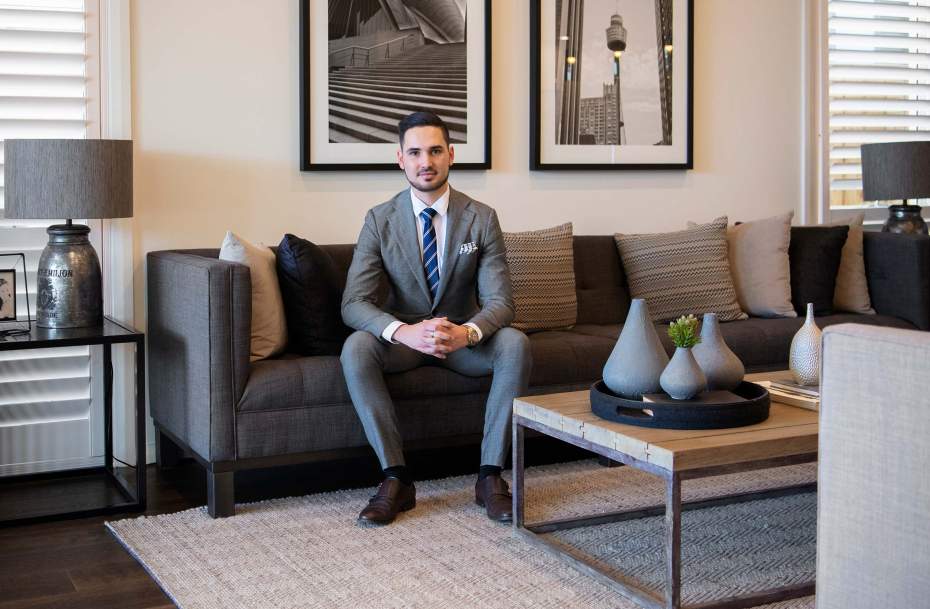 I hope to see you soon!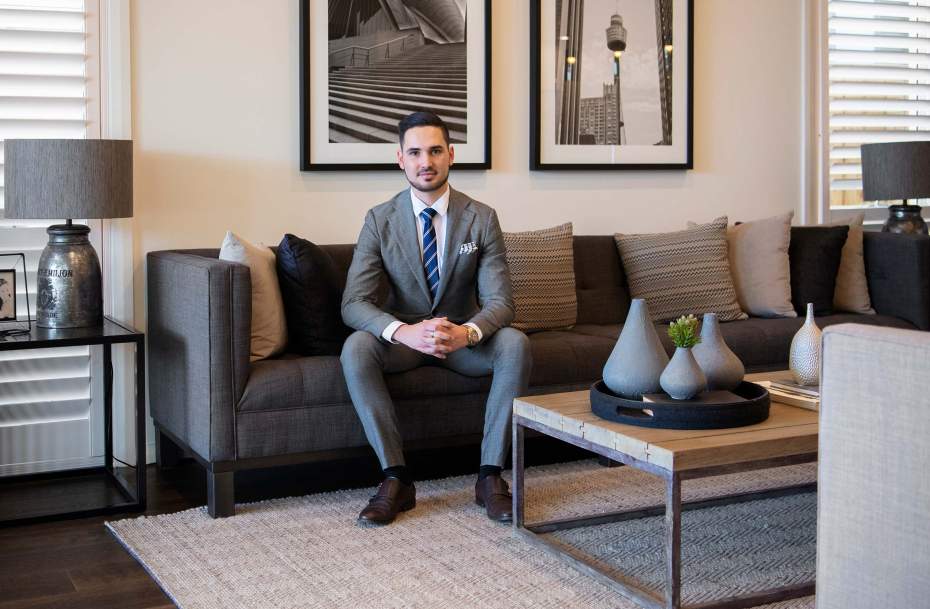 If you are thinking about building your next home, why not come in and have a chat? It's never too early to start dreaming!
Please complete the enquiry form and Tristan will be in contact within 24 hours.
Contact us
1300 555 382
Opening hours
Everyday
10am - 5pm
We've got your perfect home
Now find your perfect block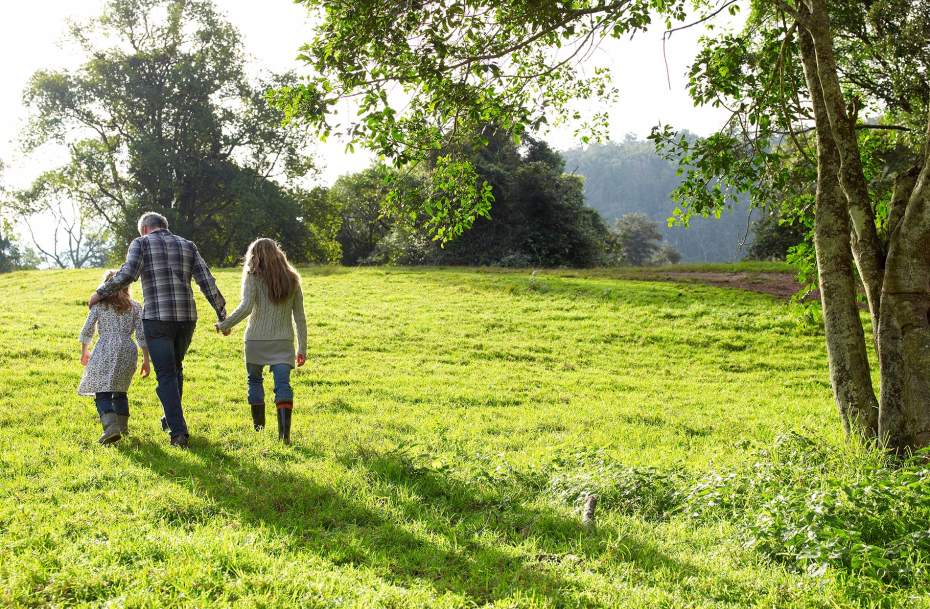 Our strong relationships with NSW and ACT's leading developers provides McDonald Jones customers with a range of exclusive opportunities. Ask Tristan for assistance using the form below, he can take the hard work out of finding your perfect block, whatever your lifestyle, lifestage, budget or favourite home design.