Sue Postle
I love the land!
For more than 10 years, I've been helping clients build large, country homes on acreages in my role as a McDonald Jones Building and Design Consultant. In that time I've formed a real connection with rural and country areas and I know how a home can work in these landscapes.
One of the things I enjoy most about my job is working with clients to fine-tune our architectural designs to suit individual needs as people set out on their journey of building their dream home.
How many years' experience do you have and tell us more about your professional experience
I have been with McDonald Jones for ten and a half years. Before starting here, I worked for other housing companies, prior to which I spent 20 years as Development Manager with another commercial building/development company.
If you could say you were an expert in a particular home building topic, what would it be and why?
I would consider myself as an expert in building homes on acreage properties – I have been selling McDonald Jones acreage homes for more than 10 years in the Hunter Valley and Southern Highlands.
What makes you a great Building and Design Consultant?
I like to work collaboratively with my clients – most are building large expensive homes – they are not the normal suburban houses, so I listen to their needs carefully and modify our designs to suit their very specific requirements.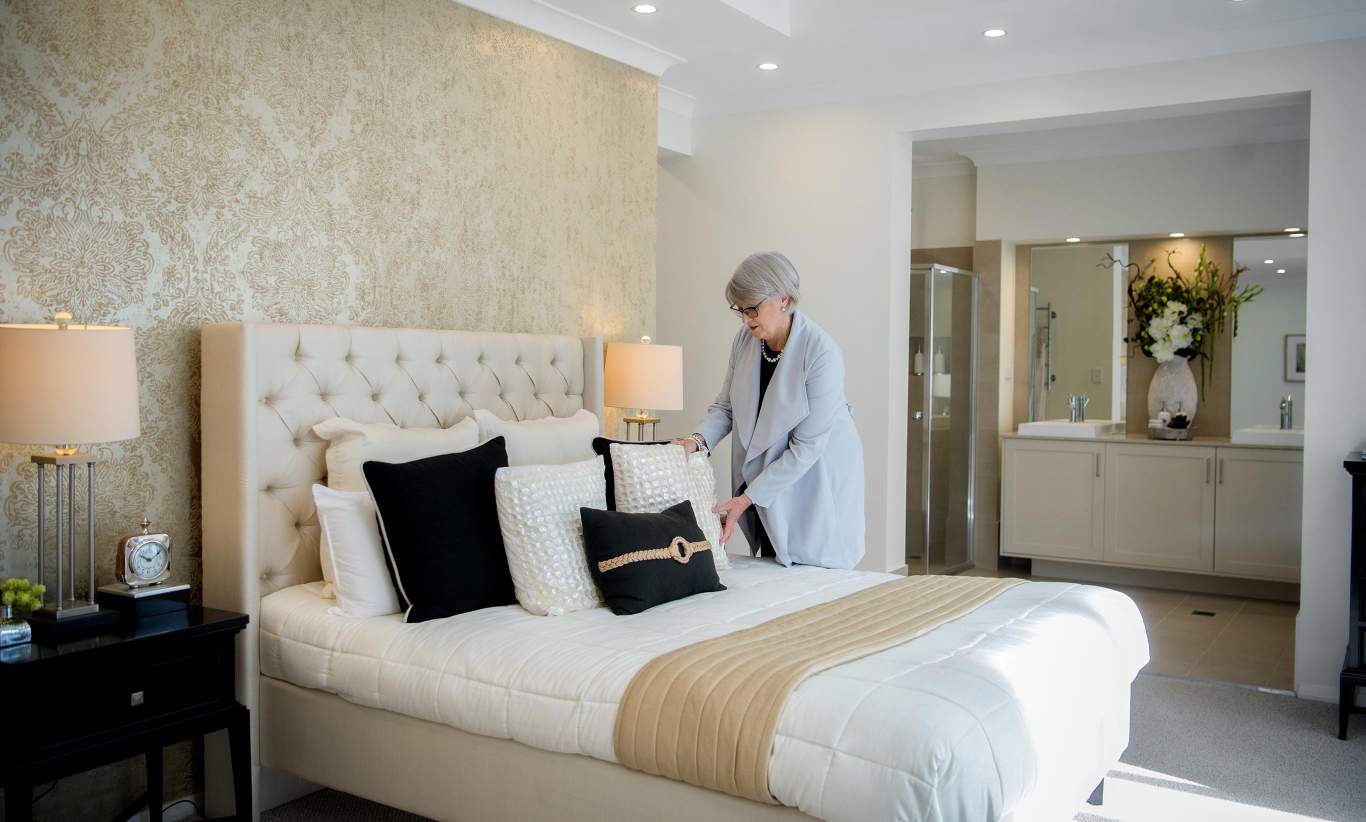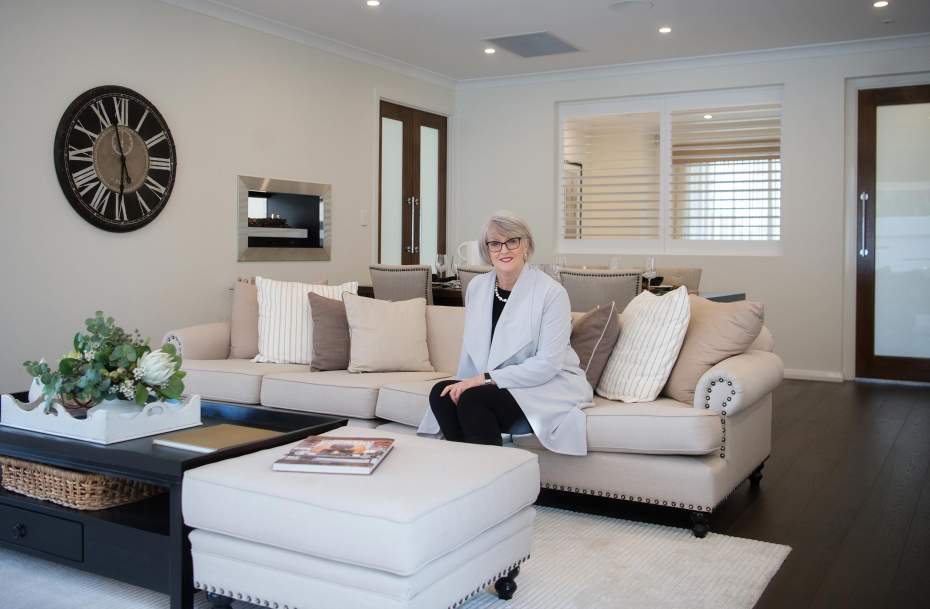 Let's Chat
I'm here to help!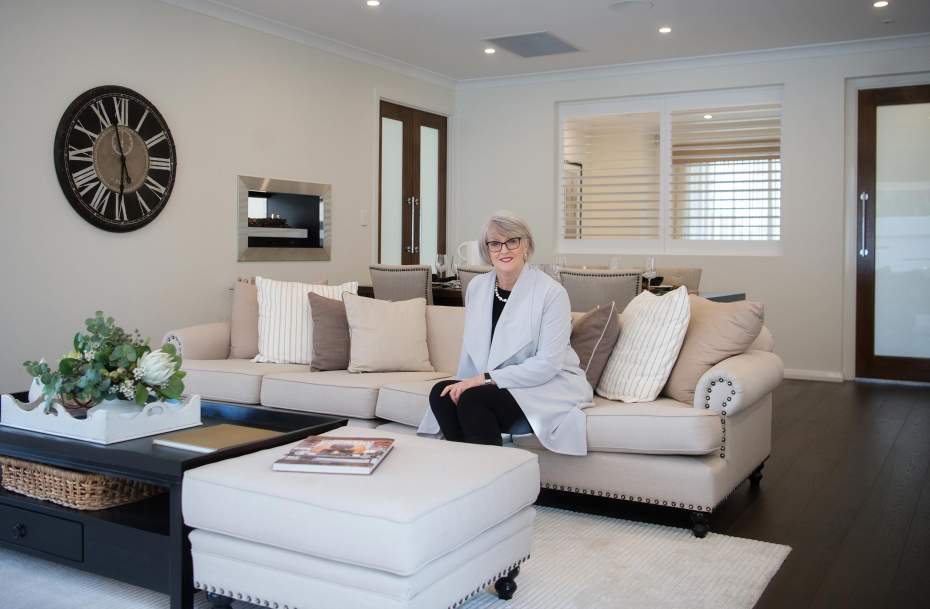 I've always thoroughly enjoyed selling both our showcase Country Living and Urban Designs from our Braemar Display Home and I'd love to help you achieve your dream of building a new home in the Southern Highlands.
Please complete the enquiry form and Sue will be in contact within 24 hours.
Contact us
1300 555 382
Opening hours
Everyday
10am - 5pm
We've got your perfect home
Now find your perfect block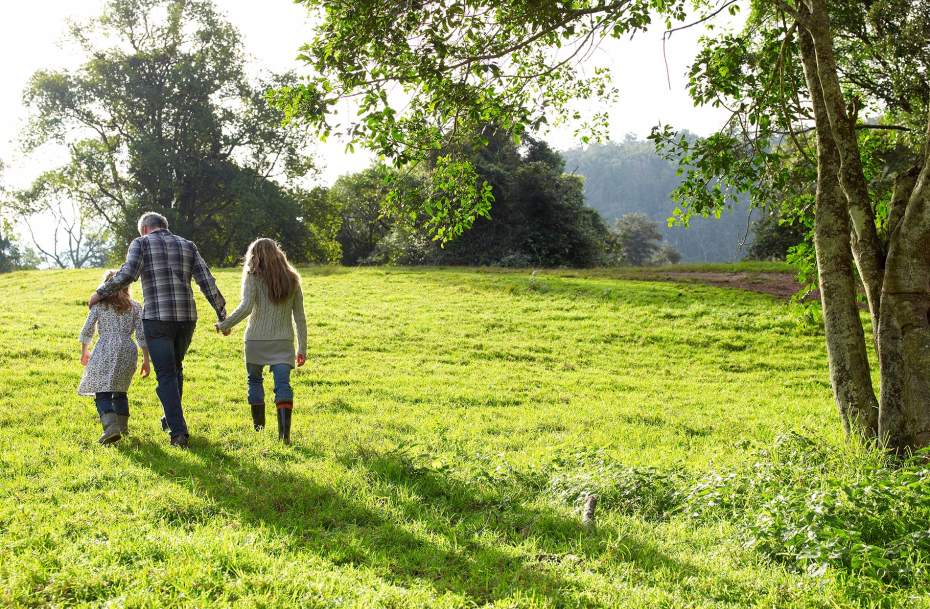 Our strong relationships with NSW and ACT's leading developers provides McDonald Jones customers with a range of exclusive opportunities. Ask Sue for assistance using the form below, she can take the hard work out of finding your perfect block, whatever your lifestyle, lifestage, budget or favourite home design.