Sarah Broekman
I love helping people make their dreams come true.
But a home is more than just a style statement – it has to function well and serve your family the way you want it to. That's where I come in.
I'll help you find a home design that you love and that's also perfect for your lifestyle. I'll also guide you through making all the little choices that make a big difference to your everyday life.
What do you love most about working at McDonald Jones?
I really love being able to help people achieve one of their biggest dreams. Equally I love being part of a business that is continually achieving its goals, while at the same time helping and supporting you in achieving your personal ones.
How many years' experience do you have and tell us more about your professional experience.
I have seven years' experience in the building industry, all of which have been with McDonald Jones. I spent two in the MyChoice colour studio during which time I completed my diploma in Interior design and assisted clients with their internal, external and electrical selections.
Before I came to McDonald Jones, I worked in sales and customer service for 20 years, nine of which were managing various retail stores.
How would you describe your approach to working with potential/new customers?
I am reliable, efficient, understanding, approachable and extremely thorough. And you won't find me resting on my laurels!
If you could say you were an expert in a particular home building topic, what would it be and why?
Having completed my Diploma in Interior Design I believe I now look more closely at the functionality of every aspect of a client's home and land space. I focus on a family's need and wants so I can guide them towards the perfect home design and all the inclusions that will help them function smoothly and happily for many years.
What is your biggest accomplishment to date and why?
It has to be building two McDonald Jones family homes of my own!
What makes you a great Building and Design Consultant?
I am honest; and I communicate openly and clearly. I am always accountable to my clients – I deliver on my promises and I give reliable information on time frames and products. I am also transparent with clients when it comes to costs.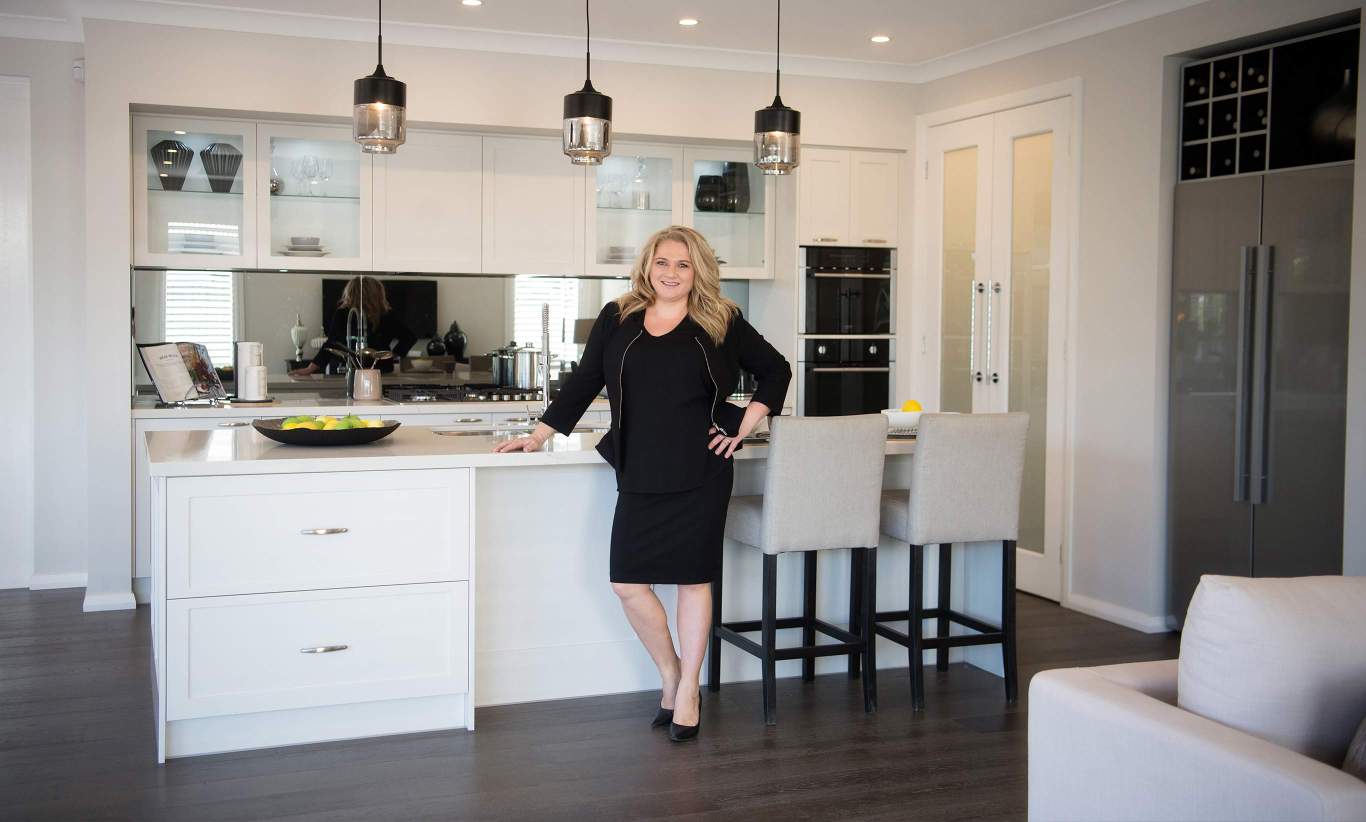 Questions I'm frequently asked
Here are some of the most common questions my clients have when looking to get educated about the process of building a new home. For some it can be a little daunting, but I and the entire McDonald Jones team are here to partner with you every step of the way.
Are there any hidden costs?
In my experience people's concerns about hidden costs are often in reference to the land and finishes. When it comes to land costs, we do as much investigation as we possibly can in the beginning, but sometimes we aren't able to truly see what's under the land until we start to build. In terms of finishes, there are no hidden costs – they are options. Excluding flooring and window coverings, customers will have a finished home.Our MyChoice studio offers an extensive range of finishes and we will showcase them all during My Choice appointments, but people are always told what is included and what is an optional extra. It means people can select from the standard range or choose finishes outside this.
Why get a quote now if my land doesn't register for ages?
The planning process can be quite lengthy and it's important to bed down a quote. We offer an extended tender which locks in a price until construction begins. Given building costs are always rising, this is in fact a huge benefit for clients.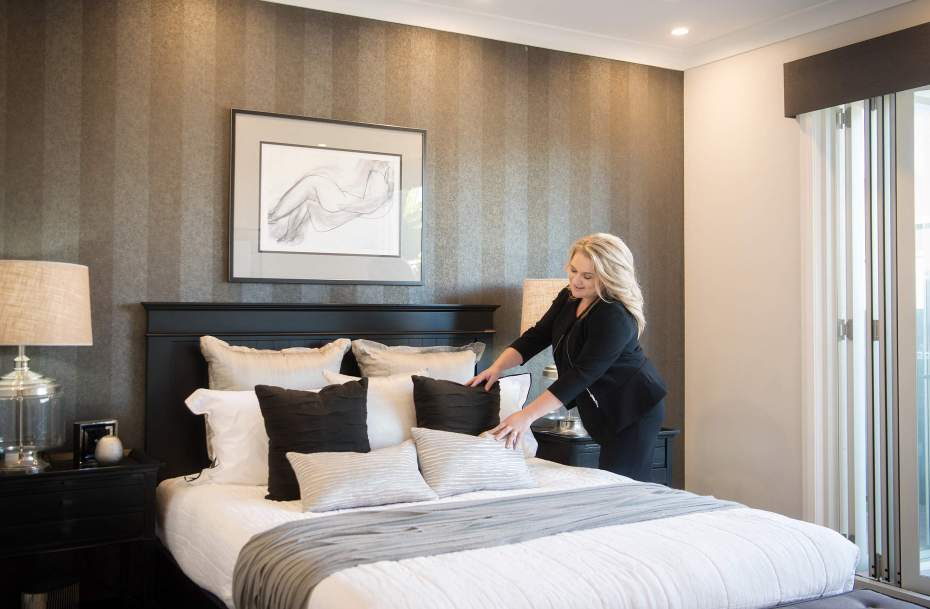 I hope to see you soon!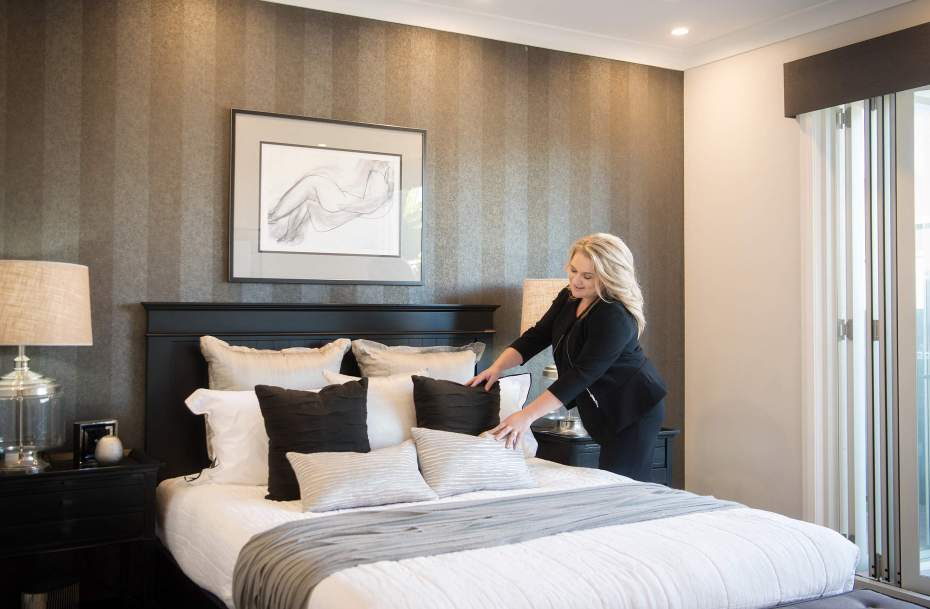 If you are thinking about building your next home, why not come in and have a chat? It's never too early to start dreaming!
Please complete the enquiry form and Sarah will be in contact within 24 hours.
Contact us
1300 555 382
Opening hours
Everyday
10am - 5pm
We've got your perfect home
Now find your perfect block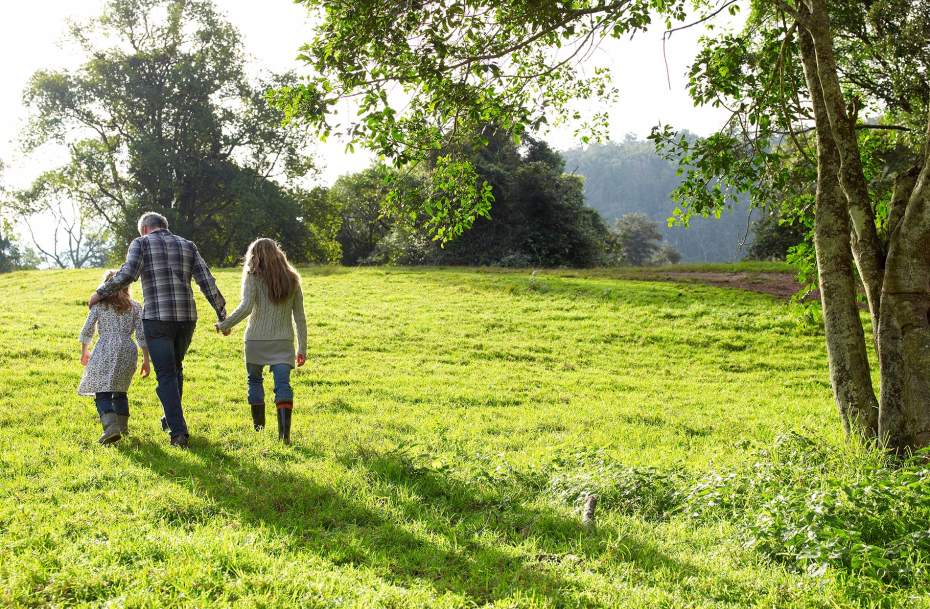 Our strong relationships with NSW and ACT's leading developers provides McDonald Jones customers with a range of exclusive opportunities. Ask Sarah for assistance using the form below, he can take the hard work out of finding your perfect block, whatever your lifestyle, lifestage, budget or favourite home design.