Robert Haigh
I've enjoyed watching families make their dreams become realities
If you think your block of land is in the 'Too Hard' basket, think again.
As an experienced Building and Design Consultant there's nothing I love more than sharing my inspiration with clients and working with them to bring their dream home to life – however tricky their land might be.
Come in and test me!
What do you love most about working at McDonald Jones?
It's really inspiring that McDonald Jones is always moving with the times and evolving designs and facades to meet the needs of land sizes in different land subdivisions with the added flexibility of modifying home designs to suit our customers' varying requirements. We have so many fantastic designs – from those that are perfect for young first-home buyers and downsizers to people looking for large family homes with a variety of living zones for children and teenagers.
How many years' experience do you have and tell us more about your professional experience.
I began my career as a building and design consultant at 18 and I now have 22 years' experience in the industry. In that time I have really enjoyed watching families make their dreams become realities.
How would you describe your approach to working with potential/new customers?
I am always happy to guide clients through their journeys with different products and home styles to suit their needs – whether they are investors, owner-builders or people just looking to enter the market for the first time. Over the years I have made great contacts and established strong relationships with many land developers so I can also assist clients with where to look at land, offering the obligation-free scale drawing (with home positioned on block) and free tender for house on block to assist customers with making a decision.
If you could say you were an expert in a particular home building topic, what would it be and why?
I am learning new things every day but I always try my best for clients and will always ensure my clients get fantastic solutions and results for the block of land they are considering. I am also very flexible with clients on modifying designs to suit their block of land or family requirements.
What is your biggest accomplishment to date and why?
Even though building a house can sometimes be a rocky road, I have only had a very few clients cancelling projects. I like to think one of my biggest accomplishments is always being able to work together as a team with my clients to achieve great outcomes.
What makes you a great Building and Design Consultant?
I am extremely knowledgeable with NSW Housing Code's Exempt and Complying Development Codes, which helps me expedite projects for clients. This knowledge means if I can achieve a better outcome for clients under a DCP I have the expertise to make this happen.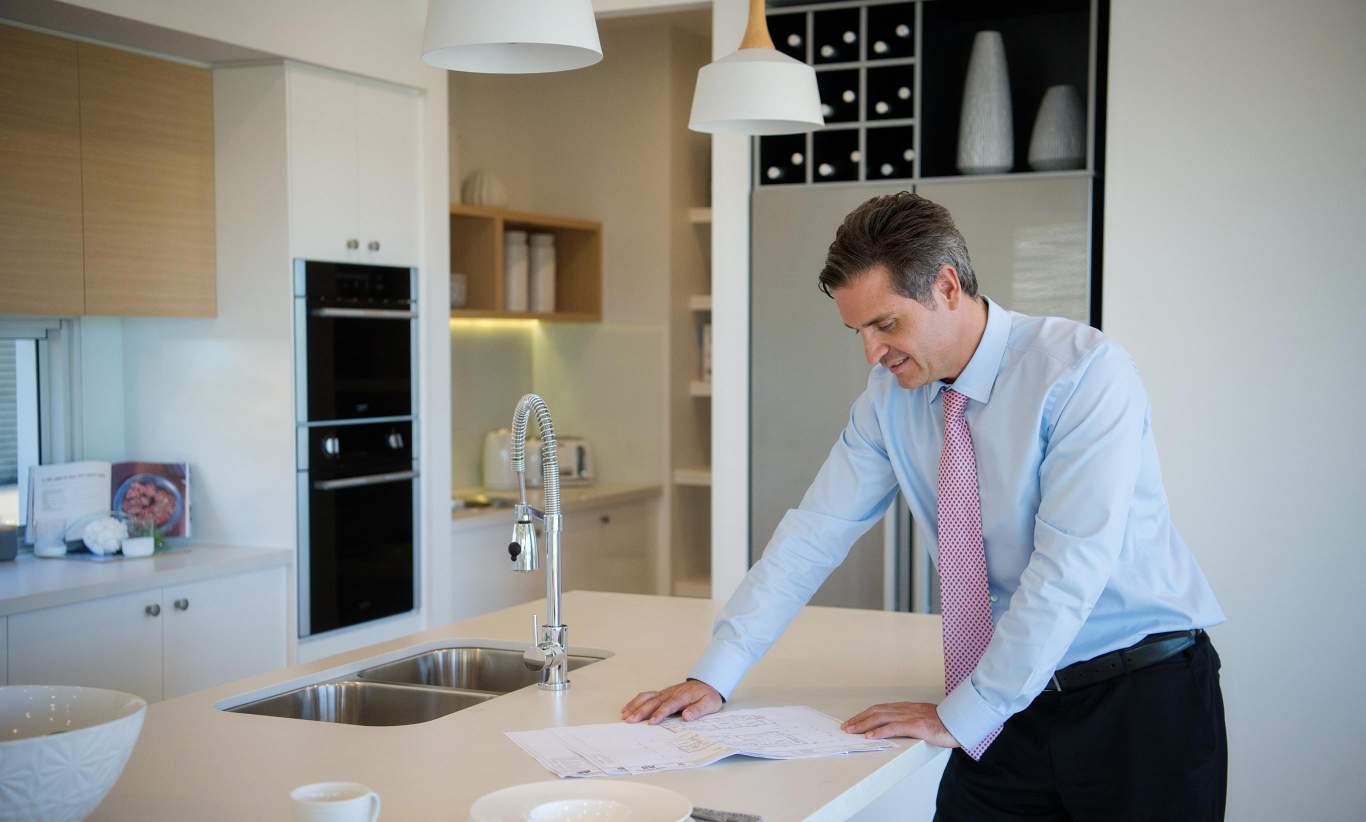 Questions I'm frequently asked
Here are some of the most common questions my customers have when first exploring the idea of building a new home. For some it can be a little daunting, but I and the entire McDonald Jones team are here to partner with you every step of the way.
Does the house we like fit on our block and what will it cost ?
I always tell clients we need to get the house positioned on the block and check out solar orientation and the side and rear yard spaces before pricing it. Once we've done that we can look at a price guide, which I mould to suit their budget without compromising quality.
If the price guide sounds good I will organise an obligation-free site inspection and tender which can be fixed for up to two years if land is unregistered or clients are contemplating knocking down an existing house.
Can you show us what is standard in the display home and what are we actually getting?
Of course! We can do a walk-through of the display and clarify what is included in your home.
Come and say hi!
It's incredibly inspiring to be part of a company that's always evolving and creating new product to move with the times and give our clients the homes they want. I'd love to show you how we do it.
Please complete the enquiry form and Robert will be in contact within 24 hours.
Contact us
1300 555 382
Opening hours
Everyday
10am - 5pm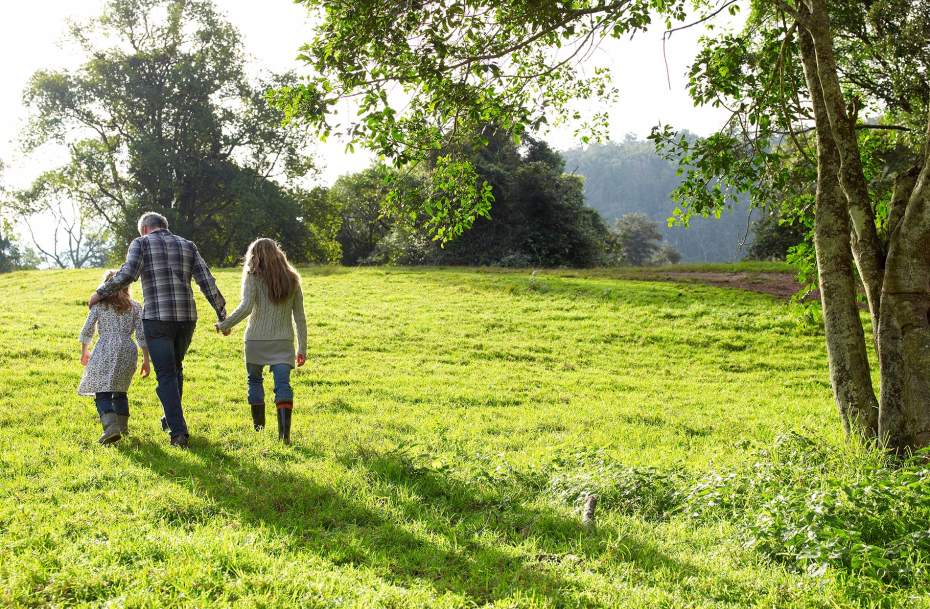 We've got your perfect home
Now find your perfect block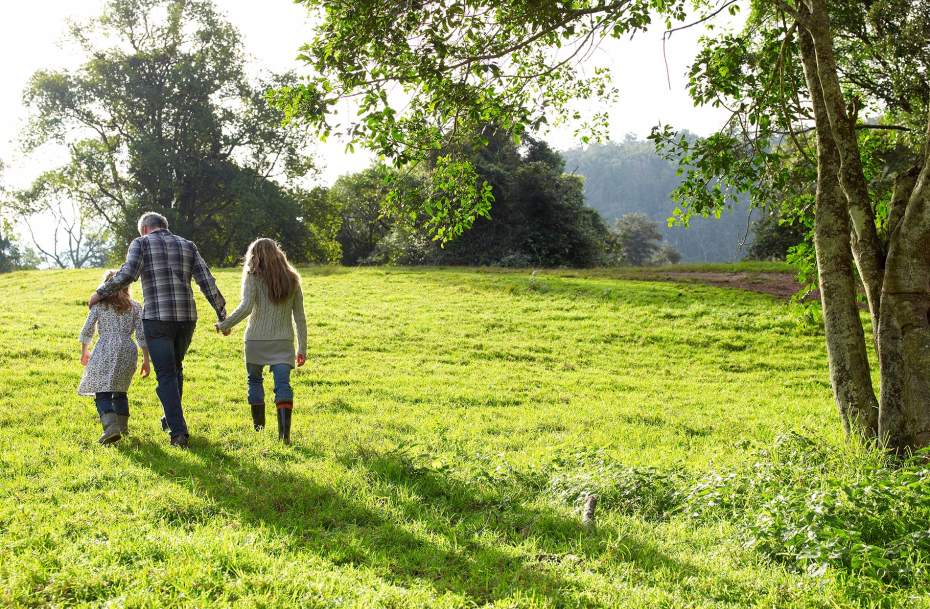 Our strong relationships with NSW and ACT's leading developers provides McDonald Jones customers with a range of exclusive opportunities. Ask Rob for assistance, he can take the hard work out of finding your perfect block, whatever your lifestyle, lifestage, budget or favourite home design.