Ravi Mansharamani
Come and have a chat today!
My customers love how simple, easy and efficient we've made the whole home-building journey for our clients.
What do you love most about working at McDonald Jones?
I love the home build options we can provide to all types of clientele, be it first home buyers, investors, families of all sizes looking to either upsize or downsize. This is backed by great home inclusions the clients get to choose at MyChoice Design Studio to suit their lifestyle and budget. I also admire how simple, easy and efficient we've made the whole home-building journey for our clients.
How many years' experience do you have and tell us more about your professional experience.
I have more than 13 years of experience working as a management consultant. My key focus area is to understand clients' requirements and to provide solutions and recommendations that would best suit their lifestyle and budget. I've been working in the New Home Building Industry since August 2020 and since then I've helped more than 75+ families build their new dream home with McDonald Jones across NSW and ACT region.
How would you describe your approach to working with potential/new customers?
I first like to hear my clients out. This helps me understand what is most important to them. I usually like to present more than one option to help them evaluate and access what suits them the most. This ensures that the conversation that I have with my clients is very engaging and helps them feel comfortable so the ideas flow. At the forefront of all my conversations are honesty and transparency. This builds trust and sets expectations with my clients from day one.
If you could say you were an expert in a particular home building topic, what would it be and why?
Building Compliance – I specialise in offering tailored solutions to clients looking to build either on a vacant block of land or planning a knock-down rebuild project by ensuring building and design compliance as per CDC/DA regulations and estate-specific design guidelines.
What is your biggest accomplishment to date and why?
My biggest accomplishment is the volume of referral business I have generated in this industry for just over 15 months. Clients who have bought from me earlier have recommended me to their friends and families on a regular basis, and I make it a habit to provide top service to all my clients every single day. I've constantly received 5-star reviews from my clients which pushes me to always give my best.
What makes you the best Building and Design Consultant?
My ability to initiate insightful conversations and recommend the right home solutions to clients to suit their budget and lifestyle requirements (first home buyers vs investors vs down sizers vs up sizers)
I always maintain integrity and honesty at the forefront in all my client conversations and am available to respond to any client questions post office hours as I know most clients looking to build a new home would only be available after they finish work.
I also love creating happy customers by delivering an excellent end-user experience and by becoming that trusted advisor to my new home builders.
.
Questions I'm frequently asked
Here are some of the most common questions my customers have when first exploring the idea of building a new home. For some it can be a little daunting, but I and the entire McDonald Jones team are here to partner with you every step of the way.
Which one is better, timber or steel frames?
As a building company with years of experience creating stunning, architecturally designed homes for modern families, we know that there is nothing like the aesthetic beauty of clean lines and strong finishes on your new home. Supaloc steel frames are precision engineered to be dimensionally accurate – they will not shrink, twist or warp and provide a solid and true surface for plasterboard. In addition, brackets and connections unique to the Supaloc system ensure virtually no movement for the life of the home, ensuring absolute peace of mind. This is backed by a 50-year warranty on our Supaloc steel frames.
Can the home designs be tweaked to accommodate lifestyle changes?
Yes, Absolutely. We have one of the largest ranges of home designs in the business, but we know you want something that's totally unique. A home you can call your own. At McDonald Jones, we use our vast experience to help you create 'the one'. No matter what lifestyle, land, location or budget we mould our designs to suit individual needs and our MyChoice Design Studio helps create homes that are one of a kind.
Will the price quoted in the tender change/increase once we progress through our build journey?
We take a lot of pride in offering a very detailed and accurate tender/contract document that captures the provisional allowances upfront to build on your specific block of land. This helps us set the right expectations with the clients from day one and ensures that the clients are aware of any possible costs they might have to incur upon land registration, all subject to site conditions. The only other time the tender price may change is when the clients choose to add some specific inclusions to their new home at their MyChoice Studio appointments. We usually factor studio selection allowances in the tender, so that this is all well managed at the early stages considering the client's budget and lifestyle needs.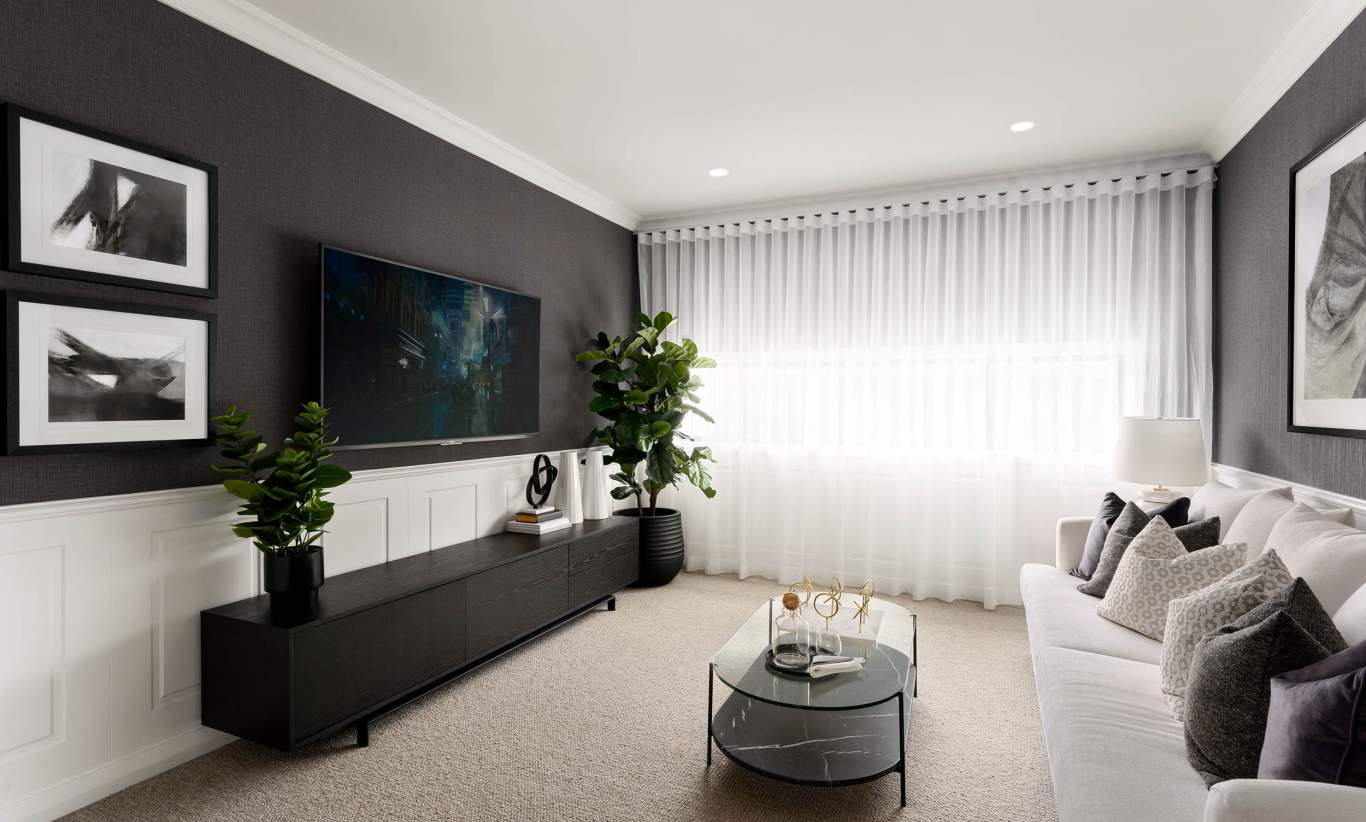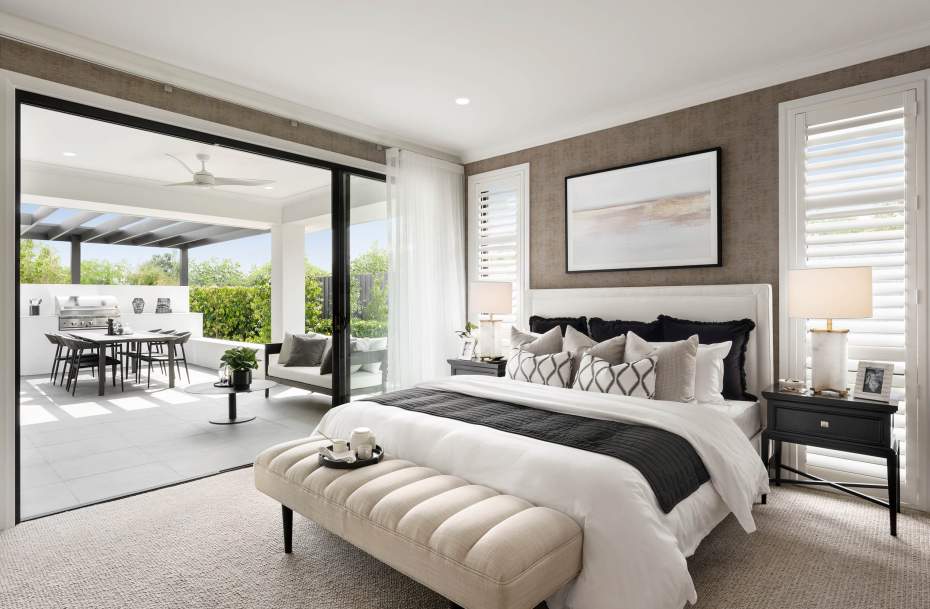 Let's make your new home a reality!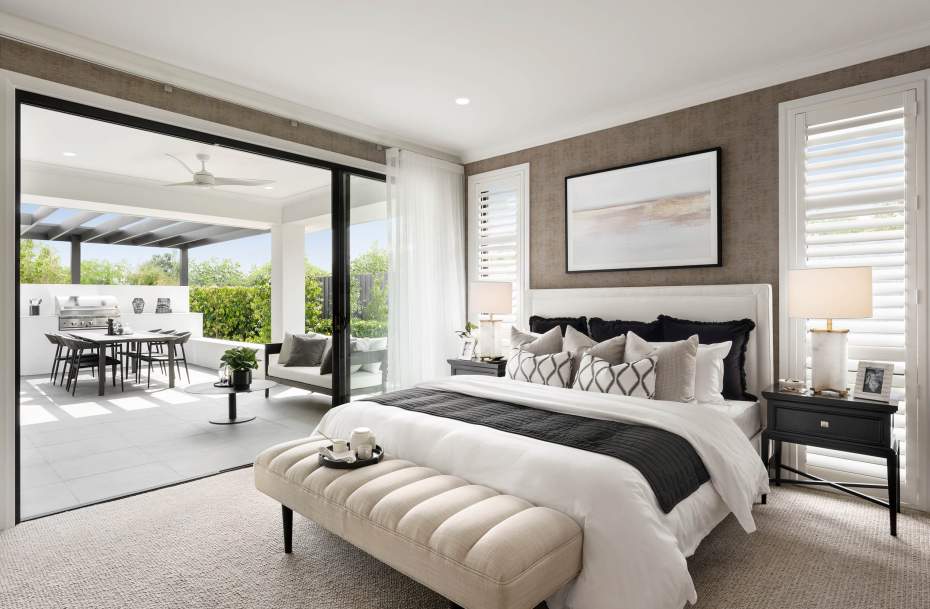 If you've been dreaming of building a new home, but it's all seemed a bit hard, stop by and see me! I'd love to show you how easy it can be at McDonald Jones and help you find the perfect design for you and your family.
Please complete the enquiry form and Ravi will be in contact within 24 hours.
Contact us
1300 555 382
Opening hours
Everyday
10am - 5pm
We've got your perfect home
Now find your perfect block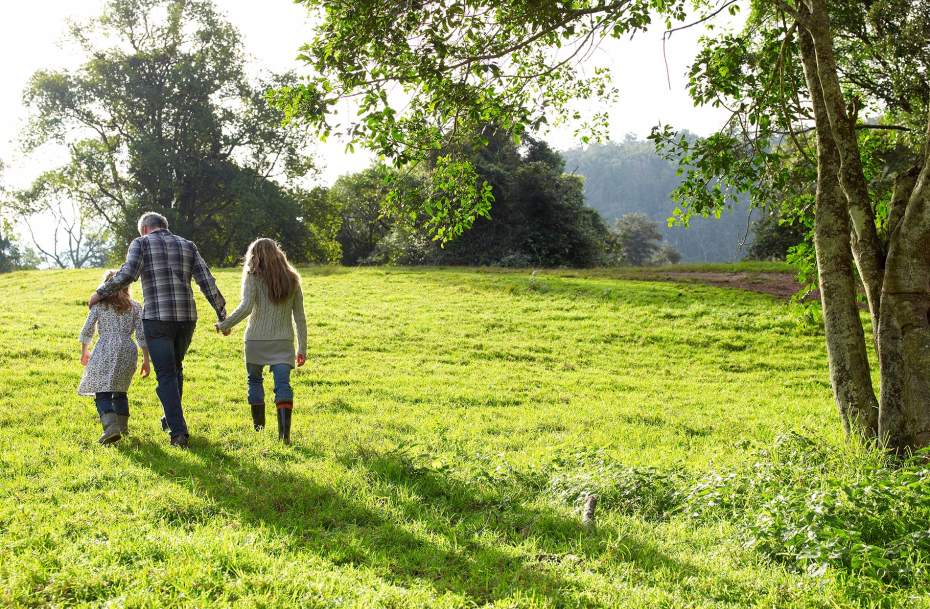 Our strong relationships with NSW and ACT's leading developers provide McDonald Jones customers with a range of exclusive opportunities. Ask Ravi for assistance, she can take the hard work out of finding your perfect block, whatever your lifestyle, lifestage, budget or favourite home design.