Paul Sidney
Our personal service is second to none
A happy client at the end of a long build process is what makes it all worthwhile.
Getting the basics right is key when building a new home and ensuring clients get the best home for their block, needs and budget is always my top priority. I make the process as transparent as possible and my clients are always amazed at the results!
What do you love most about working at McDonald Jones?
Helping my clients into a design that they love, with the right inclusions, upgrades and within their budget – all backed by our Australian Steel Frame's 50 Year Structural Warranty – what's not to love!
Another great part of my job is helping people into designs they thought they could never afford, thanks to the outstanding options provided by Stuart Everitt. I am grateful and fortunate to be in such a position. At the end of the day, happy clients make it all worthwhile.
How many years' experience do you have and tell us more about your professional experience.
I've been in the industry since 2013, in this time building two homes of my own. Previously, I worked in project and technical marketing management for seven years. Working across a number of high profile corporate accounts, I found myself drawn to providing a more personal service. As a Building and Design Consultant at McDonald Jones, I've found a great balance in technical knowledge and understanding, all within a personal setting – it's fantastic.
How would you describe your approach to working with potential/new customers?
I believe simplicity is key when working with customers. It can be easy to get caught up in industry jargon and the complications of building requirements, even which items to include (or not to include). I ensure my clients get the best home for their block, needs and budget by helping them focus on what is really important. For example, items that need to be an option from the outset compared to things that could be added after construction. This helps to get the very best house for their budget.
It is important not to get bogged down on minor things – it may not be necessary to do an entire redesign so that the in-laws can have their own private suite for visit every two years!
If you could say you were an expert in a particular home building topic, what would it be and why?
It's difficult to say because the industry changes all the time. From new designs, improved building techniques, updated rules and regulations and more and more interior options and electrical upgrades – you need to be flexible. I have always found my understanding of the technical requirements greatly aids what I can achieve for my clients. Whether these are difficult blocks, more restrictive DA/CDC controls or redesigning a home – I always find the best outcome, even when the solution is not immediately obvious.
What is your biggest accomplishment to date and why?
On a personal level, my family and home are very special to me. I moved to Australia from the UK in 2008, and I'm proud of what I've been able to achieve for my family since then. I have two beautiful daughters, an amazing wife and a home we've worked hard for.
In regard to my career, I feel that my biggest accomplishment is yet to come. I'm always striving to be better at everything I do, and any recognition of success is great. I certainly have received accolades, but to me what's important is simply knowing I've done everything I can for my clients.
What makes you a great Building and Design Consultant?
This isn't really up to me to decide, but I will say that my clients are always grateful for my ability to keep things simple, clear and easy to understand. I'm very honest with what can and can't be achieved and I pay great attention to detail.
I feel I have a lot of knowledge, which I am always looking to improve so that I can try and pass it on to my clients! I always do everything I can to achieve the best outcome, and make sure the process of building a home is as clear and pain-free as possible.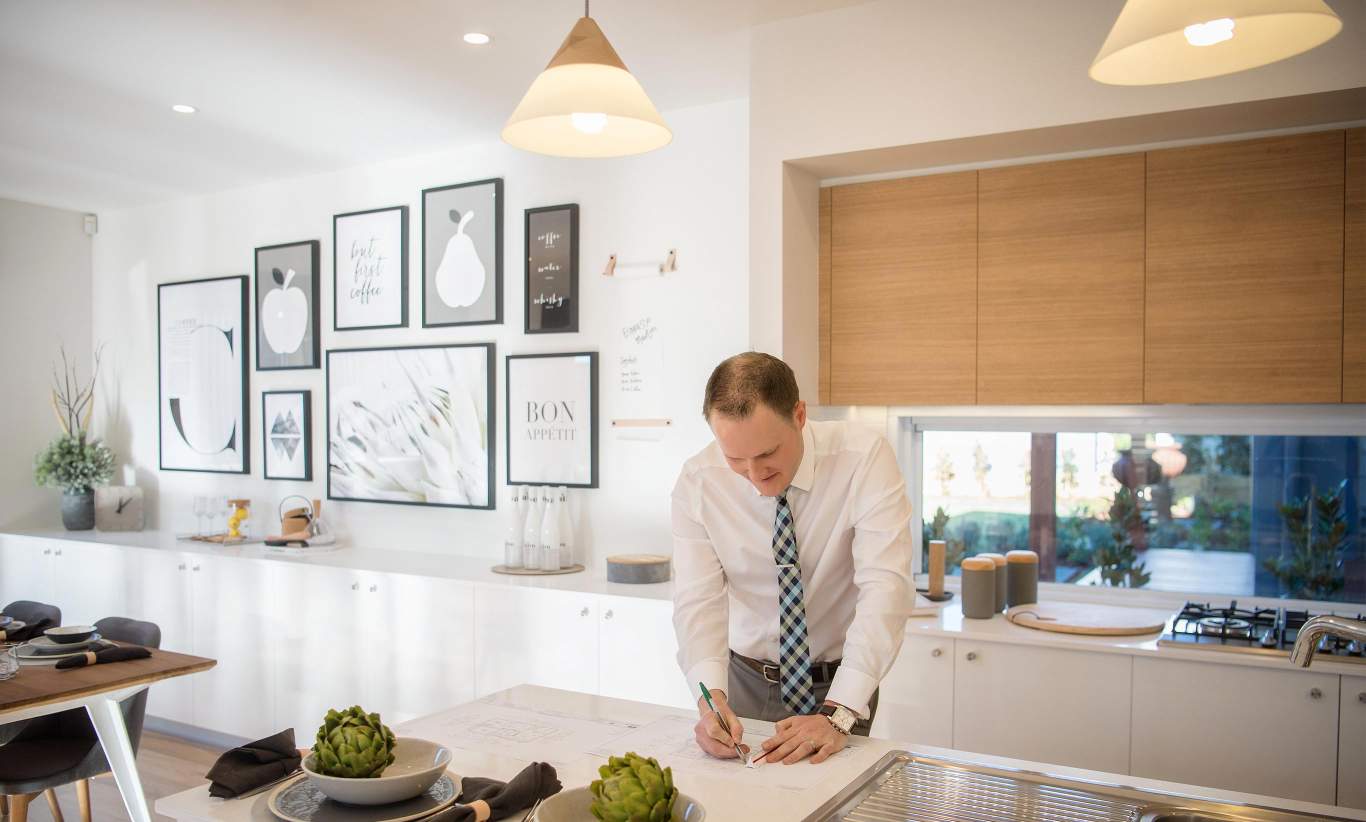 Questions I'm frequently asked
Here are some of the most common questions my customers have when looking to get educated about the process of building a new home. For some it can be a little daunting, but I and the entire McDonald Jones team are here to partner with you every step of the way.
How long does it take to build my home?
Land registration is an important factor in this answer, but even if your land isn't registered its worth coming in and having a chat about designs. There is a lot of paperwork and decisions / selections to be made before we can seek approval to build – plus you want to secure the best price, we can fix pricing for up to 2 years. If registration is due to occur within 2-3 months it's usually around a 12 month process from selecting a design for a free quote to us handing you the keys.
Can we modify the plans?
Of course! However, we're always careful of maintaining the integrity of the design. Stuart Everitt designs fantastic houses that flow and are amazing to live in so we always look to enhance the features to make the home your own, but without losing the core feeling of the original design.
What site costs do I need to add in to this pricelist?
If land is already registered, we provide a free site inspection as part of our quotation. This enables us to accurately price site costs, as well as expected issues with fall, services and the environment. These factors are then priced into the tender. For any extra factors, I provide provisions using my knowledge of the local area and previous builds. If a client needs all information up front, we can complete a full Contour Survey and Geo-tech report (for a small fee). This provides us with all the information required to completely fix a client's pricing from a site cost perspective. If land isn't registered we can still provide many fixed price site costs, based a couple of assumptions that services are where they should be (i.e. at the front of the block). This is all part of the discussion and explanation with clients at the quote presentation stage. I'd be happy to explain further in person.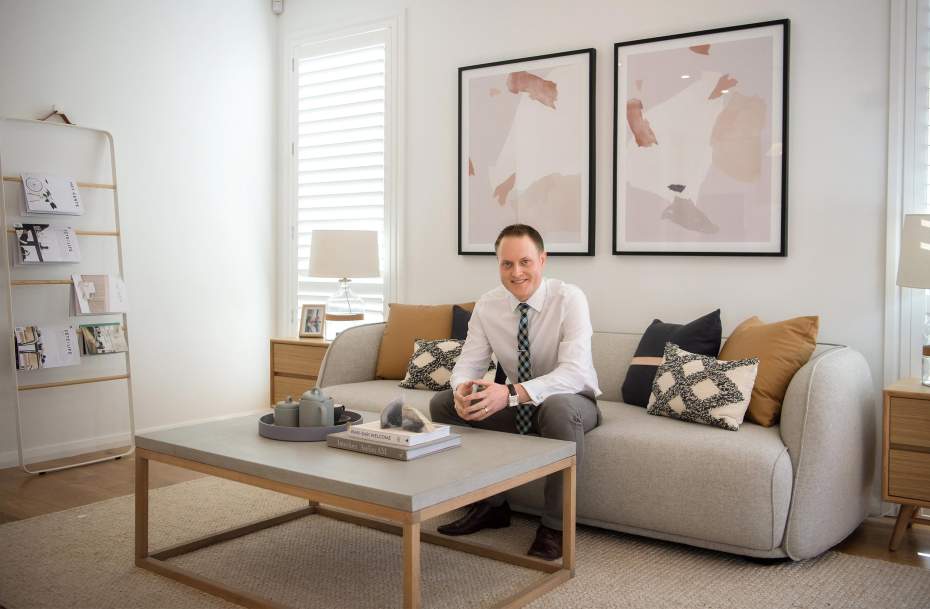 Let's Chat
I'd love to meet you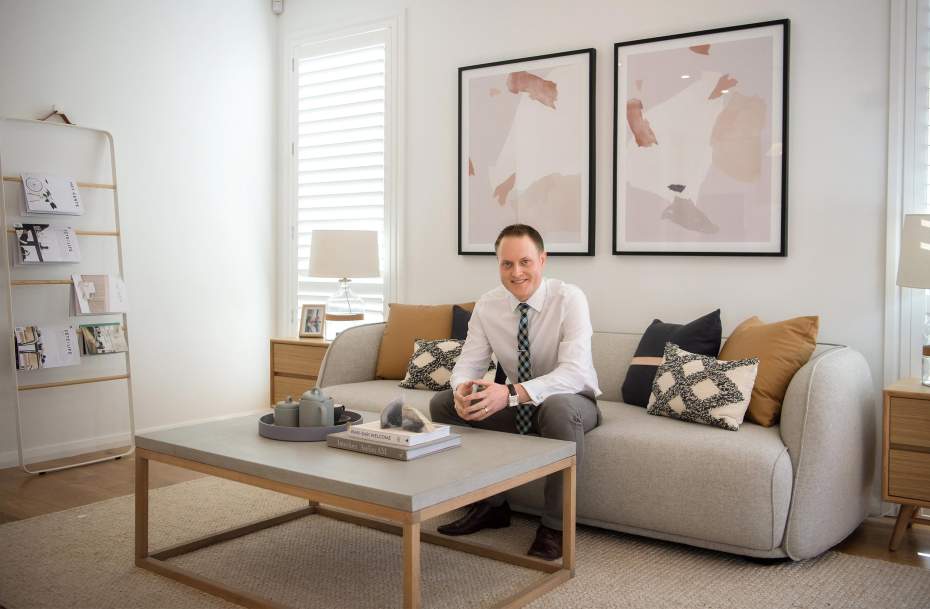 I'm always striving to do the best job I can possibly do to make sure everyone walks away from our time together confident their dream home will be just as they envisaged. I consider my clients' successes to be my successes!
Please complete the enquiry form and Paul will be in contact within 24 hours.
Contact us
1300 555 382
Opening hours
Everyday
10am - 5pm
We've got your perfect home
Now find your perfect block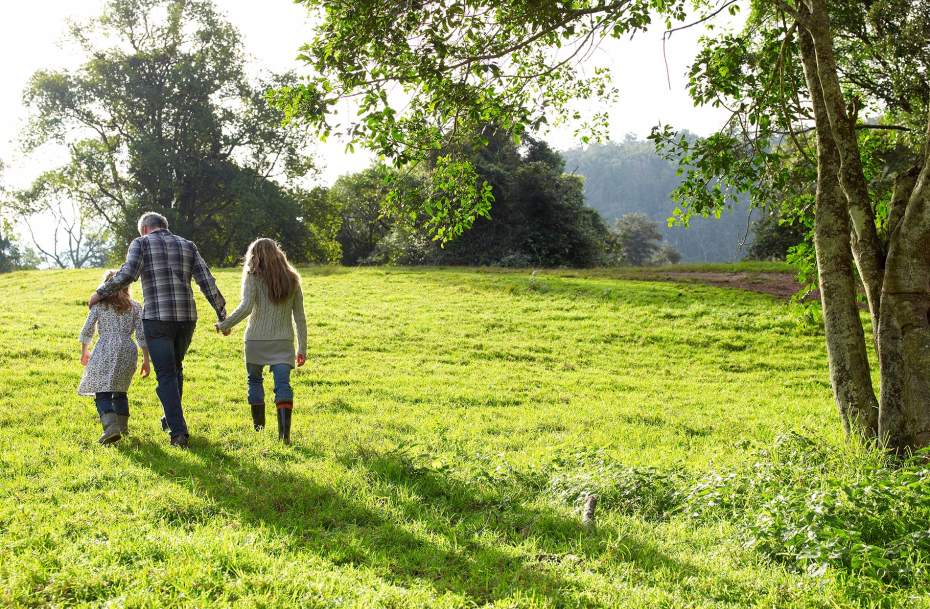 Our strong relationships with NSW and ACT's leading developers provides McDonald Jones customers with a range of exclusive opportunities. Ask Paul for assistance, he can take the hard work out of finding your perfect block, whatever your lifestyle, lifestage, budget or favourite home design.