Michael Squires
Dreams can come true.
I pride myself on helping clients find the perfect block to suit their needs.Every client is different and I love to help them through the options to find the best fit for their dream home every time.
My personal journey in building and design started when my wife and I became first time home-owner/builders, so I know how daunting the process can be. But it's also extremely rewarding, so I love sharing my knowledge so people can relax and enjoy the ride!
What do you love most about working at McDonald Jones?
Doing what I love every day. Working for a company that not only supports me, but leads the industry in both product and knowledge allows me the opportunity to make the Australian dream come true for our customers.
How many years' experience do you have and tell us more about your professional experience.
My first taste of building and design was seeing my brother gain his building trade licence and helping him build his first home. After leaving the Royal Australian Navy in 1994, my wife and I built our first home as owner-builders in Springfield, East Gosford in 1996. I formally entered the industry in 2003, furthering my love of architecture and design by completing my certificate IV in Architectural Technology and achieving first place.
I joined McDonald Jones in January 2014, working out of the Lochinvar display centre and specialising in acreage designs. I have recently moved to the Woongarrah display centre to be closer to home and the area I love.
How would you describe your approach to working with potential/new customers?
Working with customers is all about understanding what they want and are trying to achieve. Finding the right balance and listening to the client at the start of that process is key to helping them find the best possible design for a block that fits their budget and meets their needs and wants.
I also assist clients with finding their ideal block of land. Many customers are at the very beginning of the process and need assistance in selecting a block that is right for them and their home of choice. Ensuring the living areas and alfresco are orientated correctly to make the best use of passive solar energy is also crucial to the decision-making process.
If you could say you were an expert in a particular home building topic, what would it be and why?
I pride myself on ensuring a client's new home is sited properly on the chosen block, taking into account solar tracking and the position of the rooms in the home. A well-positioned home will ensure year-round comfort and reduced energy consumption, adding up to a significant amount of savings!
I also pay close attention to how spaces work. I like to have clients picture themselves in their new homes and consider positioning of furniture, flow through doorways and openings. Quite often you will find me and my clients in the home with a tape measure, moving furniture around. Helping a client to understand how the space will work for them is of upmost importance.
What is your biggest accomplishment to date and why?
I am 55 this year, and although I have achieved many things throughout my life, I think my biggest accomplishment is having the ability to adapt. Having an understanding that nothing stays the same, that you must always look for improvement and be willing to take on new ideas and concepts. Technology changes so rapidly that if you don't adapt you will be left wanting.
What makes you a great Building and Design Consultant?
Through my life journey I have learned to listen and understand so that I can find a solution for people that ticks all the boxes. I believe in being honest and thorough so that clients understand the entire process and are never left in the dark. My skills as a draftsperson ensure that documentation is clear and accurate and that the outcomes always reflect the client's wishes.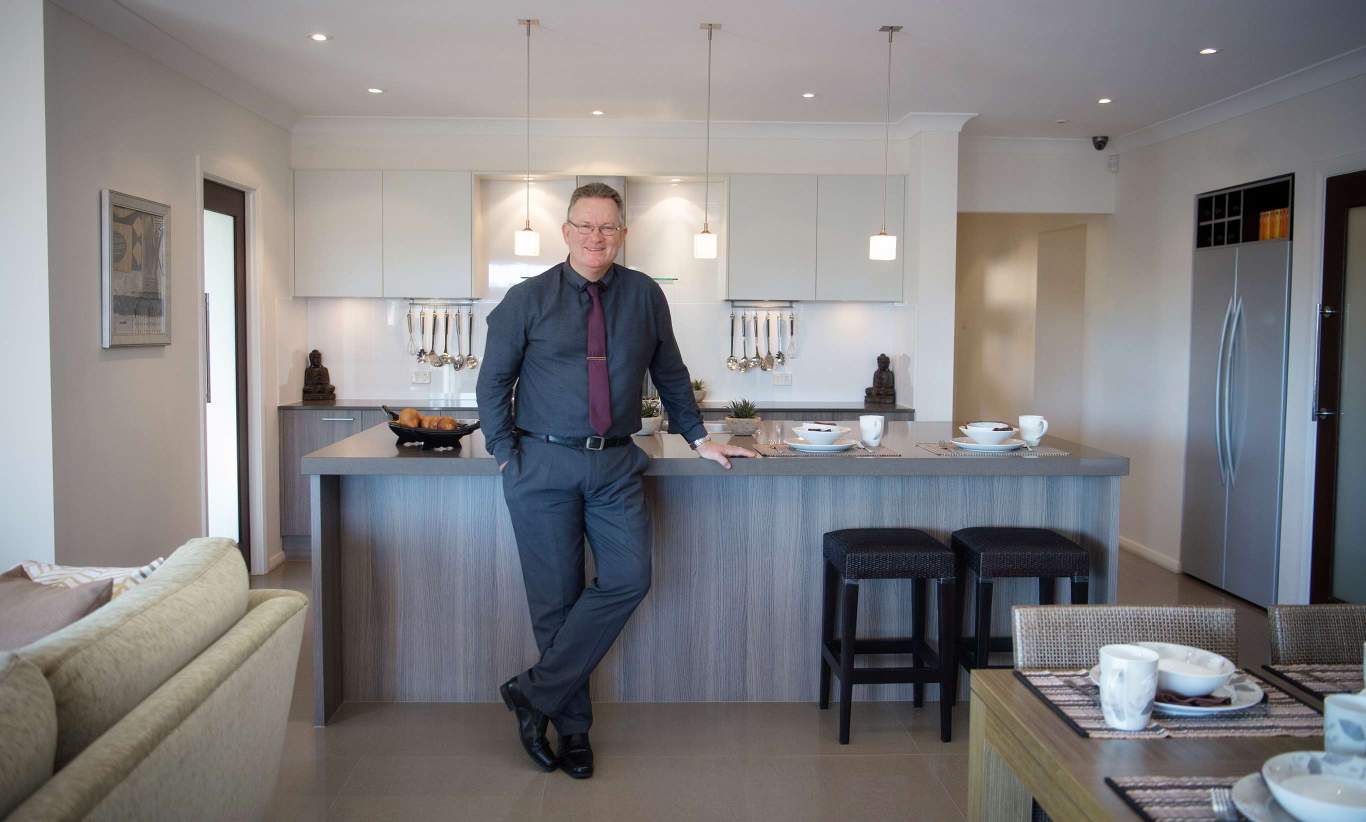 Questions I'm frequently asked
Here are some of the most common questions my clients have when looking to get educated about the process of building a new home. For some it can be a little daunting, but I and the entire McDonald Jones team are here to partner with you every step of the way.
How much is this home?
This is everybody's favourite question, but it's not always that simple. I need to know where they intend to build, then take them through the base price of the home and indicative site costs and BASIX.
This leads me to ask direct questions in relation to a client's brief. For example, how many people will be living in the home? How old are they? This helps to determine important small details so we can make sure the design they choose will work for their family. If a client has school-age children everyone will be getting ready at the same time in the morning – they need a house that caters to that morning rush. I'd probably suggest a separate WC and possible double vanity to the main bathroom to allow for multiple use.
But the most important factor is the budget. This sets boundaries and ensures the client gets what they want while staying on budget.
Will this home fit on my block?
To determine this, we site the home to scale on the client's block, while taking into consideration block size, complying development and development control plan requirements including setbacks, site coverage and floor space ratio. By doing this we can assure the client the home is a suitable fit, while keeping the dialogue open on the right design for the client and the block.
What offers do you currently have?
Nearly every potential client wants to know what else comes with the home. McDonald Jones prides itself on offering the best quality home with the best inclusions at the best possible price. We offer a free site inspection and quote service and I encourage every potential client to take up the offer. Once a quote has been completed it only takes around 30 to 40 minutes to go over in detail. Clients are constantly astounded with the packages we are able to put together!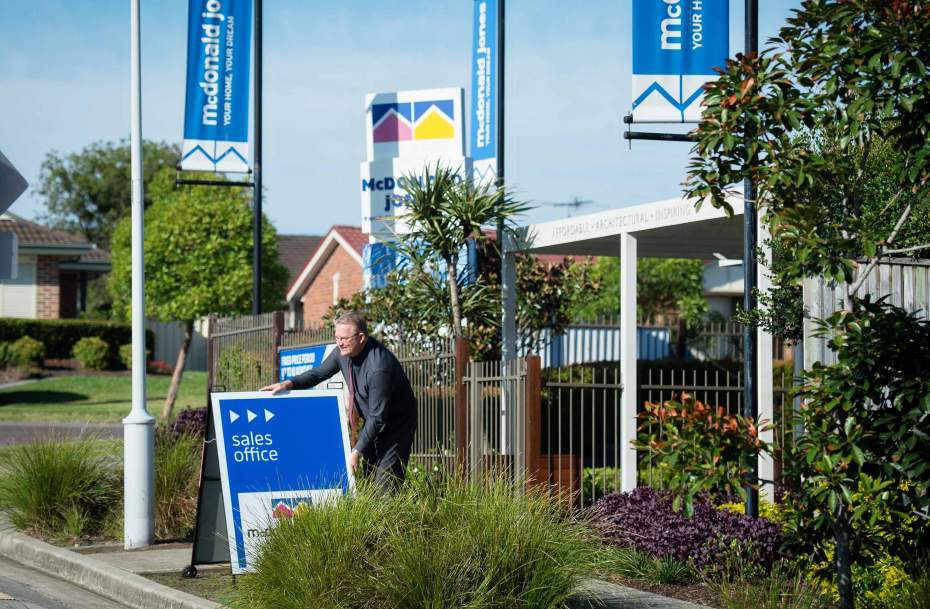 Let's Chat
It's easier than you think.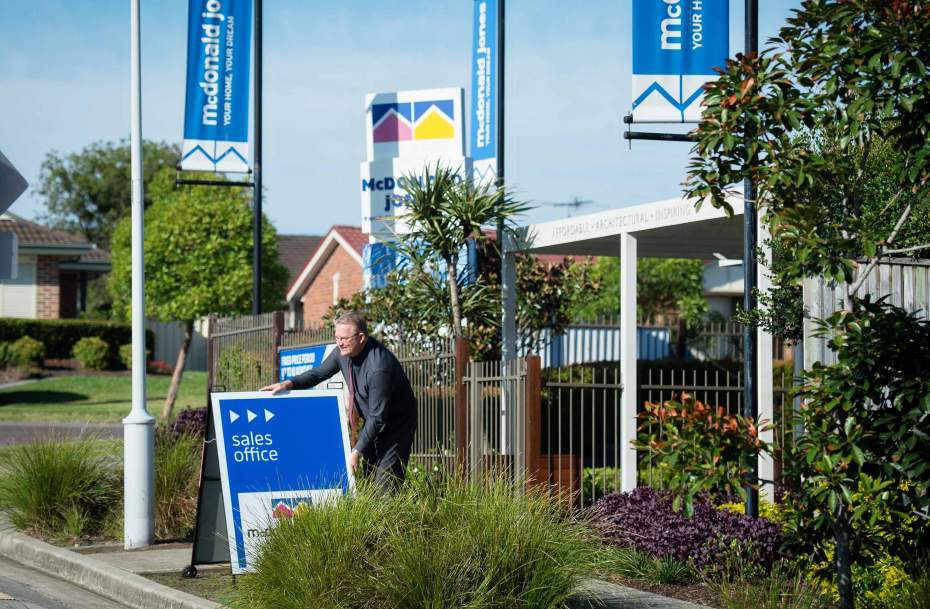 Come on in and see me for honest, accurate and straight answers about building your new home. Why not get the journey started today? Email me using the form below.
Please complete the enquiry form and Michael will be in contact within 24 hours.
Contact us
1300 555 382
Opening hours
Everyday
10am - 5pm
We've got your perfect home
Now find your perfect block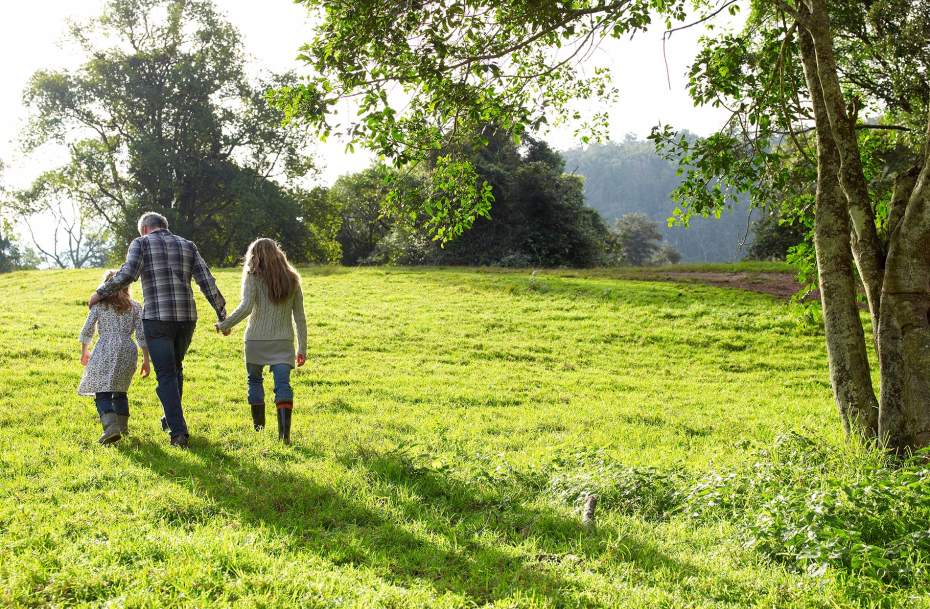 Our strong relationships with NSW and ACT's leading developers provides McDonald Jones customers with a range of exclusive opportunities. Ask Michael for assistance, he can take the hard work out of finding your perfect block, whatever your lifestyle, lifestage, budget or favourite home design.