Michael Boshev
You're in good hands.
Bringing people's dream home to life is what I do best and I always aim to make the process as smooth and enjoyable as possible for everyone I work with.
I don't believe there is any site that's too difficult for McDonald Jones and I pride myself on always being able to find a solution that is practical; and most importantly, makes my client happy.
What do you love most about working at McDonald Jones?
It's a real source of pride to me to be working for the largest home builder not just in the Hunter, but in NSW. I am a huge believer in home-grown businesses. Without the local support from people in the Maitland and Hunter region, the enormous growth our company has seen in the 30 years would not have been possible. Hearing customers constantly giving positive feedback on our display homes, customer service and reputation is uplifting and boosts the confidence I have in my job every day. I also love working with a great team in which everyone is always more than happy to lend a hand when required.
How many years' experience do you have and tell us more about your professional experience.
I have six years' experience as a Building and Design Consultant at McDonald Jones. An Architectural draftsman by trade, I worked for four years in drafting/sales before transitioning into sales.
How would you describe your approach to working with potential/new customers?
My approach to potential/new customers is always to be friendly and honest. I always strive to discover exactly what they are looking for so I can provide the best possible outcome.
If you could say you were an expert in a particular home building topic, what would it be and why?
As an architectural draftsman, my obvious strength is drafting and planning. Whether it's when a client is looking to modify a job, working on 'difficult' or sloping sites, I feel my strengths are used here.
What makes you a great Building and Design Consultant?
I pride myself on being able to assess difficult blocks and find the best possible solution. Building a home can be a daunting task, so I always take the time to sit with my clients and explain the step-by-step process to them in laymen's terms. I always go the extra mile to give my clients the confidence that when they build with McDonald Jones, there is always someone there to assist them at every stage of the build.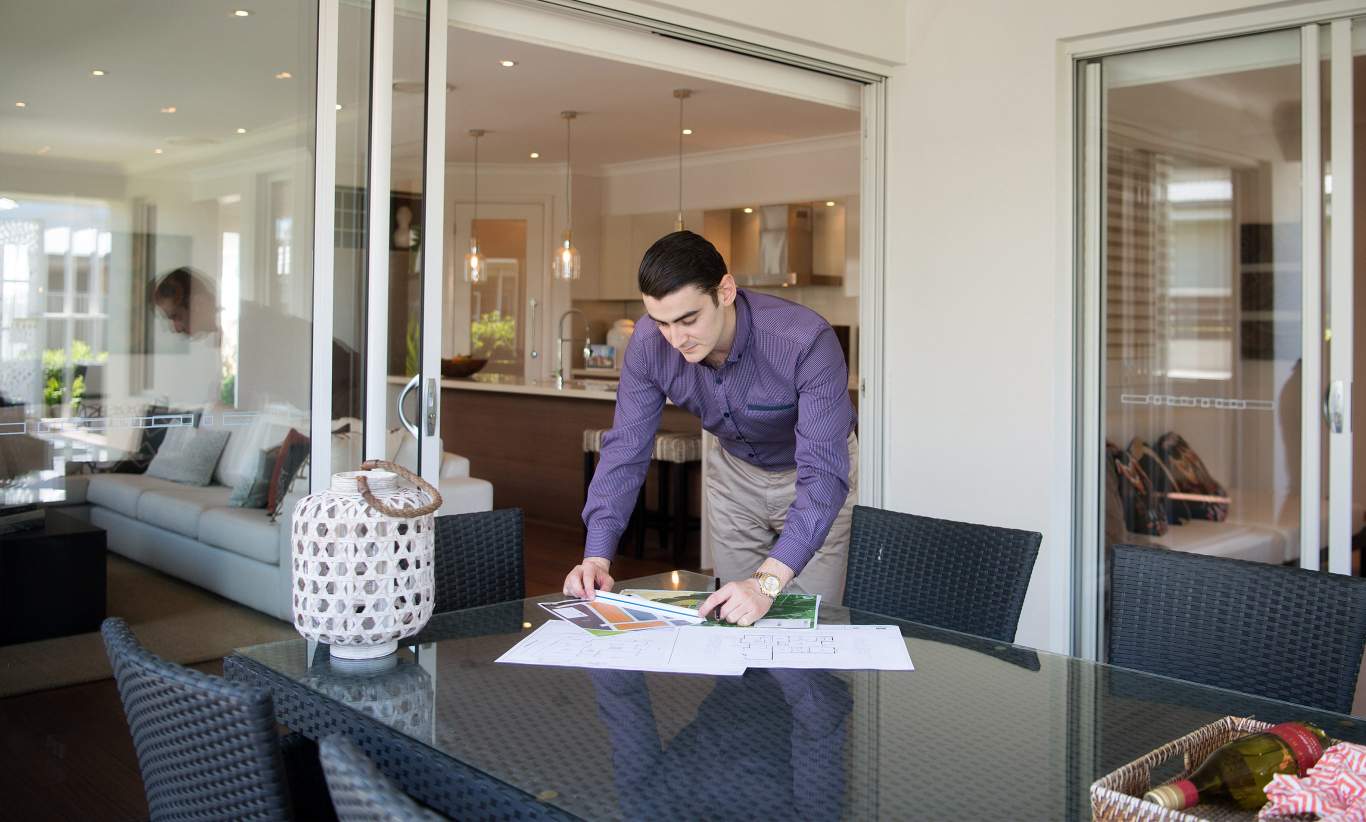 Questions I'm frequently asked
Here are some of the most common questions my clients have when looking to get educated about the process of building a new home. For some it can be a little daunting, but I and the entire McDonald Jones team are here to partner with you every step of the way.
How much is that house 'as is'?
There is never a straightforward answer to this question; however, we are usually able to provide a ballpark figure. The final cost depends on a client's needs and wants, specific to their block. So I'll usually say to them: 'Generally people finish that house between $X and $X however it will depend slightly on your block's conditions. Where are you building?'.
How long does it take to build?
The entire build process usually takes 10 to 12 months, depending on the client's land situation. The initial planning stages take a few months while approvals are processed through council. From site start to handover typically takes five months, however we factor in up to two extra months to allow for variables like weather and land registration.
Do you have House and Land packages?
Yes! We have a wide range of House and Land packages available to suit everyone. Of course this will always depend on where a client is looking at building.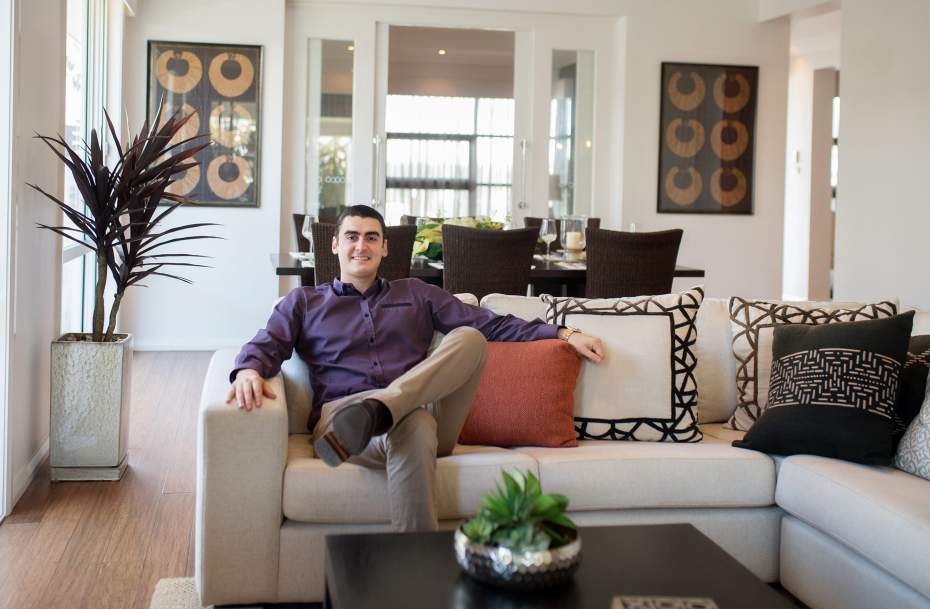 Let's Chat
Your home, your dream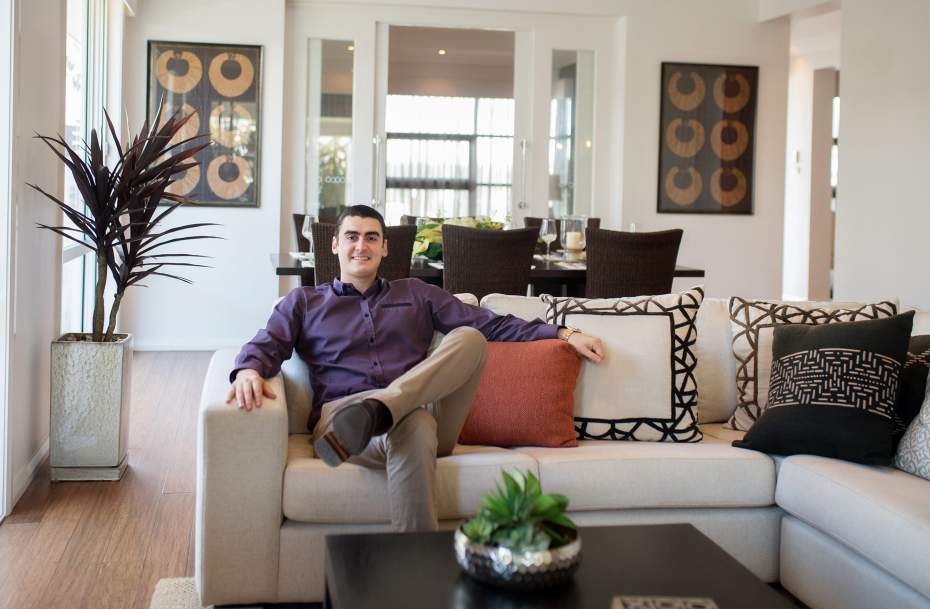 My client's needs are always at the forefront of my mind when helping them build their dream home. Always taking time to understand exactly what my clients want, I am there to guide them through the process every step of the way.
Please complete the enquiry form and Michael will be in contact within 24 hours.
Contact us
1300 555 382
Opening hours
Everday
10am - 5pm
We've got your perfect home
Now find your perfect block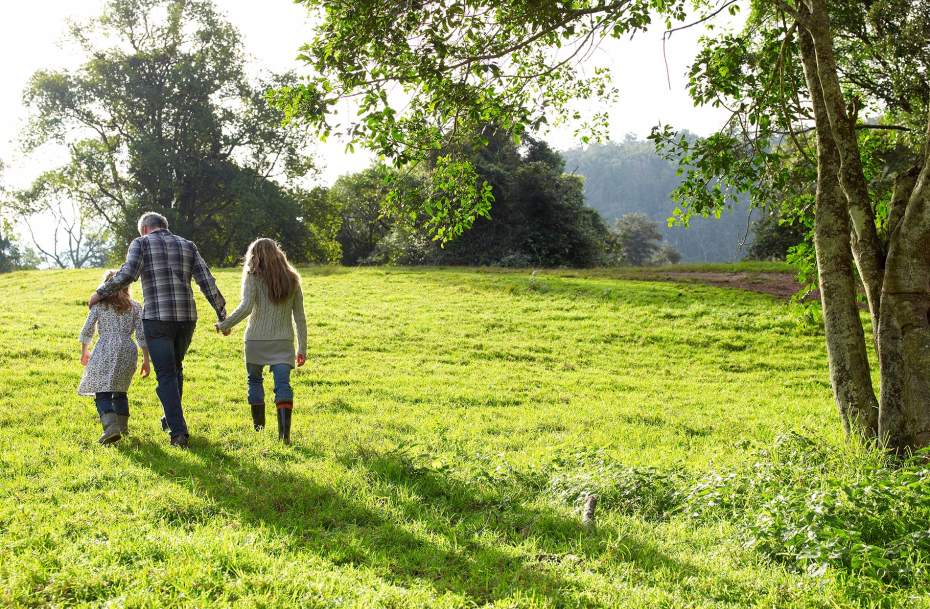 Our strong relationships with NSW and ACT's leading developers provides McDonald Jones customers with a range of exclusive opportunities. Ask Michael for assistance, he can take the hard work out of finding your perfect block, whatever your lifestyle, lifestage, budget or favourite home design.