Mal Vuksanic
Welcome!
With more than 17 years of hands-on experience in the construction industry, I'm always using my knowledge of the building process to help my clients enjoy the journey they are on.
I love the excitement of bringing new ideas to the table and I'm always looking to come up with ideas that inspire my clients - it keeps the process fresh and fun when building a home!
What do you love most about working at McDonald Jones?
My career is wonderful. I love working at McDonald Jones because I'm always using both my creative and organisational skills. Having that duality and being able to switch gears when I need to means I can give my clients the best of both worlds.
Our managers at McDonald Jones are compassionate, broad-thinking industry leaders. They understand the importance of hiring great people and simply clearing the way so their team members can do what they do best - the trust they have in our capabilities means we can work independently. It's wonderful being a part of a company that places such value in honesty, hard work and integrity.
How many years' experience do you have and tell us more about your professional experience.
I began my career in the world of commercial construction as a steel fixer and form worker, where I gained a great appreciation for hard work. I've spent the last 17 years as a building inspector, building supervisor and estimator. This experience has given me invaluable knowledge of the building process which I am able to pass on to my clients, helping to guide them through what can sometimes be a daunting experience.
How would you describe your approach to working with potential/new customers?
I take a holistic approach in my dealings with clients. Developing a personal relationship is so important when it comes to building a dream home; and as a lateral and innovative thinker, I love bringing fresh ideas to new clients to make the journey that lies ahead exciting and inspiring.
If you could say you were an expert in a particular home building topic, what would it be and why?
I would highlight my knowledge of slabs and foundations. Learning in the tough environment of a steel fixer and form worker, I place a high value on the most intrinsic and fundamental part of a build – the correct footings, piering and strength of the concrete.
What makes you a great Building and Design Consultant?
As a Building and Design Consultant, my goal is to translate a client's needs and wants to create a home for them that integrates form and function. Once I have a clear understanding of what a client envisages in their dream home, I can help them formulate a design specifically tailored to their family, lifestyle and aesthetics.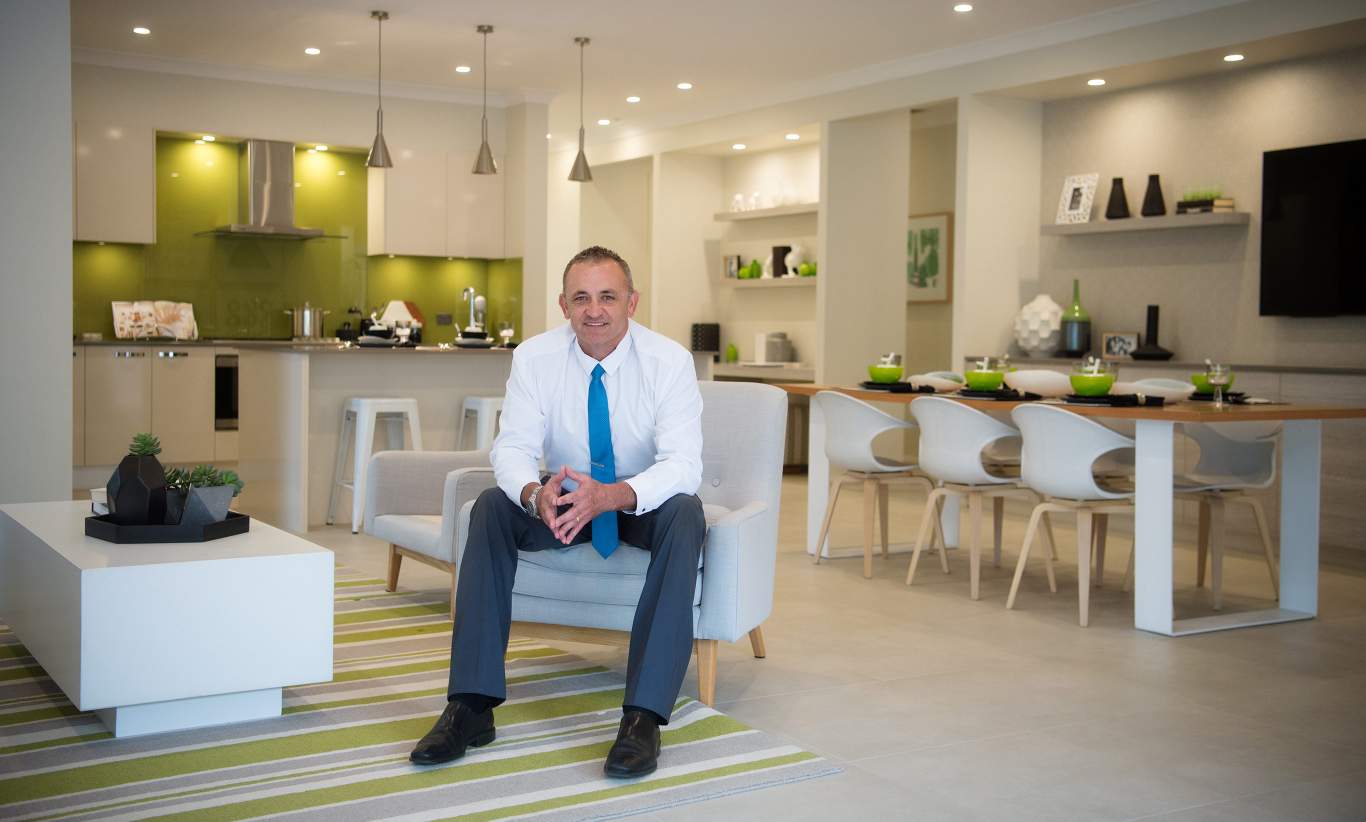 Questions I'm frequently asked
Here are some of the most common questions my clients have when looking to get educated about the process of building a new home. For some it can be a little daunting, but I and the entire McDonald Jones team are here to partner with you every step of the way.
How much is this home?
Building a home is not like buying a new car! There is no set price depending on the model. Many factors – like the Bushfire Attack Level of the land, the slope on the block and BASIX - can affect the cost of the build. But I like to give people the closest indication I can of what they can expect to spend on the build, so I always find out as much as I can about their block and what level of inclusion they would like so I can best tailor a price to suit them.
How long will it take to build our new home?
There are many factors that come into play when building a new home, and that means build times vary. The design, colour and finish choices, council approval and weather during the build all play a role. But at the moment in the Hunter, we have an average build time of five and a half months.
Should we build or buy pre-established?
Building a new home is surprisingly affordable compared to the pre-established market in the Mid North Coast. In many cases, it has even been cheaper to build rather than buy. Building a new home means you have peace of mind with your purchase because of the warranties and guarantees you receive with your new home.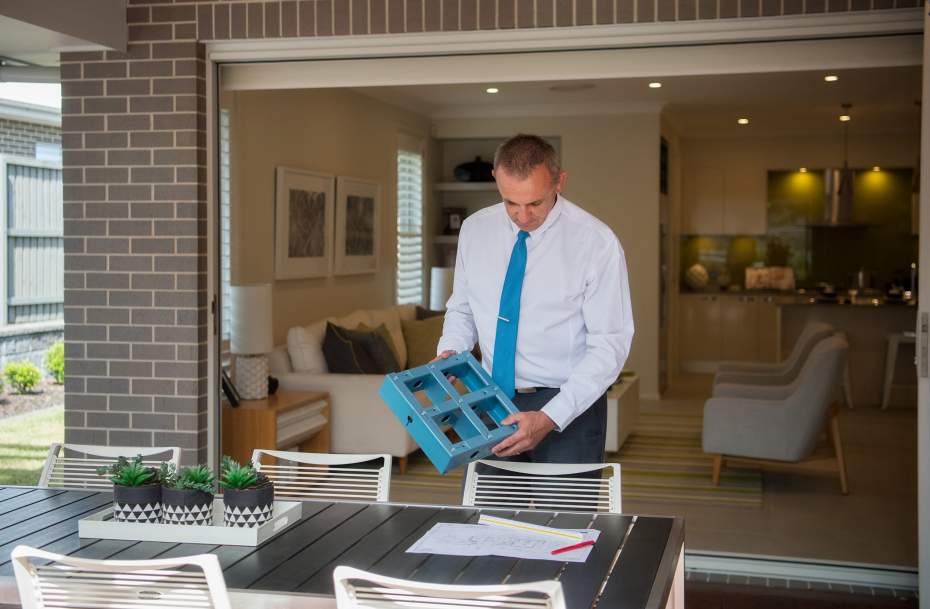 Let's Chat
Make today the day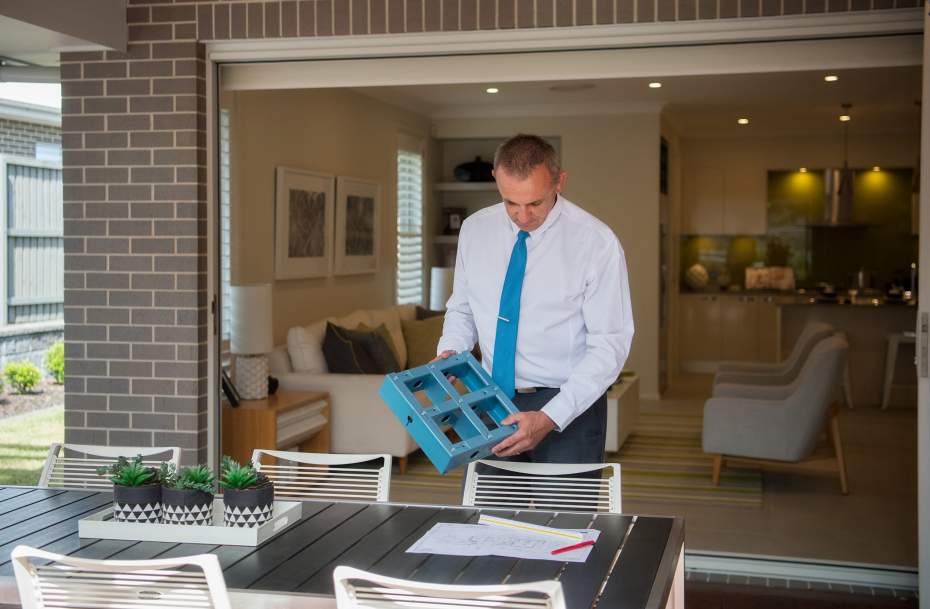 As an expert in the building process, I understand the fundamentals necessary in making your journey to a dream home the best it can be. Why not get started today?
Please complete the enquiry form and Mal will be in contact within 24 hours.
Contact us
1300 555 382
Opening hours
Everyday
10am - 5pm
We've got your perfect home
Now find your perfect block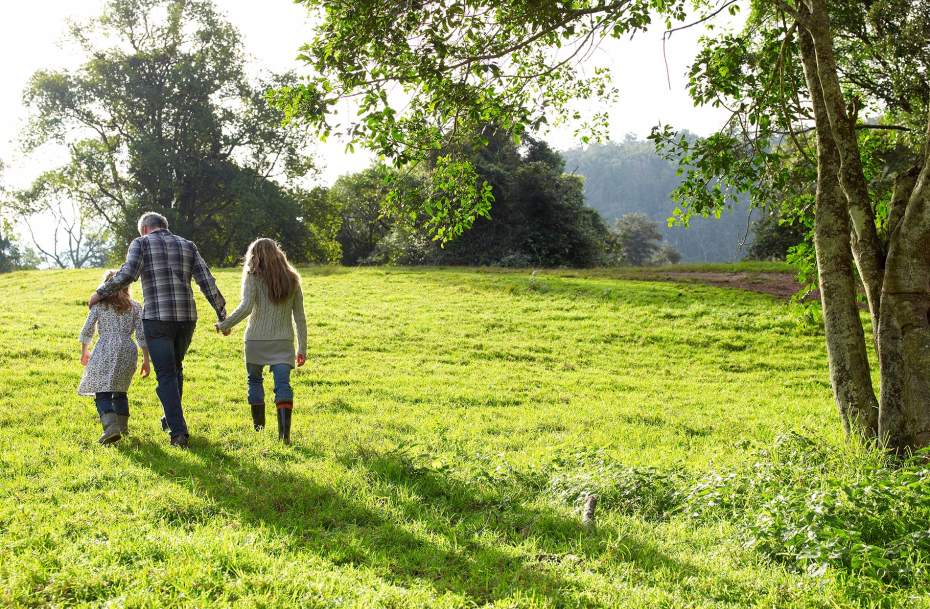 Our strong relationships with NSW and ACT's leading developers provides McDonald Jones customers with a range of exclusive opportunities. Ask Mal for assistance using the form below, he can take the hard work out of finding your perfect block, whatever your lifestyle, lifestage, budget or favourite home design.