Len Lovell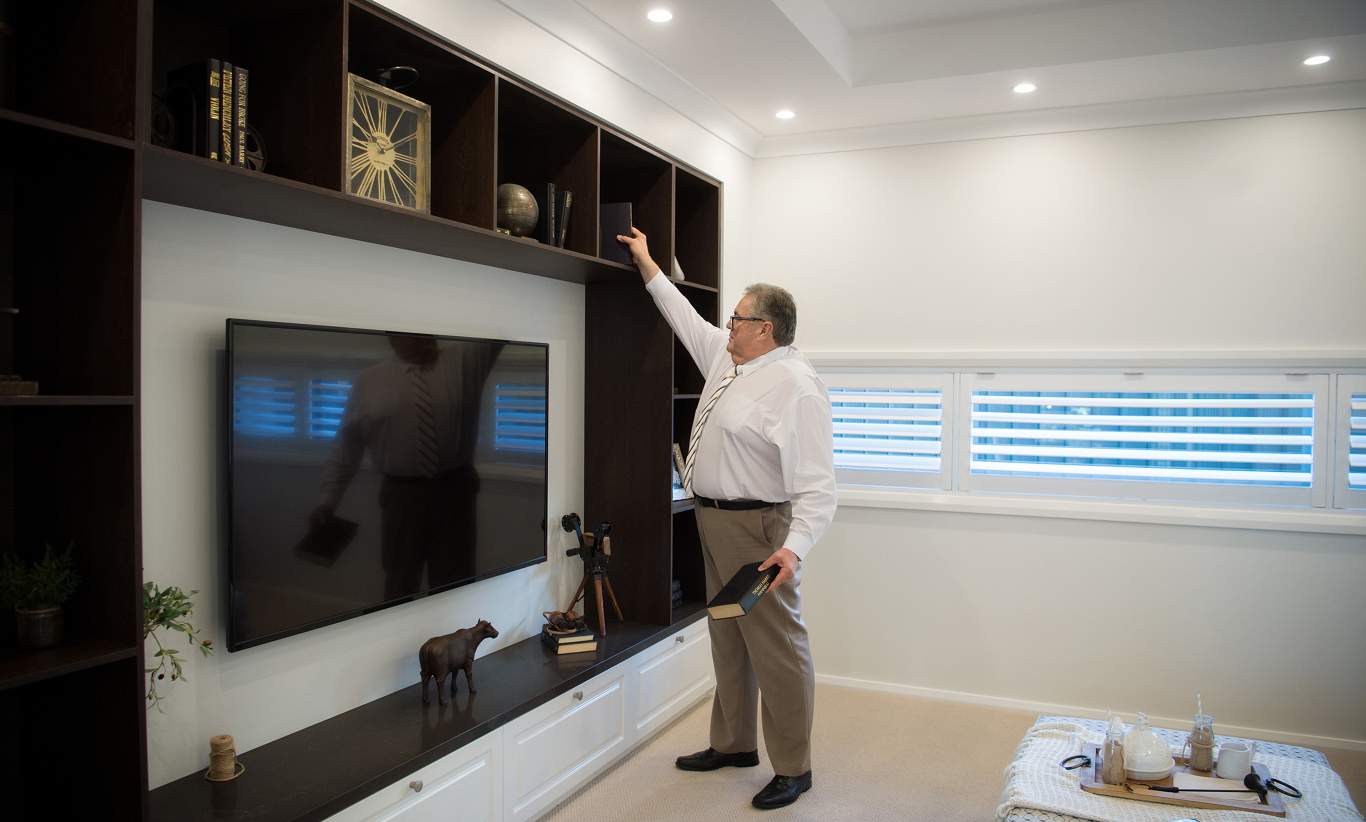 Here to help
With years of experience in the industry, I love passing knowledge on to my clients to help them in their quest for the perfect home. Right from the initial design phase, I always do my best to make clients feel comfortable and assure them that they have made the right choice in McDonald Jones. Seeing a happy family at the end of the process makes all the hard work worthwhile.
What do you love most about working at McDonald Jones?
For me, selling homes has always been a passion rather than a job. I can still remember selling my first home on the 26th of March in 1980. Over the years, I have made thousands of families happy by helping them bring their dream home to life. This is a great source of pride for me after all this time – I still walk down the street with my head held high.
How many years' experience do you have and tell us more about your professional experience
I began my career in the building industry as an apprentice plumber, but a downturn in the industry meant I didn't finish and my career took a new direction. I now have more than 38 years' experience in selling homes.
How would you describe your approach to working with potential/new customers?
The most important thing for me is to see a happy family at the end of the process and know I did my best for them by adding value through my assistance. I understand buying a new home is stressful, so I am always there to assist and guide the client through the process, suggesting items and ideas they may not have considered.
What is your biggest accomplishment to date and why?
I'd have to say it's my longevity in this career and the fact I can look back and see just how many families I've helped over the years. I'm as enthusiastic about helping bring people's dreams to life today as I was the first day I started on the job! Ensuring my client is comfortable and confident in the process is way more important to me than making a sale or meeting targets.
What makes you a great Building and Design Consultant?
I work hard to make sure my client's dream home turns out just the way they want it. From helping them find the perfect block of land through to the handing over of keys, I always find a way to make what may at first seem impossible, possible.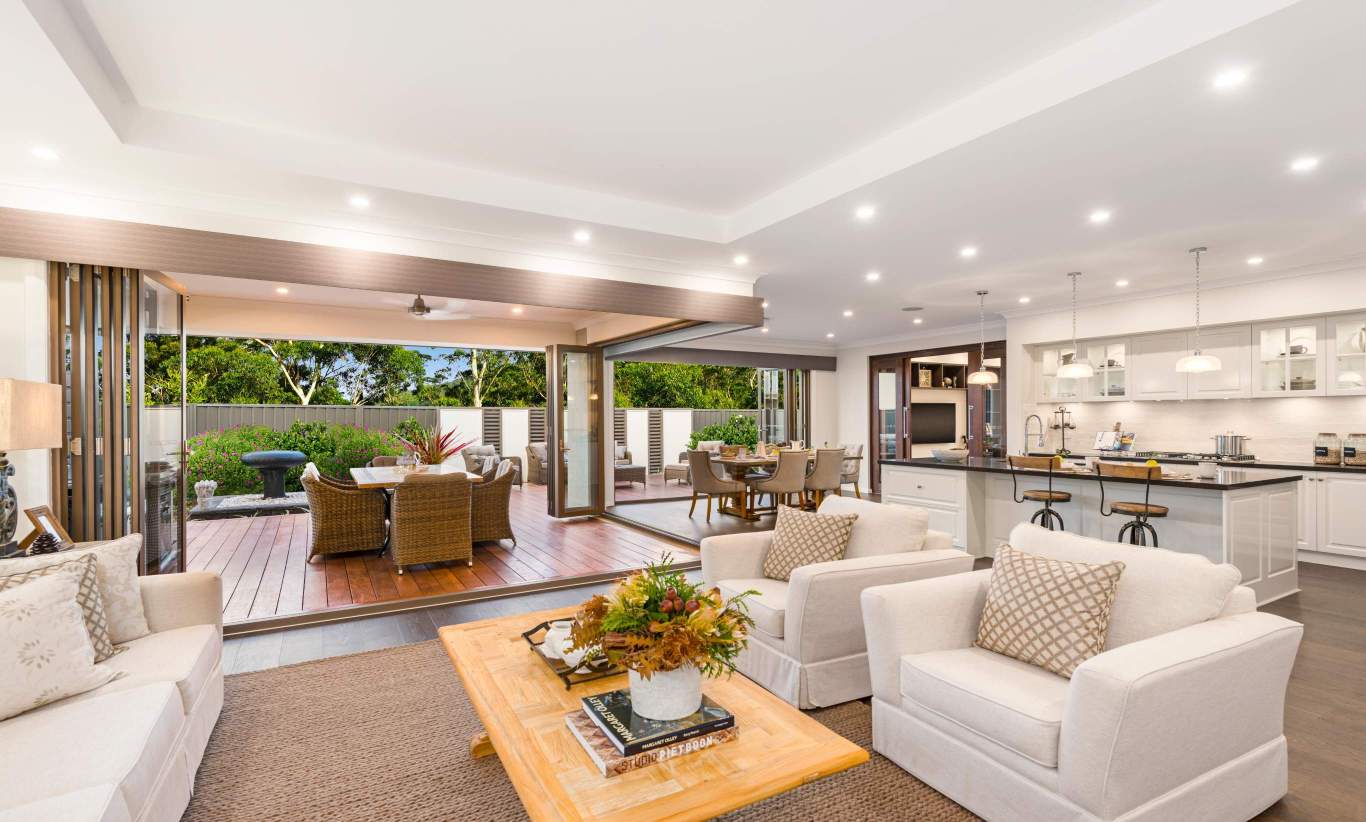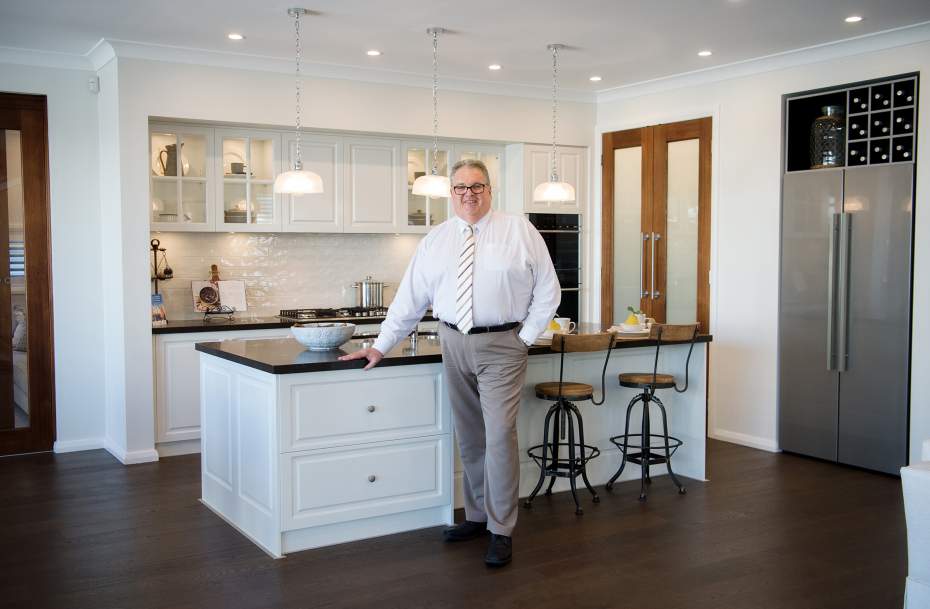 Come and say hello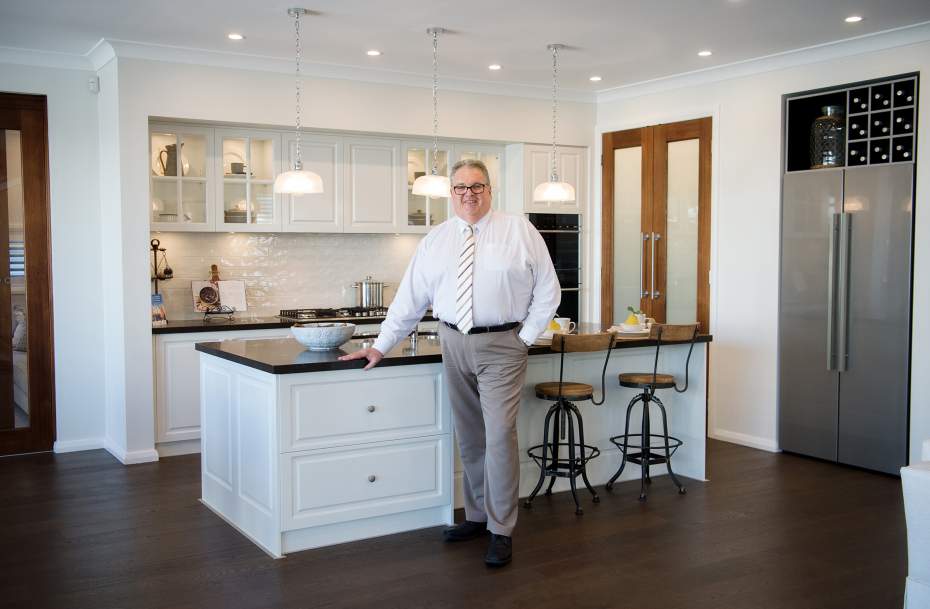 My passion for the job means that I am dedicated to providing the best results for my clients. Come in and see me to begin the journey towards your dream home!
Please complete the enquiry form and Len will be in contact within 24 hours.
Contact us
1300 555 382
Opening hours
Every day
10am - 5pm
We've got your perfect home
Now find your perfect block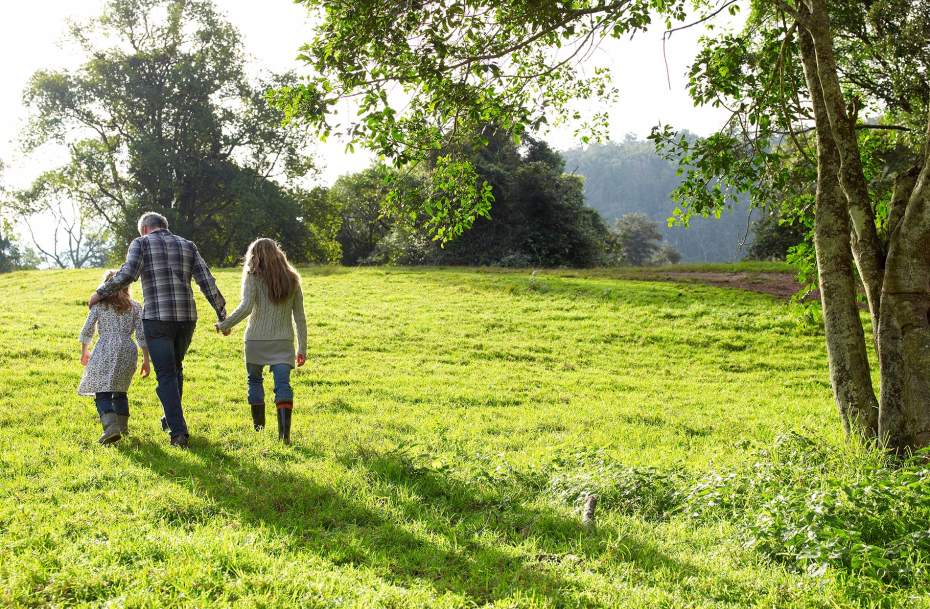 Our strong relationships with NSW and ACT's leading developers provides McDonald Jones customers with a range of exclusive opportunities. Ask Len for assistance, he can take the hard work out of finding your perfect block, whatever your lifestyle, lifestage, budget or favourite home design.