Lachlan Tupper
Come and have a chat today!
Building a new home can seem a little overwhelming, especially if you've never done it before. But helping clients navigate the path to their dream home is what I do best. And it's definitely not as difficult as it seems – in fact, at McDonald Jones, it's easy.
What do you love most about working at McDonald Jones?
I love the huge variety of flexible home designs that can cater to first home buyers, narrow blocks all the way through to acreage blocks, plus all the superior quality inclusions that are offered through the MyChoice Design Studio and industry leading building methods.
How many years' experience do you have and tell us more about your professional experience.
I have 5 years' experience in the New Home Building industry. My extensive experience has allowed me to assist many families across the greater Sydney region with their new dream home building journey.
How would you describe your approach to working with potential/new customers?
I work closely with clients on the features of a home they are looking for and identify a range of home designs that may suit their needs, desires and lifestyle. Throughout the process, I continually educate them on the building process, and I am always mindful of working to their budget expectations.
If you could say you were an expert in a particular home building topic, what would it be and why?
Design and Compliance – I have worked with many clients throughout my career to assist in designing their dream home and to ensure that it will comply with the local council regulations and specific estate design guidelines.
Secondly, Knock Down Re-Builds – I've worked for years in many council areas assisting clients with the many variables that can occur in KDRB scenarios.
What is your biggest accomplishment to date and why?
I feel a sense of accomplishment whenever I help a family build their new dream home. It is such a rewarding feeling and I love seeing photos after handover.
What makes you the best Building and Design Consultant?
People can often be overwhelmed by the number of steps in building a new home. One of my strengths is assisting clients to learn and understand the process to overcome any concerns. I am committed to working hard, listening and following through for my clients. I provide quality service to build relationships with my clients and more importantly, maintain those relationships by communicating effectively and assisting in any way possible.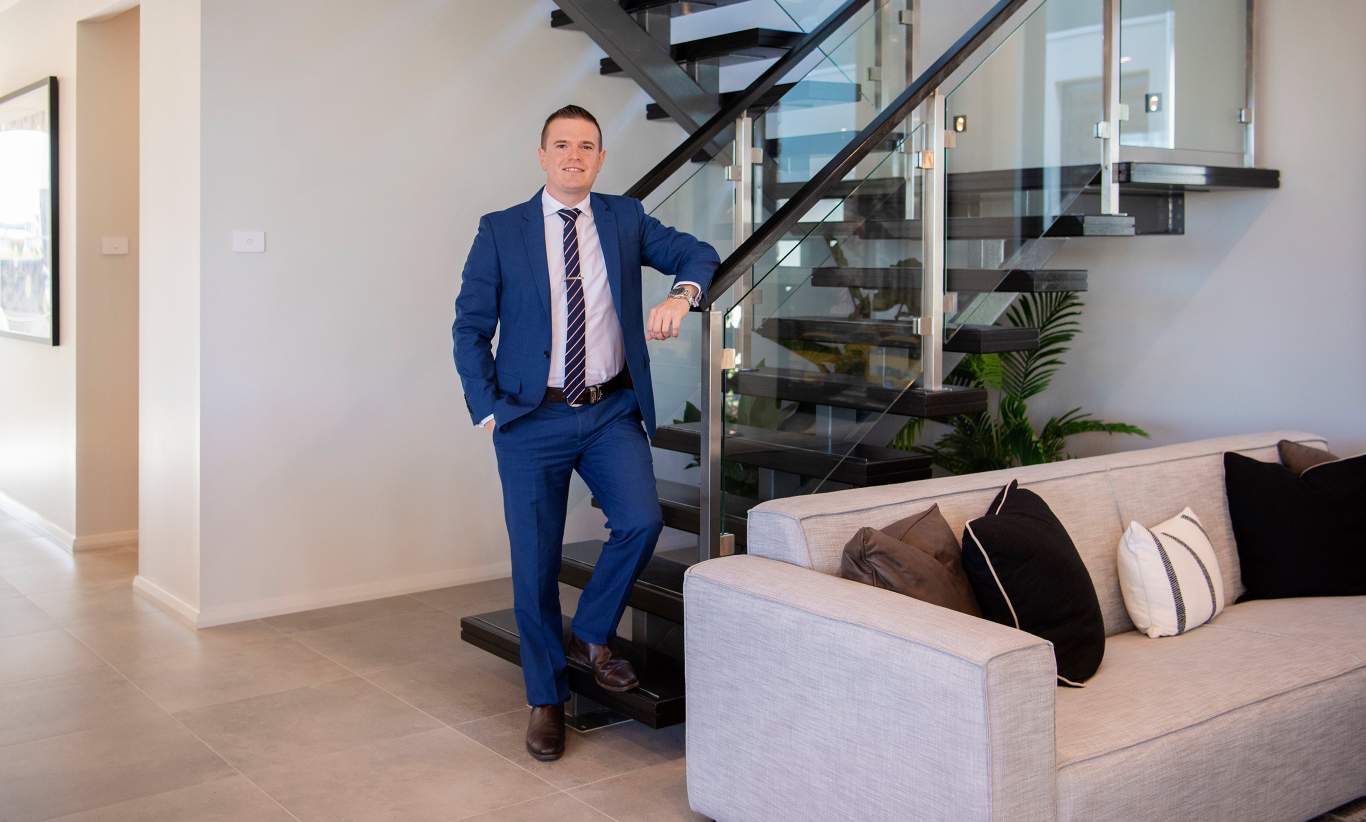 Questions I'm frequently asked
Here are some of the most common questions my customers have when first exploring the idea of building a new home. For some it can be a little daunting, but I and the entire McDonald Jones team are here to partner with you every step of the way.
Can we modify the home design to suit us?
Absolutely, we are quite flexible here at McDonald Jones. I can sit with you and sketch up the modifications you would like and provide input so that we can deliver the best solution for your family.
Does my land need to be registered before starting the new home journey?
Not at all, I always recommend that you start the process with us at least 4 months prior to your land registering so that we can get pricing locked in and start the paperwork process, along with the fun stuff (i.e. Colour Selections!)
Should I be worried that the quoted price will jump up higher throughout the process, are there any hidden surprises?
Not at all, we are one of the most up front and transparent builders who will fully itemise the costs in our New Home Tender and Contract and even make allowances up front to cover any of those unknowns in the early stages.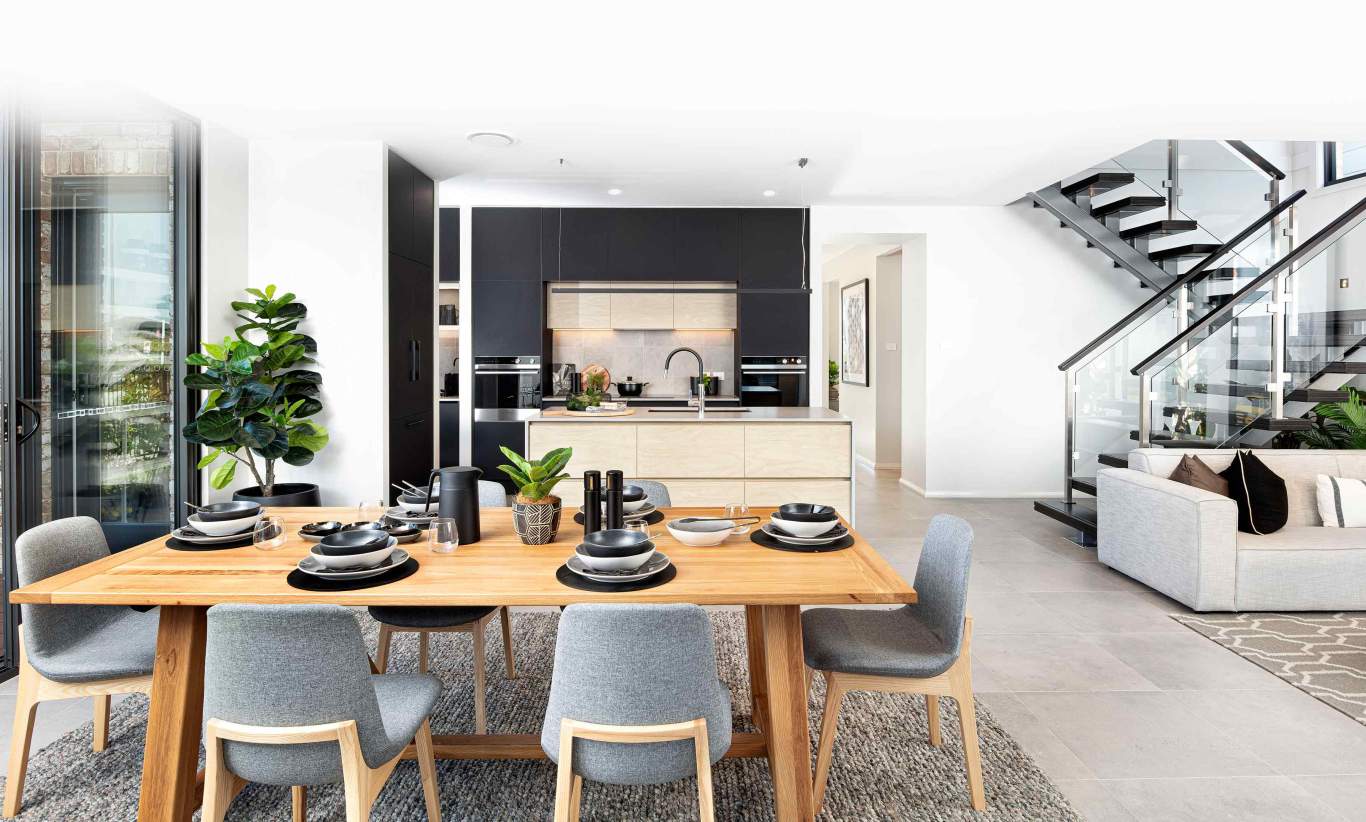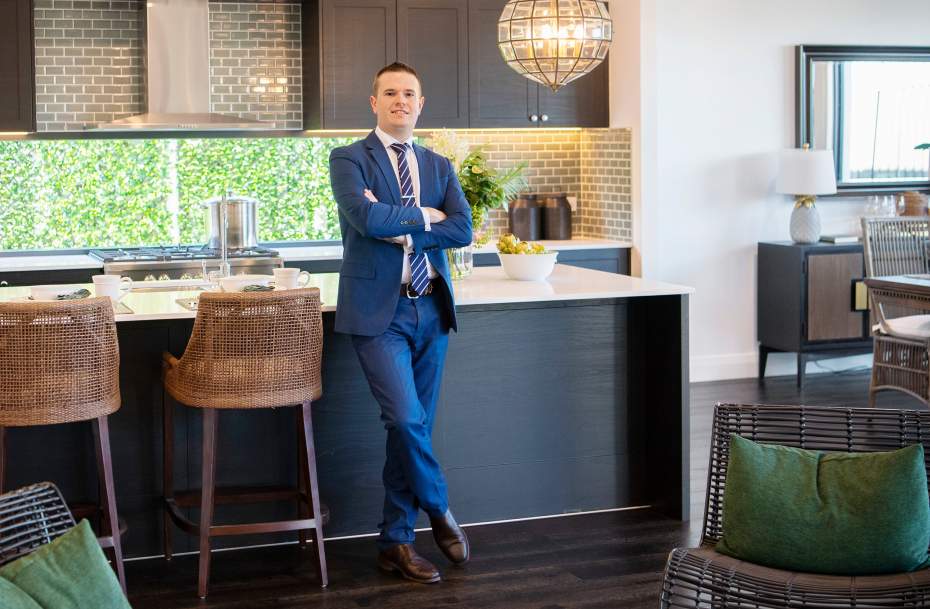 Let's make your new home a reality!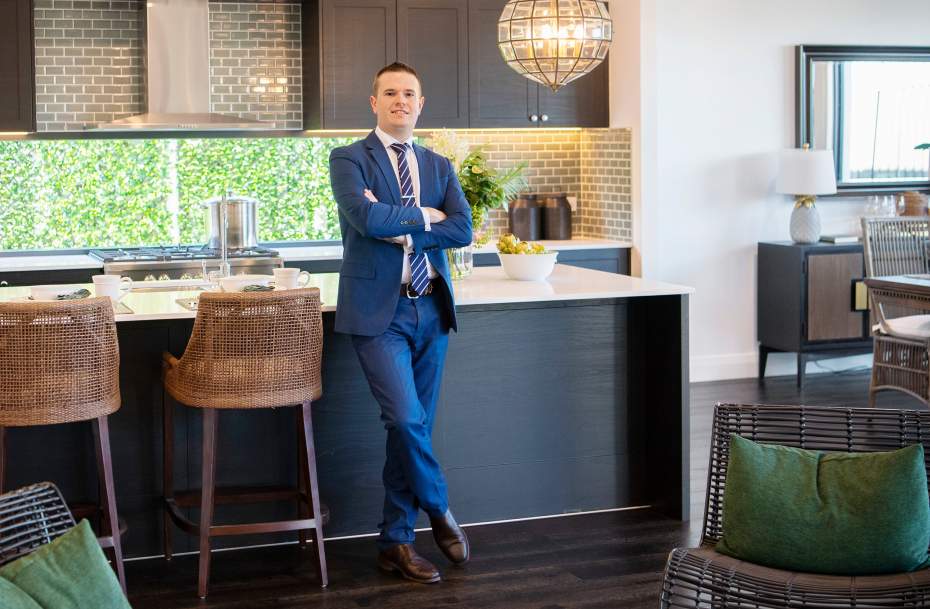 If you've been dreaming of building a new home, but it's all seemed a bit hard, stop by and see me! I'd love to show you how easy it can be at McDonald Jones and help you find the perfect design for you and your family.
Please complete the enquiry form and Lachlan will be in contact within 24 hours.
Contact us
1300 555 382
Opening hours
Everyday
10am - 5pm
We've got your perfect home
Now find your perfect block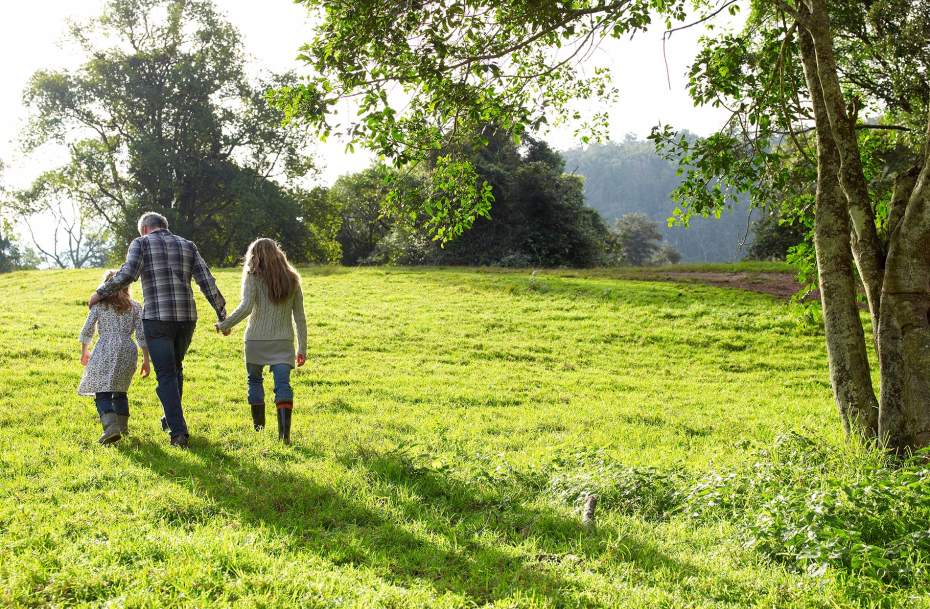 Our strong relationships with NSW and ACT's leading developers provides McDonald Jones customers with a range of exclusive opportunities. Ask Lachlan for assistance, she can take the hard work out of finding your perfect block, whatever your lifestyle, lifestage, budget or favourite home design.