Kassy Savage
Working with you to create the perfect home is what I do best.
Building a new home can seem a little overwhelming, especially if you've never done it before. But helping clients navigate the path to their dream home is what I do best. And it's definitely not as difficult as it seems – in fact, at McDonald Jones, it's easy.
What do you love most about working at McDonald Jones?
I love the positive way visitors always react to our display homes. Everyone who visits seems to fall in love with our home designs and quality finishes.
How many years' experience do you have and tell us more about your professional experience.
I have more than 20 years' experience in the building industry. This has been over a wide spectrum of design work, ranging from assisting families with kitchen and bathroom renovations to coming more full circle in the past seven years helping clients create their forever home design.
How would you describe your approach to working with potential/new customers?
I love educating my clients about everything they need to know about building their dream home – from the quality and style of the fixtures, to choosing a design that will work for their lifestyle, as well as for the block they are building on. The more people know about every part of the process, the more enjoyable and stress-free it becomes for them.
If you could say you were an expert in a particular home building topic, what would it be and why?
I think it's really important to help people create the home they want to live in. For that reason, I consistently strive to listen to my clients when they talk about what they are trying to achieve. That way we don't waste time on anything unsuitable and we can quickly narrow down our choices to the right home to suit them at the price that works with their budget.
What makes you the best Building and Design Consultant?
For most people, building a home is the biggest purchase they will ever make. For this reason, one of the most important aspects of working with people for me is taking the time to help create an enjoyable journey from what can be a stressful process. Understanding this, taking as much of the stress away as possible and really emphasising the fun parts of the process is a big part of the way I go about my role as a building and design consultant.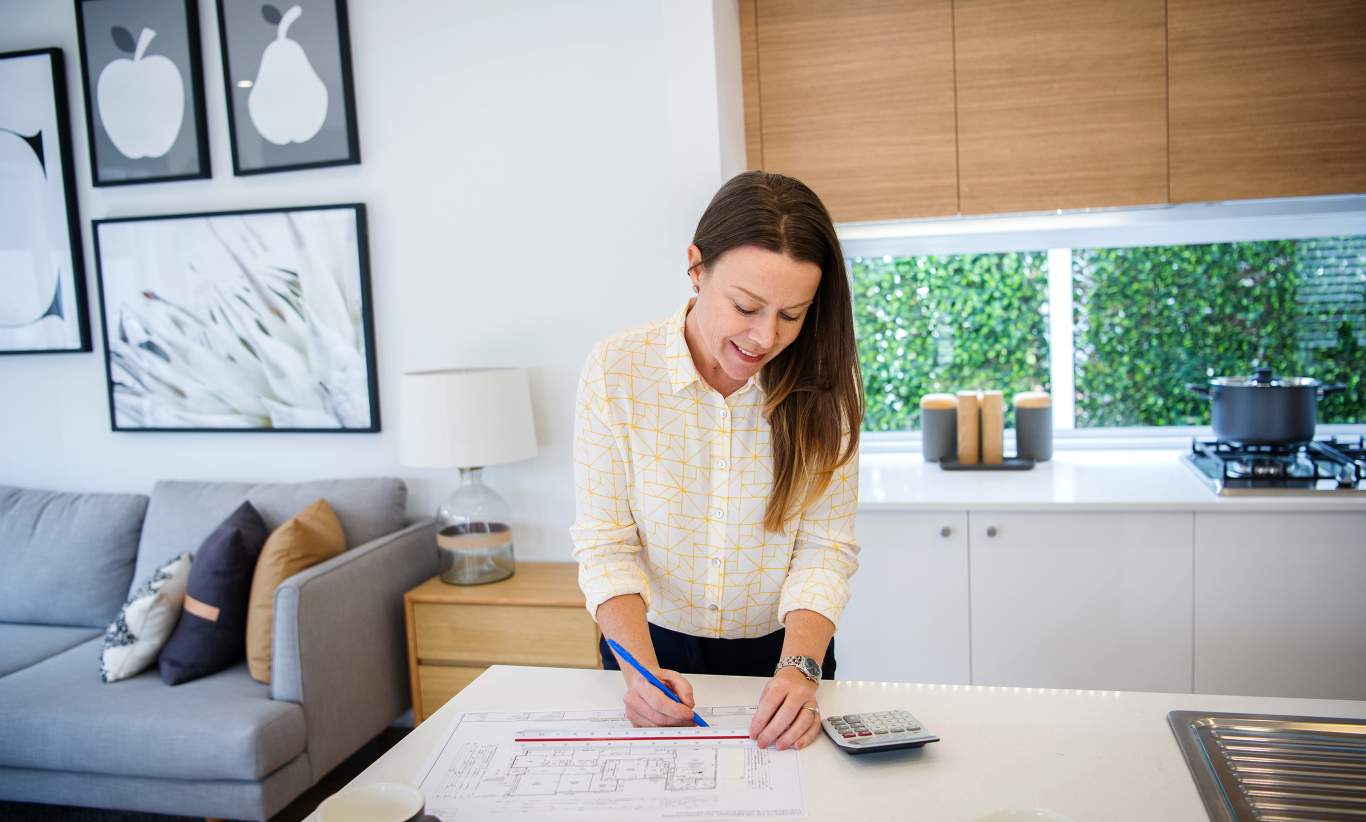 Questions I'm frequently asked
Here are some of the most common questions my customers have when first exploring the idea of building a new home. For some it can be a little daunting, but I and the entire McDonald Jones team are here to partner with you every step of the way.
Can I make changes to this home design?
We can certainly modify our designs to suit people's individual needs. This is an area I have been working in for more than seven years, so I'm quite experienced in making seamless changes to existing plans.
What is included in the price of this home?
When I'm asked this question, I'll offer to take a walk through our displays with the client and I point out what is currently included. While we do this, I also talk through all the ways the standard design inclusions can be personalised on any of our homes to achieve their desired finish.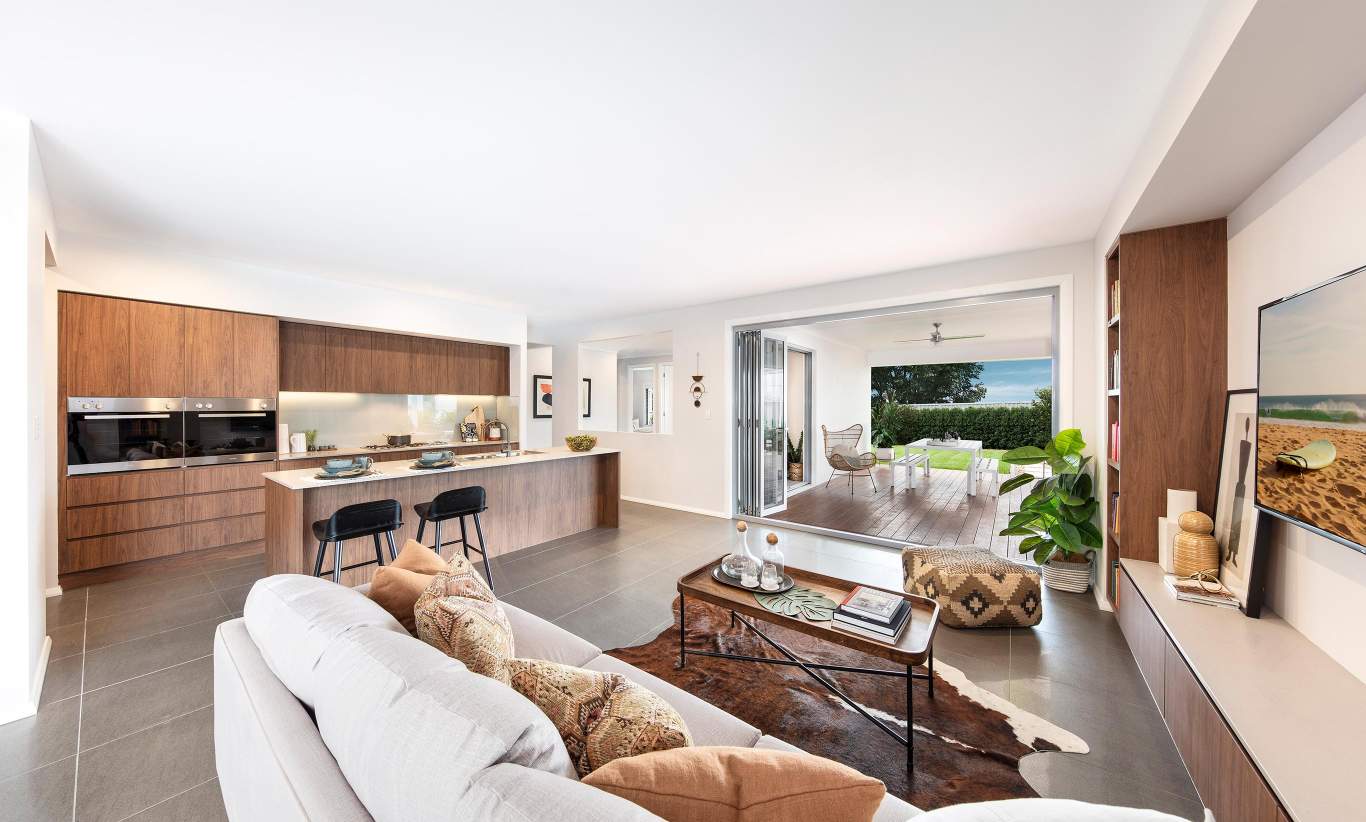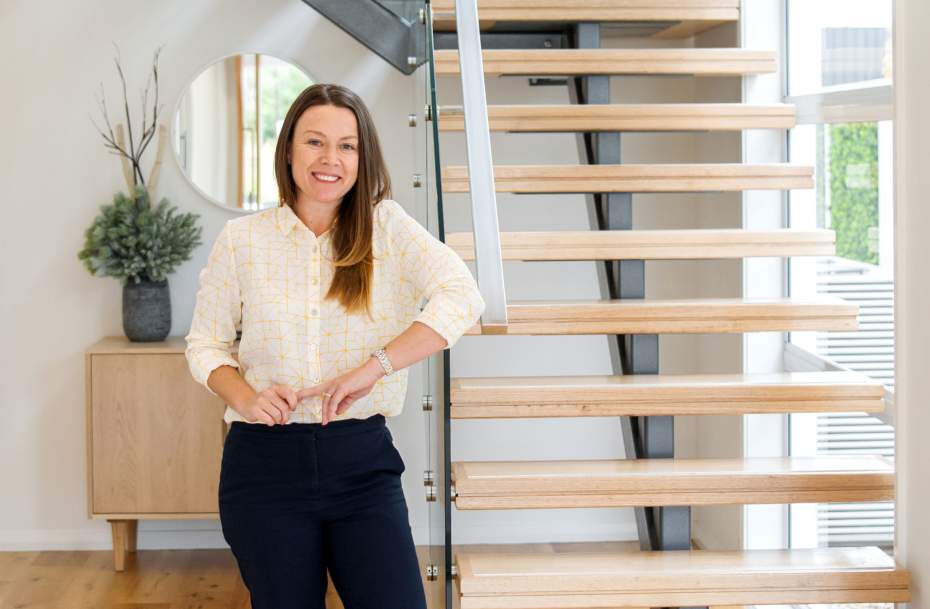 Come in and say hi!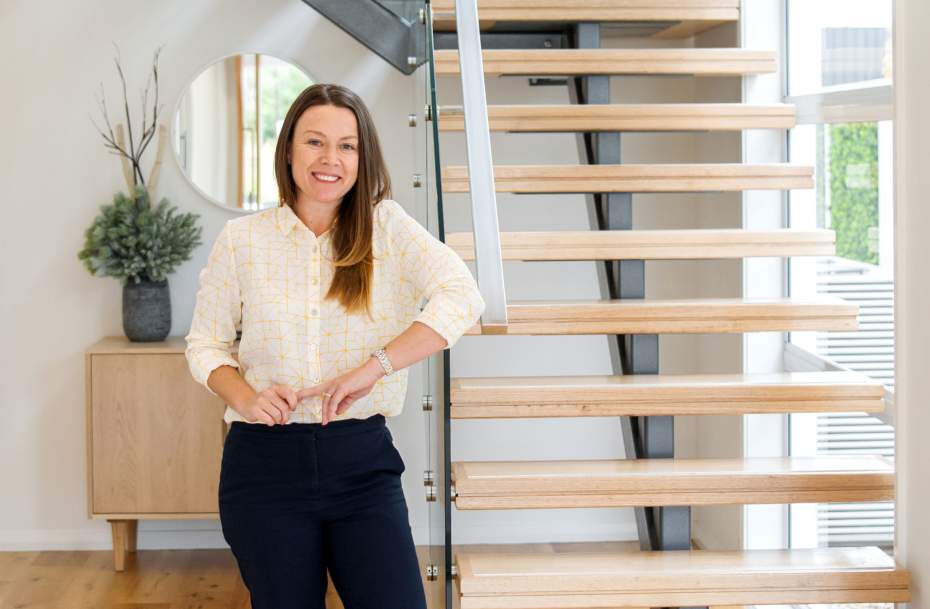 If you've been dreaming of building a new home, but it's all seemed a bit hard, stop by and see me! I'd love to show you how easy it can be at McDonald Jones and help you find the perfect design for you and your family.
Please complete the enquiry form and Kassy will be in contact within 24 hours.
Contact us
1300 555 382
Opening hours
Everyday
10am - 5pm
We've got your perfect home
Now find your perfect block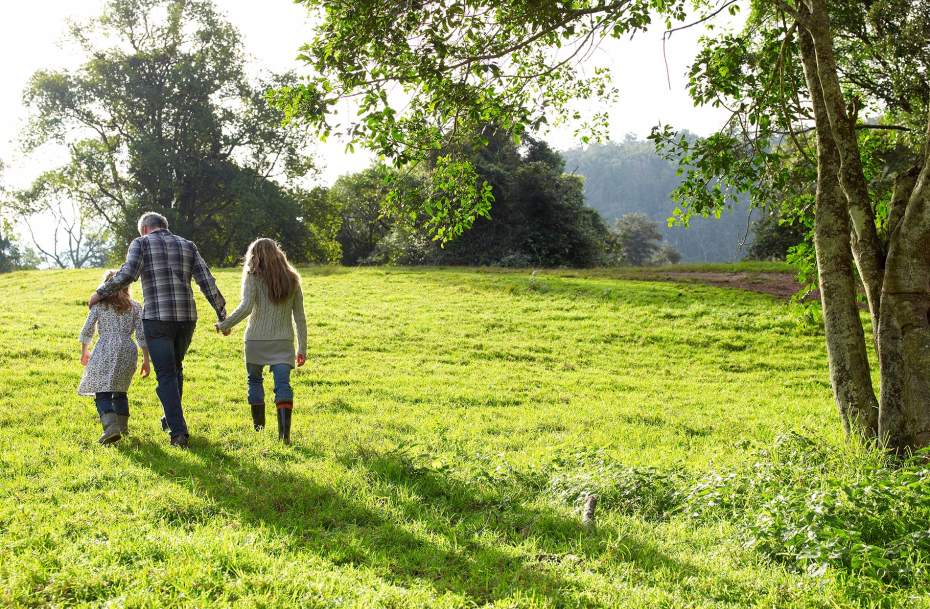 Our strong relationships with NSW and ACT's leading developers provides McDonald Jones customers with a range of exclusive opportunities. Ask Angela for assistance, she can take the hard work out of finding your perfect block, whatever your lifestyle, lifestage, budget or favourite home design.