Jason Speechly
Building your dream home is easy with McDonald Jones.
I have a thorough knowledge of the Mid North Coast region and I'd love to show you what this area has to offer. Not only can I work with you to create the perfect design for your new home, I can also help you find the right block to build on.
What do you love most about working at McDonald Jones?
I love turning people's dreams into reality and working with the best building designs and product in Australia.
How many years' experience do you have and tell us more about your professional experience.
I have worked in the sales and service industry for more than 15 years. Before working with McDonald Jones, I owned and managed two businesses, held roles in hospitality management and worked extensively in the motor vehicle industry.
How would you describe your approach to working with potential/new customers?
I always take the time to develop a personal relationship with customers to make sure that I really understand they need and want in their new home. We then work together to turn a design into their house, ensuring they are happy with every millimeter of the home. No two customers are the same, so no two plans should be either. I treat every customer like a family member, keeping their best interests at heart and doing the right thing by them throughout the entire process.
If you could say you were an expert in a particular home building topic, what would it be and why?
I'm an expert in helping customers find the right block of land to go with the design they love. I help my customers not only create a design that's right for them, but also with helping them find the right block. I have many contacts with land sales agents and developers around the Mid North Coast and I have been able to secure blocks for my clients they wouldn't have known about without my assistance. I also take the time to show my customers around the different developments in the area to make sure they know about everything that is available.
What is your biggest accomplishment to date and why?
My daughter is eight years old and the light of my life. Guiding her towards achieving her goals and watching her grow into an amazing young woman is definitely my biggest accomplishment.
What makes you a great Building and Design Consultant?
My no-fluff, upfront, honest and humble approach helps my customers turn plans on paper into a home they will love for years to come. Combined with an enthusiastic, understanding approach and an in-depth knowledge of the building process, this ensures my clients feel confident and comfortable through the whole process.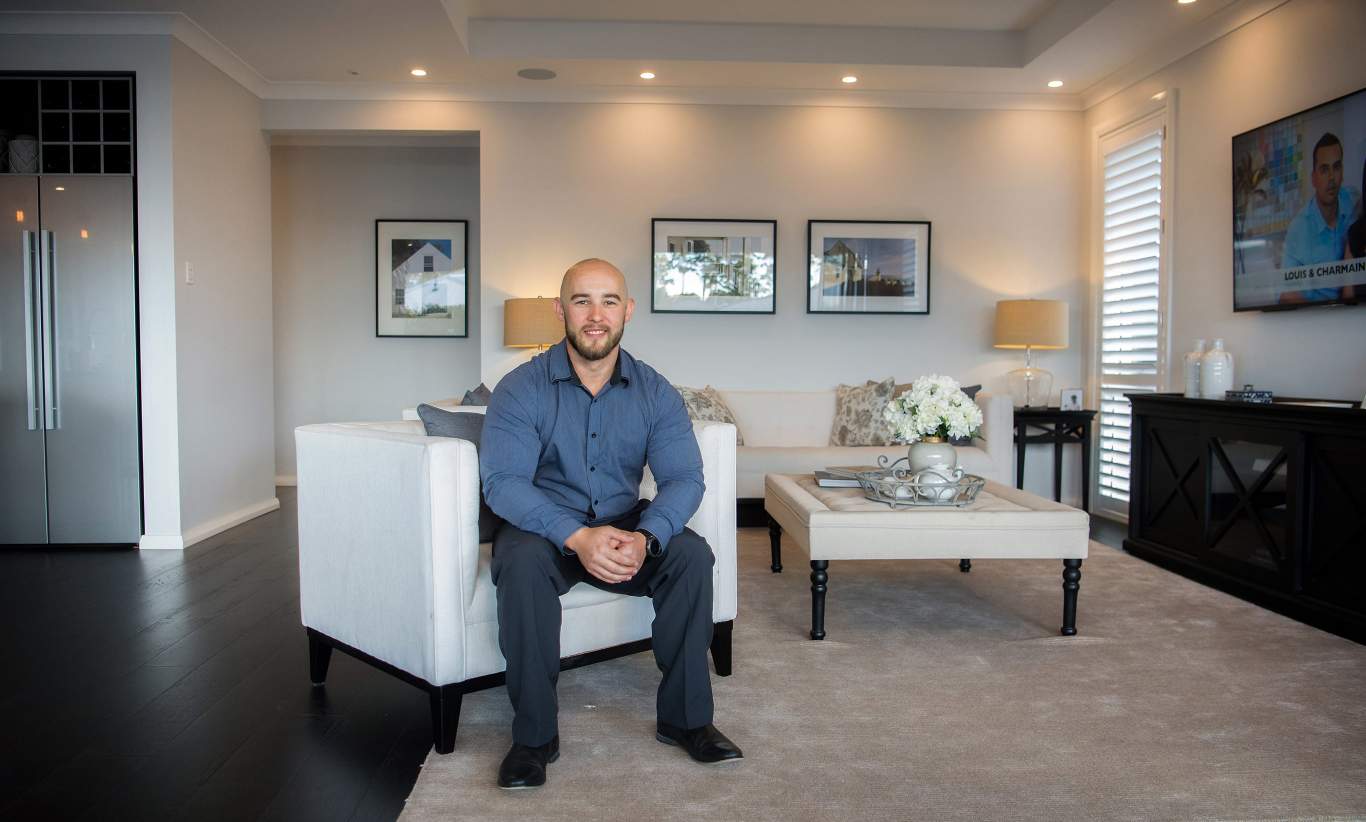 Questions I'm frequently asked
Here are some of the most common questions my clients have when looking to get educated about the process of building a new home. For some it can be a little daunting, but I and the entire McDonald Jones team are here to partner with you every step of the way.
How much is this home?
Building a home is not like buying a new car! There is no set price depending on the model. Many factors – like the Bushfire Attack Level of the land, the slope on the block and BASIX - can affect the cost of the build. But I like to give people the closest indication I can of what they can expect to spend on the build, so I always find out as much as I can about their block and what level of inclusion they would like so I can best tailor a price to suit them.
How long will it take to build our new home?
There are many factors that come into play when building a new home, and that means build times vary. The design, colour and finish choices, council approval and weather during the build all play a role. But at the moment on the Mid North Coast, we have an average build time of four and a half months.
Should we build or buy pre-established?
Building a new home is surprisingly affordable compared to the pre-established market in the Mid North Coast. In many cases, it has even been cheaper to build rather than buy. Building a new home means you have peace of mind with your purchase because of the warranties and guarantees you receive with your new home.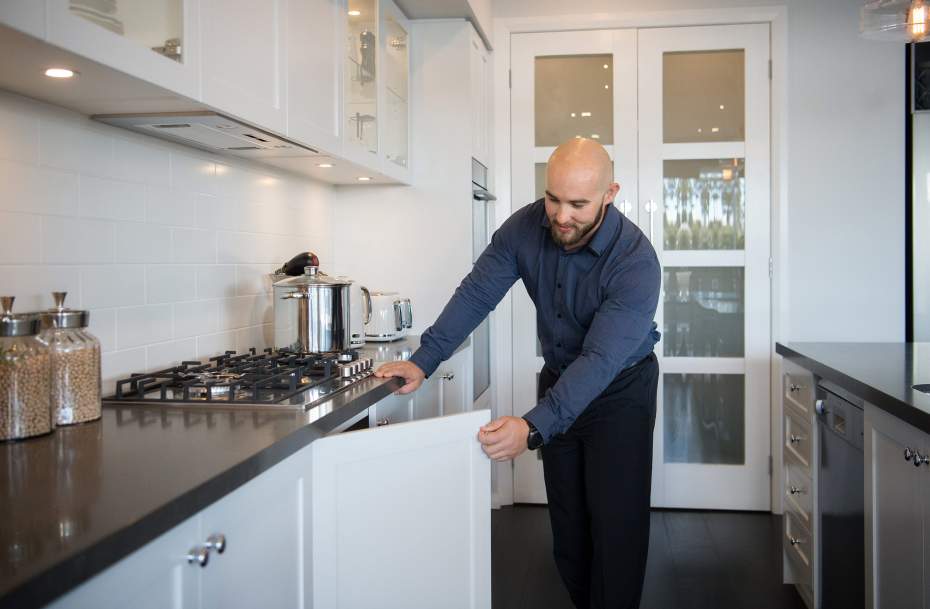 Let's Chat
Building a new home is surprisingly affordable!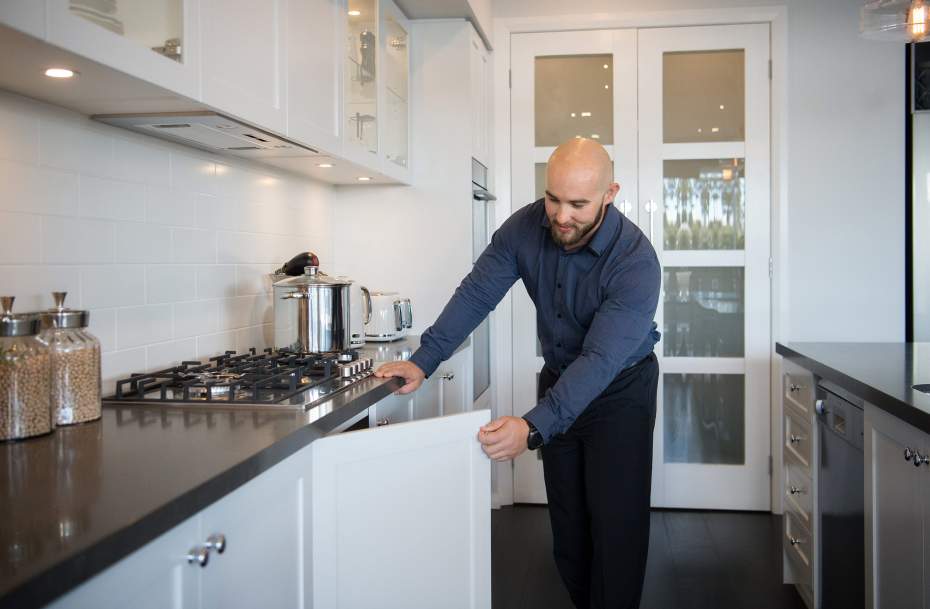 If you've been dreaming of building a new home on the beautiful Mid North Coast, there's never been a better time than now. Drop in and say hi and I can talk to you about some great opportunities and options.
Please complete the enquiry form and Jason will be in contact within 24 hours.
Contact us
1300 555 382
Opening hours
Monday to Saturday
10am - 5pm
We've got your perfect home
Now find your perfect block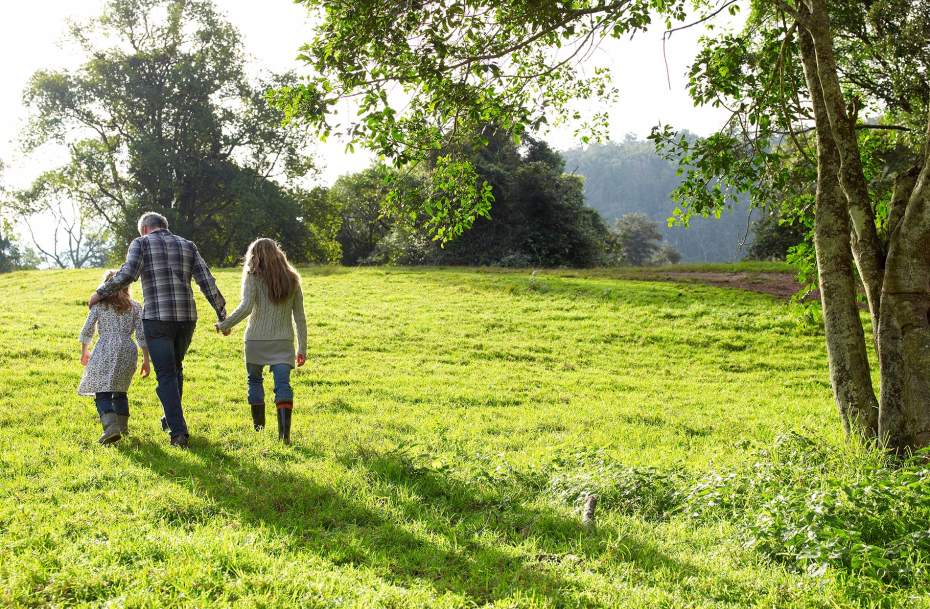 Our strong relationships with NSW and ACT's leading developers provides McDonald Jones customers with a range of exclusive opportunities. Ask Jason for assistance, he can take the hard work out of finding your perfect block, whatever your lifestyle, lifestage, budget or favourite home design.