Cathy Bejma
Welcome
There's nothing I love more than when one of my clients comes back and wants me to help them design and build another home. It's so satisfying knowing people have been so happy in their first McDonald Jones home – and that I helped them achieve that dream.
What do you love most about working at McDonald Jones?
McDonald Jones is a progressive and respectful company that encourages achievement of individual employees. I also love the way that McDonald Jones supports the community.
How many years' experience do you have and tell us more about your professional experience.
I have worked at McDonald Jones for more than seven years as a Building and Design Consultant. In this time, I have played a part of making hundreds of clients' building dreams a reality. I have also worked in the real estate industry for more than 25 years in residential, commercial and land sales. I still hold my real estate licence.
How would you describe your approach to working with potential/new customers?
Engaging. I give all my clients my full attention and care. I believe in listening and assisting people so they have the best possible experience when dealing with McDonald Jones and me personally.
If you could say you were an expert in a particular home building topic, what would it be and why?
I'd have to say split designs. Sloping sites are pretty much the norm in the area I have worked in for the past three years, so I've learned a lot about split-level home design and have been able to help my clients select the right home for their block and its requirements.
What is your biggest accomplishment to date and why?
I always feel like repeat business is a pretty big accomplishment. When a client comes back to you to build their next home or an investment property you know it's because they trust you and value you for what you've done for them before and that they've loved the experience enough to do it all again.
What makes you a great Building and Design Consultant?
I'd have to say it's my experience, confidence and my understanding of my environment and my clients.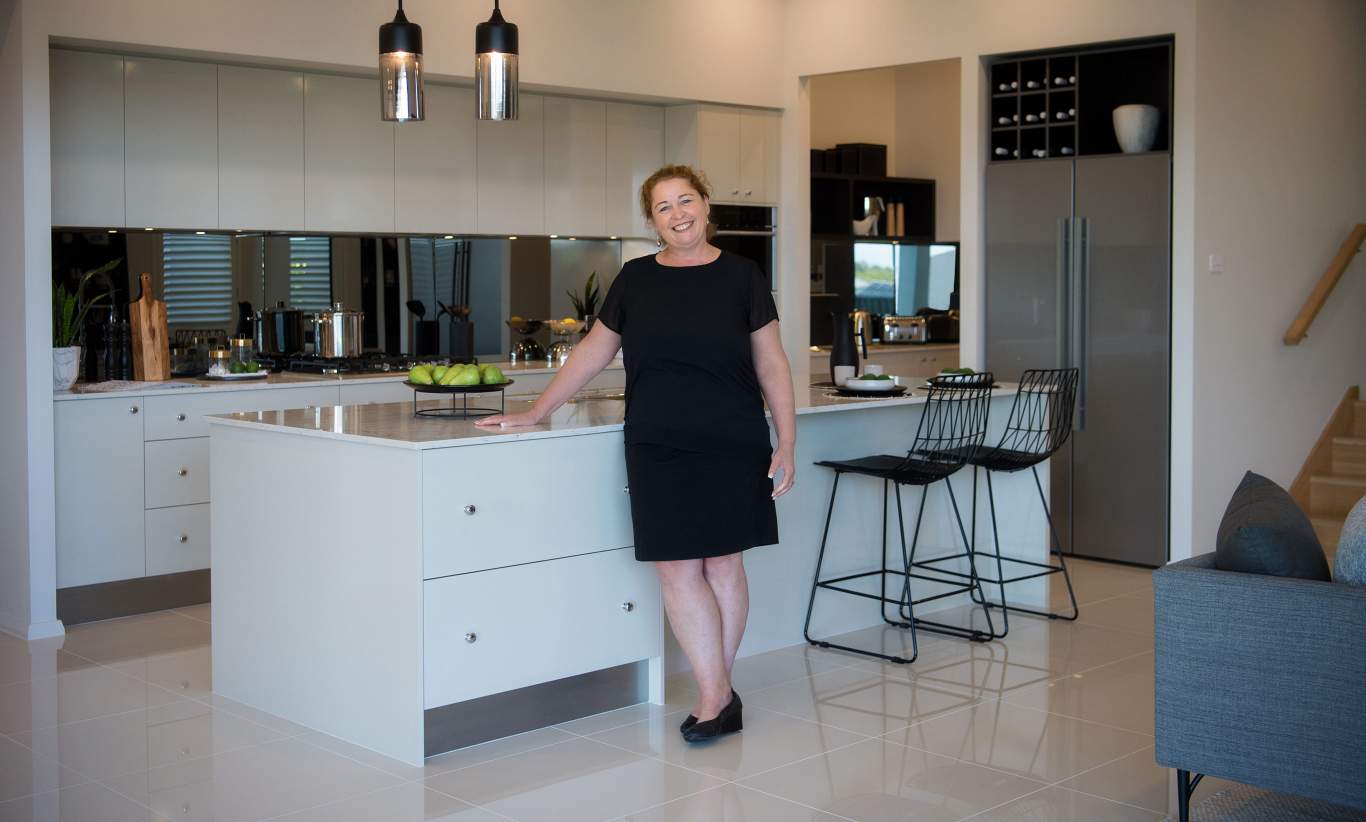 Questions I'm frequently asked
Here are some of the most common questions my clients have when looking to get educated about the process of building a new home. For some it can be a little daunting, but I and the entire McDonald Jones team are here to partner with you every step of the way.
Why should I build with McDonald Jones Homes?
This always comes down to the McDonald Jones quality, experience and the security people have of knowing they are building their dream home with an Australian-owned, award-winning company that has been servicing the Hunter for more than 30 years. There's also the peace of mind that comes from working with NSW's number one builder.
Can you make changes to the floor plan?
All our designs are products of our very experienced design team, headed by our architect Stuart Everitt. When we design a home, we are mindful of our clients' requirements - three to four bedrooms, contemporary features, well-appointed living spaces, large outdoor entertainment areas and a good selection of facades - however we can tweak designs to suit individual needs.
Why do MJH build with Steel Frames?
I always smile before I answer this question. Steel frames mean homes are chemical-free and people do not have to worry about their homes being eaten by nasty termites that can cause thousands and thousands of dollars' worth of damage that sometimes isn't covered by insurance. What's more, building with MJH Supaloc Steel Frames means walls always remain straight and true.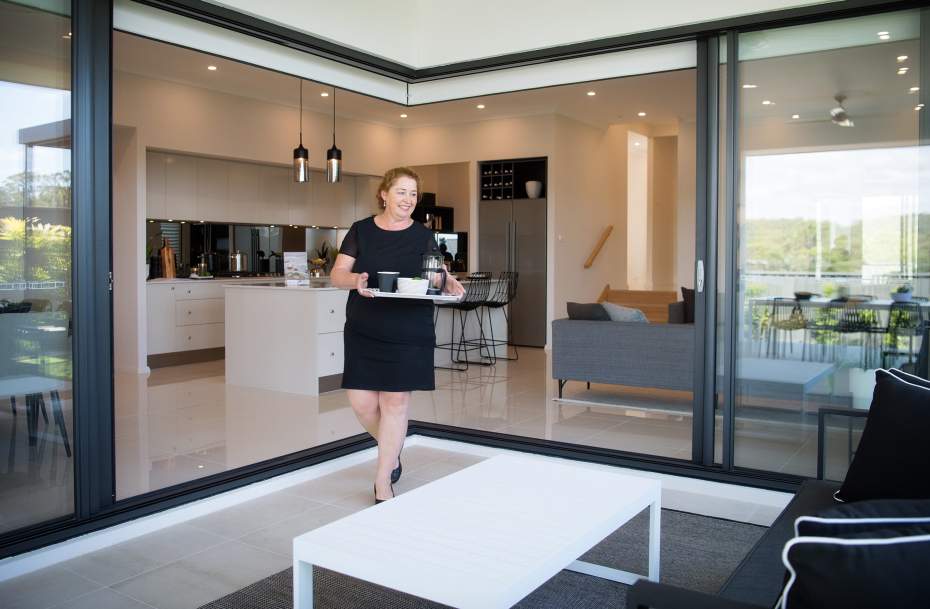 Drop in and say hi!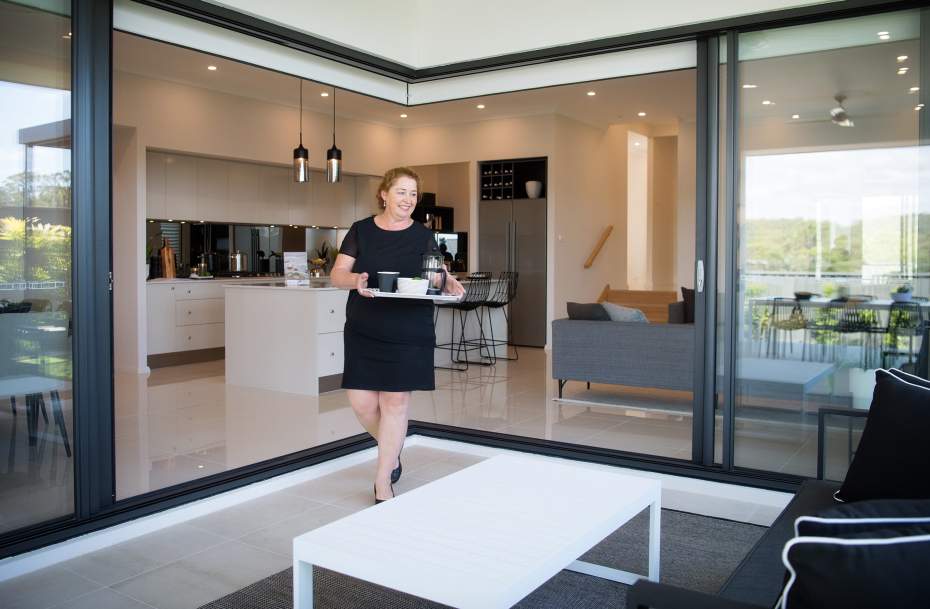 I'd love you to come and experience your home building journey with McDonald Jones. We have a home design for everyone and every block of land - and if there isn't one that's absolutely perfect for you, we'll make some tweaks so it is!
Please complete the enquiry form and Cathy will be in contact within 24 hours.
Contact us
1300 555 382
Opening hours
Everyday
10am - 5pm
We've got your perfect home
Now find your perfect block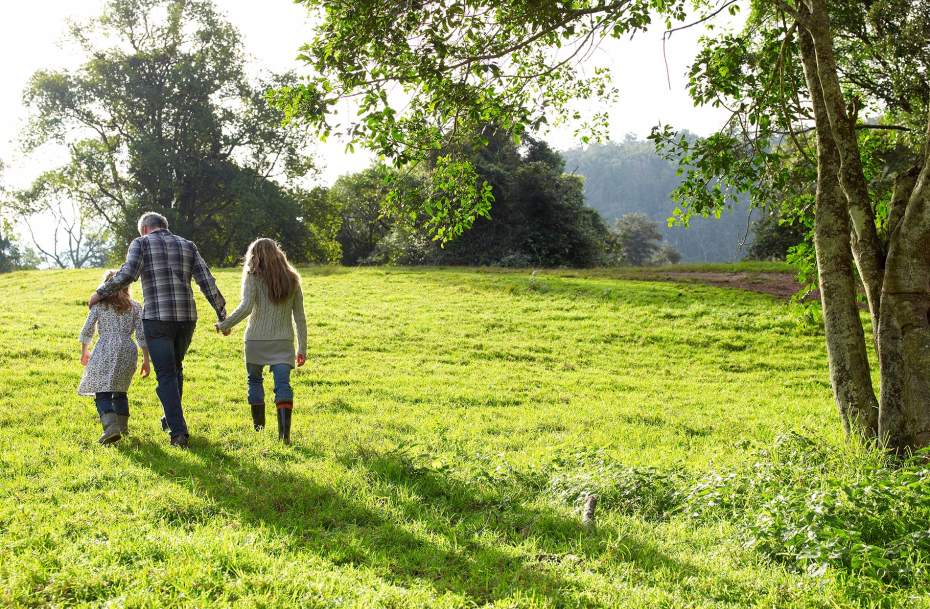 Our strong relationships with NSW and ACT's leading developers provides McDonald Jones customers with a range of exclusive opportunities. Ask Cathy for assistance, she can take the hard work out of finding your perfect block, whatever your lifestyle, lifestage, budget or favourite home design.