Barry McClarnon
I speak your language
Building your dream home can be simple and enjoyable but sometimes the technical jargon and 'builder speak' some companies use can be pretty confusing. So you can rest easy knowing I'll always go out of my way to communicate with you openly and simply to ensure your beautiful MJH home is as perfect as you always dreamed it would be!
What do you love most about working at McDonald Jones?
I believe building is just a part of what we do at MJH - people are at the heart of our business and it is this approach and attitude that is our key point of difference. I also really love that we have a very competitive and comprehensive range of homes to suit so many residential or acreage blocks, as well as Granny Flats and Duo living for multi-generational customers. It's also great that our homes are affordable but are so beautifully appointed with the highest quality inclusions and options.
How many years' experience do you have and tell us more about your professional experience.
I have been in a sales or marketing role since my late teens and I've worked in the residential land and housing industry for more than 25 years . In that time I have worked for developers and builders and I am a Licenced Real Estate Agent and Auctioneer.
How would you describe your approach to working with potential/new customers?
Most people don't get involved in the manufacturing process very often but when they build a dream home it's a major event in their lives. I truly believe we are in a people business, so I treat everyone as I would my friends or family. My approach is friendly, honest, consultative and I'm always willing to listen while still being mindful of achieving my customers' budgets and lifestyle aspirations.
If you could say you were an expert in a particular home building topic, what would it be and why?
In a word – language! I consciously avoid the use of industry jargon and translate the technical aspects and 'builder speak' into an understandable language to avoid any misunderstanding and to satisfy the customer's desire to be informed and knowledgeable.
What is your biggest accomplishment to date and why?
For me, it's not about big numbers. In terms of customers, I get enormous satisfaction from helping one family at a time to create their own special place where they will establish their own life and memories.
I also am very proud to see people I have trained over the years progress and become successful themselves.
What makes you the best Building and Design Consultant?
Experience. Knowledge. Humour. And keeping it simple!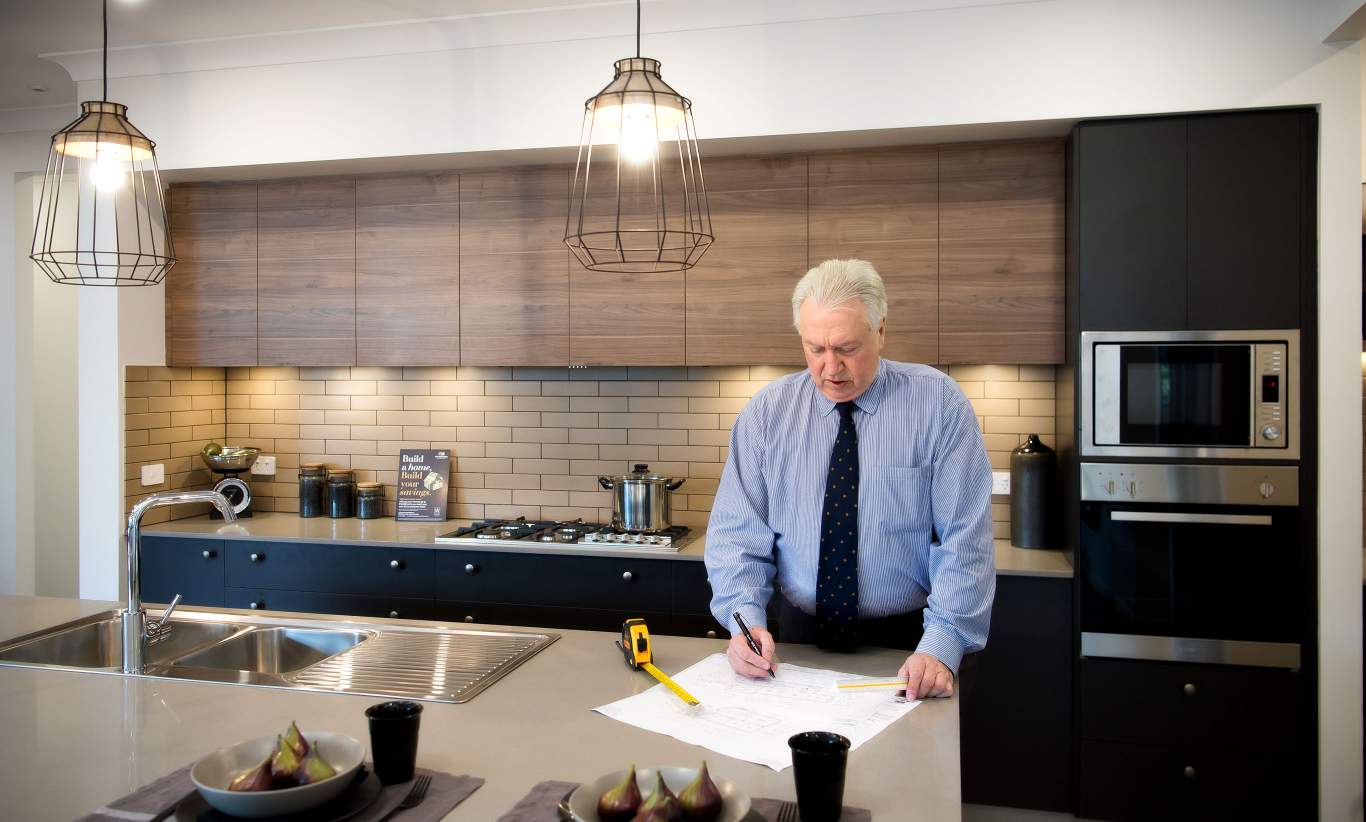 Questions I'm frequently asked
Here are some of the most common questions my customers have when first exploring the idea of building a new home. For some it can be a little daunting, but I and the entire McDonald Jones team are here to partner with you every step of the way.
How much is this house as it is?
We have five homes and a Granny Flat on display, so depending on which home the customer was interested in, I would tell them the price the home started at and let them know what the average contract, including site costs, came in at. I also tell my customers that the price for the house 'as is' never really reflects the benefits of our promotions which offer amazing upgrades for a fraction of the cost.
Can we make changes?
We are always happy to discuss any changes people require. I'll ask people about the specific changes they have in mind because it's quite possible that we already offer an option or have another design incorporating these features.
What's not included?
We have a list detailing the high level of standard inclusions and a brochure describing our current collection of upgrades, so it's usually more helpful for me to tell people what is included and walk them through our homes and point out standard and upgrade inclusions.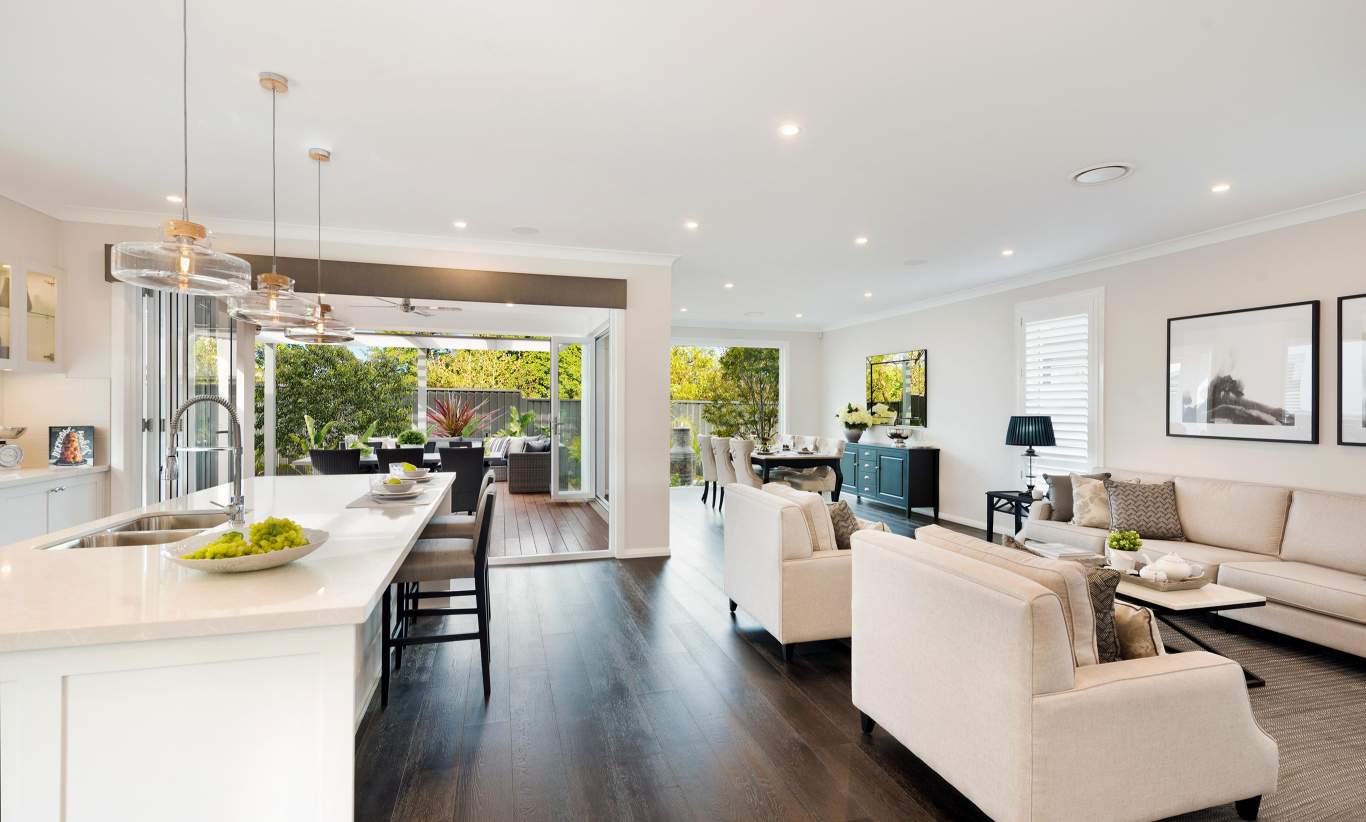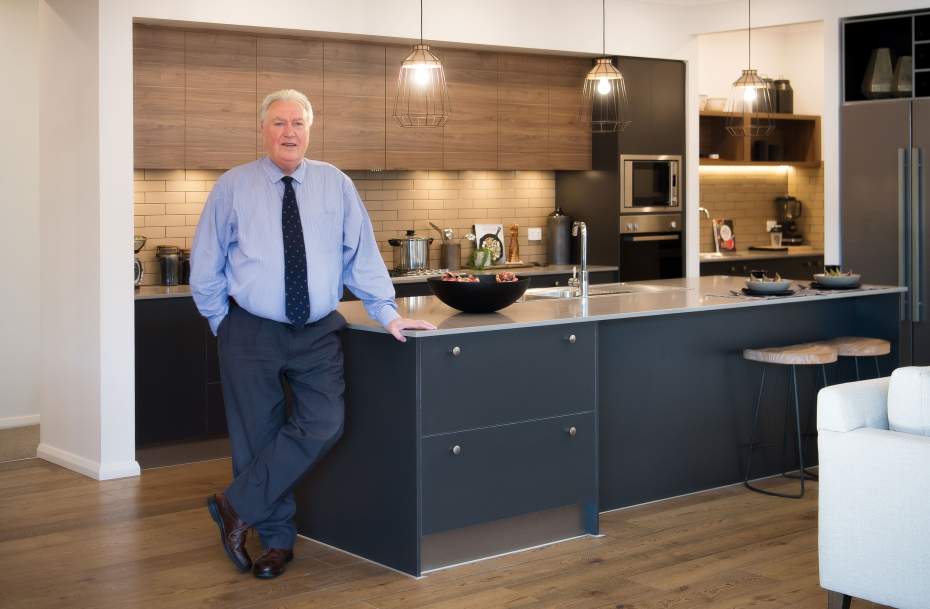 Come in and say hi!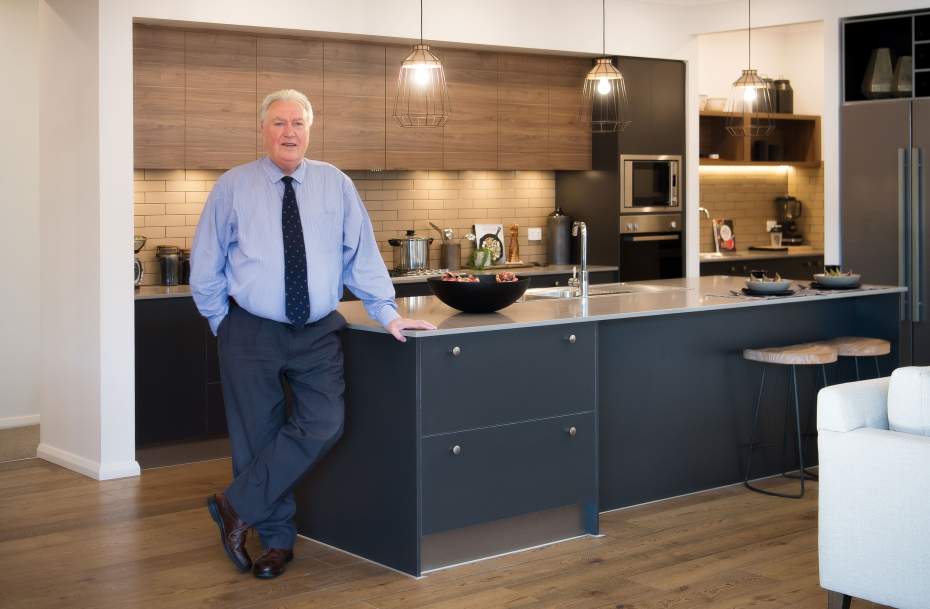 I look forward to helping you bring the perfect home for you and your family to life.
Please complete the enquiry form and Barry will be in contact within 24 hours.
Contact us
1300 555 382
Opening hours
Everyday
10am - 5pm
We've got your perfect home
Now find your perfect block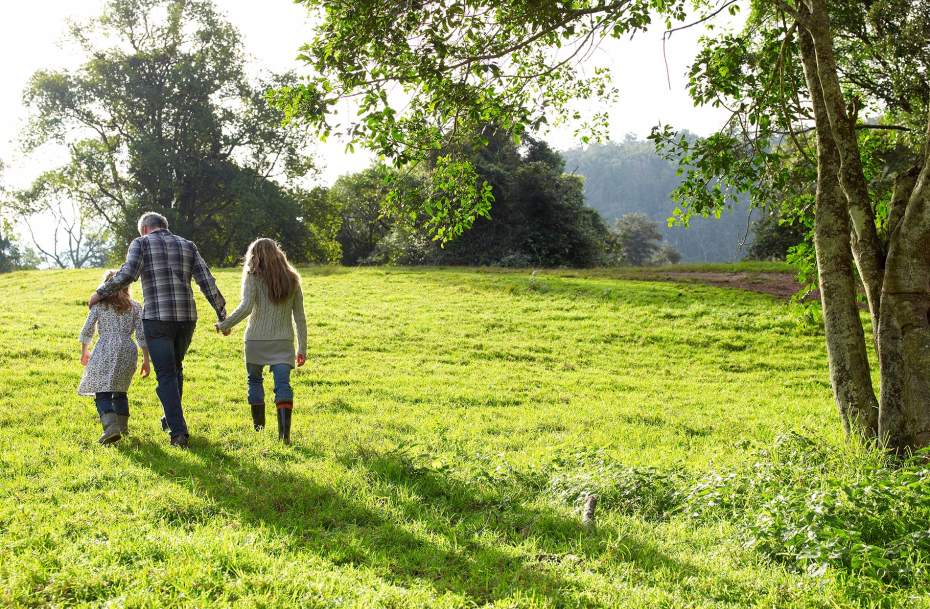 Our strong relationships with NSW and ACT's leading developers provides McDonald Jones customers with a range of exclusive opportunities. Ask Barry for assistance, he can take the hard work out of finding your perfect block, whatever your lifestyle, lifestage, budget or favourite home design.