Angela Workman
I'll make it easy
Building a new home can seem a little overwhelming, especially if you've never done it before. But helping clients navigate the path to their dream home is what I do best. And it's definitely not as difficult as it seems – in fact, at McDonald Jones, it's easy.
What do you love most about working at McDonald Jones?
It's such an exciting job to be helping someone buy a home. I love the challenge of putting the puzzle together with a client. I really get personally involved - from helping people to find the right block to tweaking the design to suit their needs. The end result is that we leave a permanent mark on the world, something that will provide a home for many families.
I also love the security of knowing (for myself and the client), that the company has been around a long time and is well established. McDonald Jones cares about the homes they build and have well-honed procedures that ensure a smooth journey for clients right up until hand-over. In the big picture, there is nothing more inspirational than being part of this company.
How many years' experience do you have and tell us more about your professional experience.
I've been in the industry for 25 years now. With every build I work on, my aim is to have happy and satisfied customers who have learned how to work with all the options in their budget. There are so many stories that lead people to me in one way or another, and I take pride in giving my clients the individual education each one needs for a true understanding the building process.
How would you describe your approach to working with potential/new customers?
Excitement! Everyone apologises for the amount of questions they ask me, but asking questions is completely normal – and helpful! It's how I gain perspective and understand what people are setting out to achieve. My approach is also systematic – I start with the basic information to ensure everyone gets what they need along the way, as well as plenty of support for the dreams and excitement a beautiful finished home offers!
If you could say you were an expert in a particular home building topic, what would it be and why?
I'm a new-home crazy. I'm in love with all aspects of building - from planning a site, to being a Pinterest and Instagram fan. But I'd have to say my area of expertise is in providing individual client education to ensure a happy and successful building journey.
What is your biggest accomplishment to date and why?
Every client has their story – and I help people with what their particular story means they need. Some people need a lot of assistance, while others need less support and can just flow through the process effortlessly. Every build is my biggest accomplishment because everyone brings their own special story to their dream home.
What makes you the best Building and Design Consultant?
I provide the information people need in a timely manner. I am patient while people work through their options, and no question is ever too silly! I'm a details-person, so my clients can rest easy and just enjoy their building journey!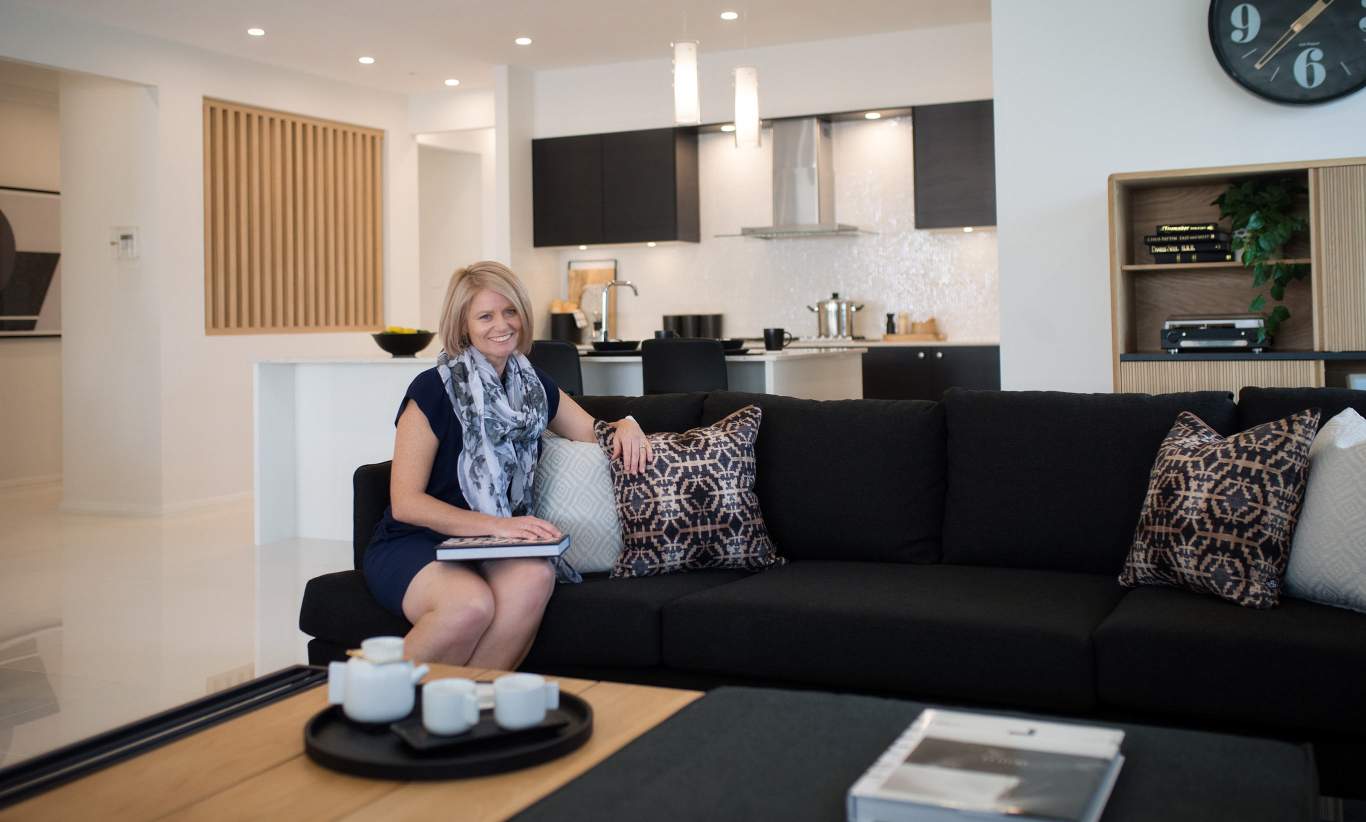 Questions I'm frequently asked
Here are some of the most common questions my customers have when first exploring the idea of building a new home. For some it can be a little daunting, but I and the entire McDonald Jones team are here to partner with you every step of the way.
How long does it take to build?
The full build process takes 10-12 months depending on your land situation. It takes a few months for planning and approvals to be processed through council. From site start to handover the build will typically take 5 months, however we allow extra time (up to 2 months) for weather, land registration etc…
Do you have House and Land packages?
Yes we certainly do... you'll find a number of packages I have available now on this page.
How do I work out my building budget?
Most people come to us not having built before, and are on the journey of working out how it all works. I always offer a quick sit-down to explain everything people need to know so they can create a realistic budget they have to work with. Some people start with a design, some people start with a certain block – wherever people begin their journey, I can help them with everything they need to know so they can choose the home that is right for them.
What does all this terminology mean?
The building world has its own terminology, processes and requirements. I help people by unravelling the building jargon and explaining what means what and why a process is in place. I help with things like how we can assist with 'unregistered' land, how long it takes to build, or what 'developer requirements' and terms like '88b' mean I do all of this this before people commit to a block.
There are so many floorplans - we don't know where to start!
MJH offers about 400 floor plans at present, so if people don't happen to see something on display to fit their requirements, I talk to them about what they are looking for and can quickly sift through their options and come up with a plan to suit.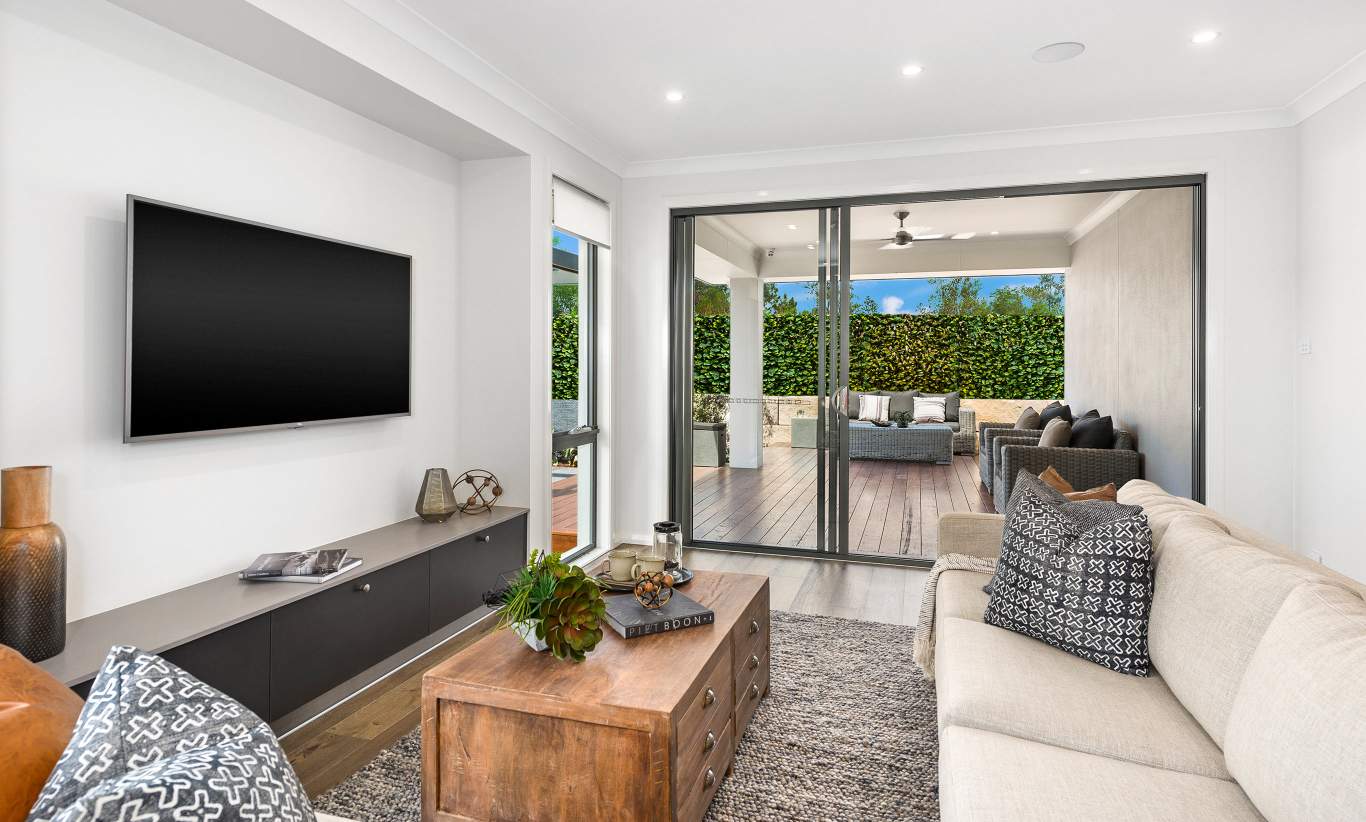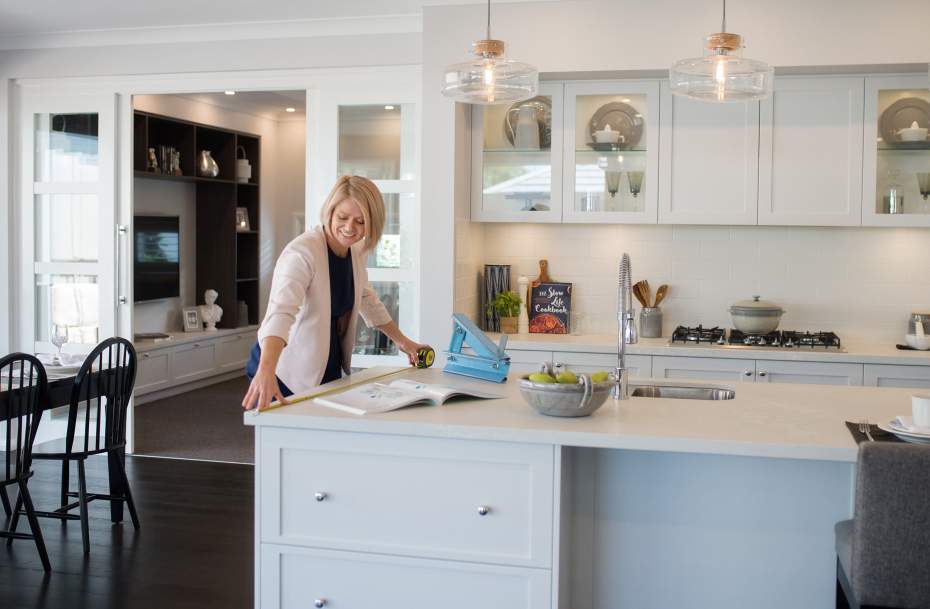 Let's make your new home a reality!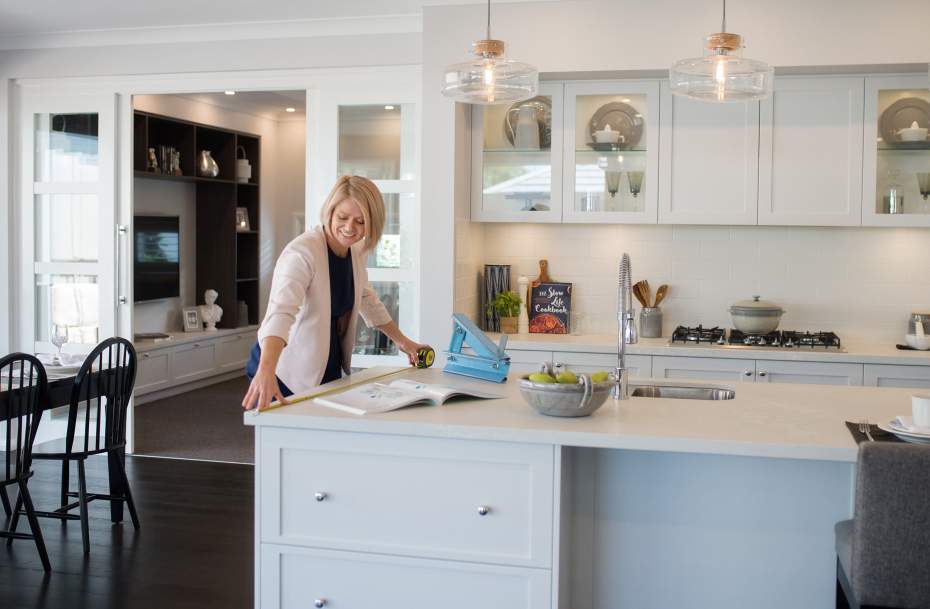 If you've been dreaming of building a new home, but it's all seemed a bit hard, stop by and see me! I'd love to show you how easy it can be at McDonald Jones and help you find the perfect design for you and your family.
Please complete the enquiry form and Angela will be in contact within 24 hours.
Contact us
1300 555 382
Opening hours
Everyday
10am - 5pm
We've got your perfect home
Now find your perfect block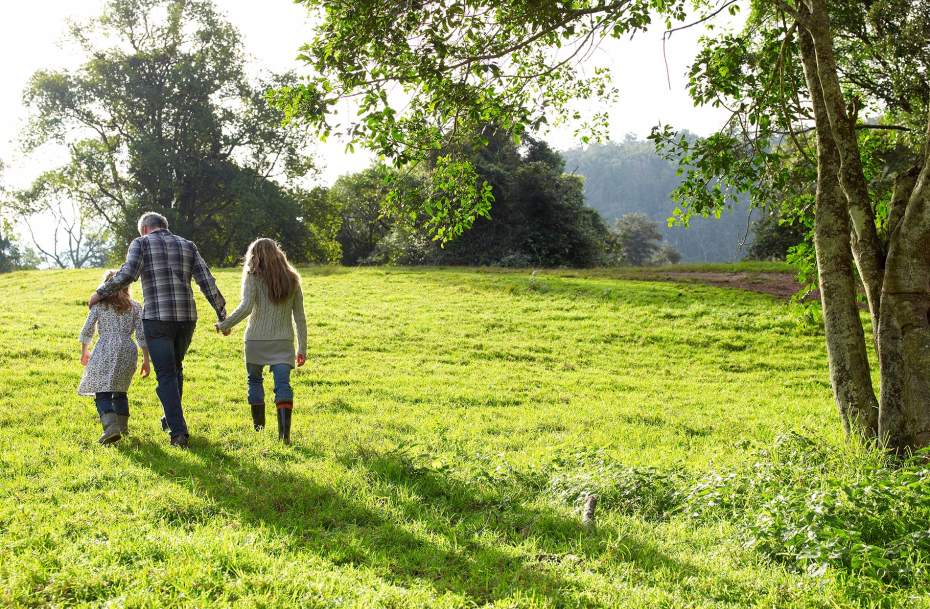 Our strong relationships with NSW and ACT's leading developers provides McDonald Jones customers with a range of exclusive opportunities. Ask Angela for assistance, she can take the hard work out of finding your perfect block, whatever your lifestyle, lifestage, budget or favourite home design.