Allison Parnell
I love my McDonald Jones home!
It was always my dream to build a MJH home for my family. Now it's a reality we couldn't be happier! It's this experience I'd love to share with you - I want all my clients to experience the joy of living in a beautiful MJH home.
What do you love most about working at McDonald Jones?
I love the way the strength of the MacDonald Jones brand comes from the quality of our builds and the professionalism of our customer service, which combine to create a fantastic customer experience.
Before working at McDonald Jones, I had experienced building with other builders. After that experience and doing a lot of my own research, it became my dream to build a McDonald Jones home for my own family. I have since fulfilled this dream, and I love helping my clients realise that their dream home is also within reach.
What's more, knowing first-hand our clients will get a great result gives me true confidence to make recommendations during consultations.
How many years' experience do you have and tell us more about your professional experience.
I have been with McDonald Jones homes for the past four years. I have a passion for building and design, and I had worked previously in building administration for a commercial construction company in the Sydney CBD .
I have also studied design and owned and built multiple residential properties.
How would you describe your approach to working with potential/new customers?
The approach I take with my potential customers is one of discovery through discussion. I love meeting new people and discovering what floor plan works for them and their family. It's really fulfilling discussing how they will live in the spaces, discovering their practical needs, their 'wish list' and then fitting it all into their budget.
If you could say you were an expert in a particular home building topic, what would it be and why?
A lot of the land on the South Coast of NSW is undulating, therefore I have had a lot of experience working with the contours of land -working out if a house can be built on a block with slope is something I enjoy. Taking a 2D drawing of a house, putting it together with the customer's block of land and helping them to visualise how it will sit within the contours is my idea of time well spent!
What is your biggest accomplishment to date and why?
I had a client who had bought land that was prone to flooding. Unfortunately, they didn't know this at the time of purchasing and it came as quite a shock to them. I was able to help them overcome the many challenges of building on this block of land and they were very grateful and happy with the outcome, which was extremely satisfying for me.
What makes you the best Building and Design Consultant?
I am passionate about what I do, I can speak from professional and personal experience, and I really want to help my clients get the outcome they desire.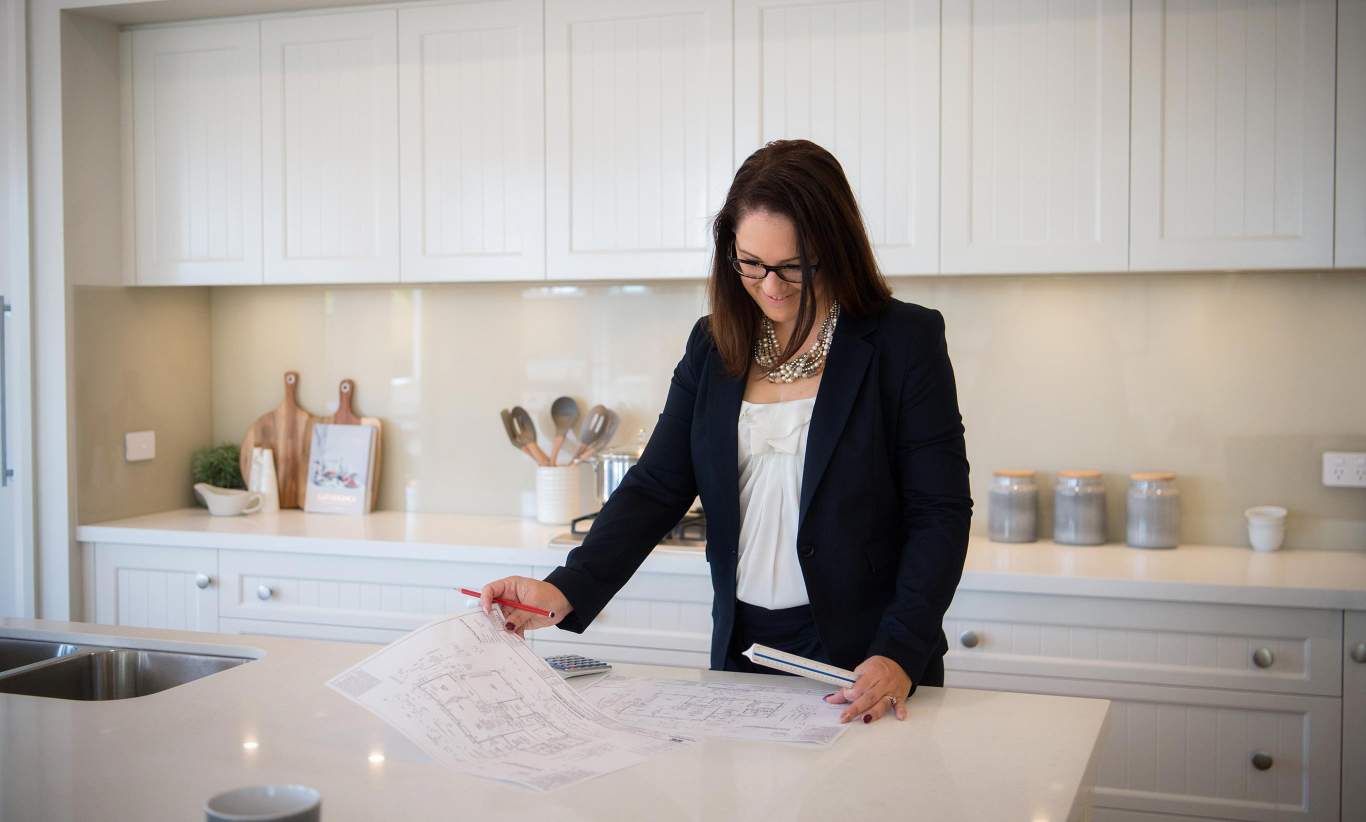 Questions I'm frequently asked
Here are some of the most common questions my customers have when first exploring the idea of building a new home. For some it can be a little daunting, but I and the entire McDonald Jones team are here to partner with you every step of the way.
How flexible is McDonald Jones homes?
We recognise that each block of land may have its own set of challenges and we work hard to help you build your dream home on your land, whatever those challenges may be.
Does a steel-framed home affect my mobile phone reception?
Simply put, no. I live in a McDonald Jones steel-framed home and we have no issues with mobile phone reception.
Does it cost any more to flip the design of the house?
No, a mirror image of the design does not incur any additional fees.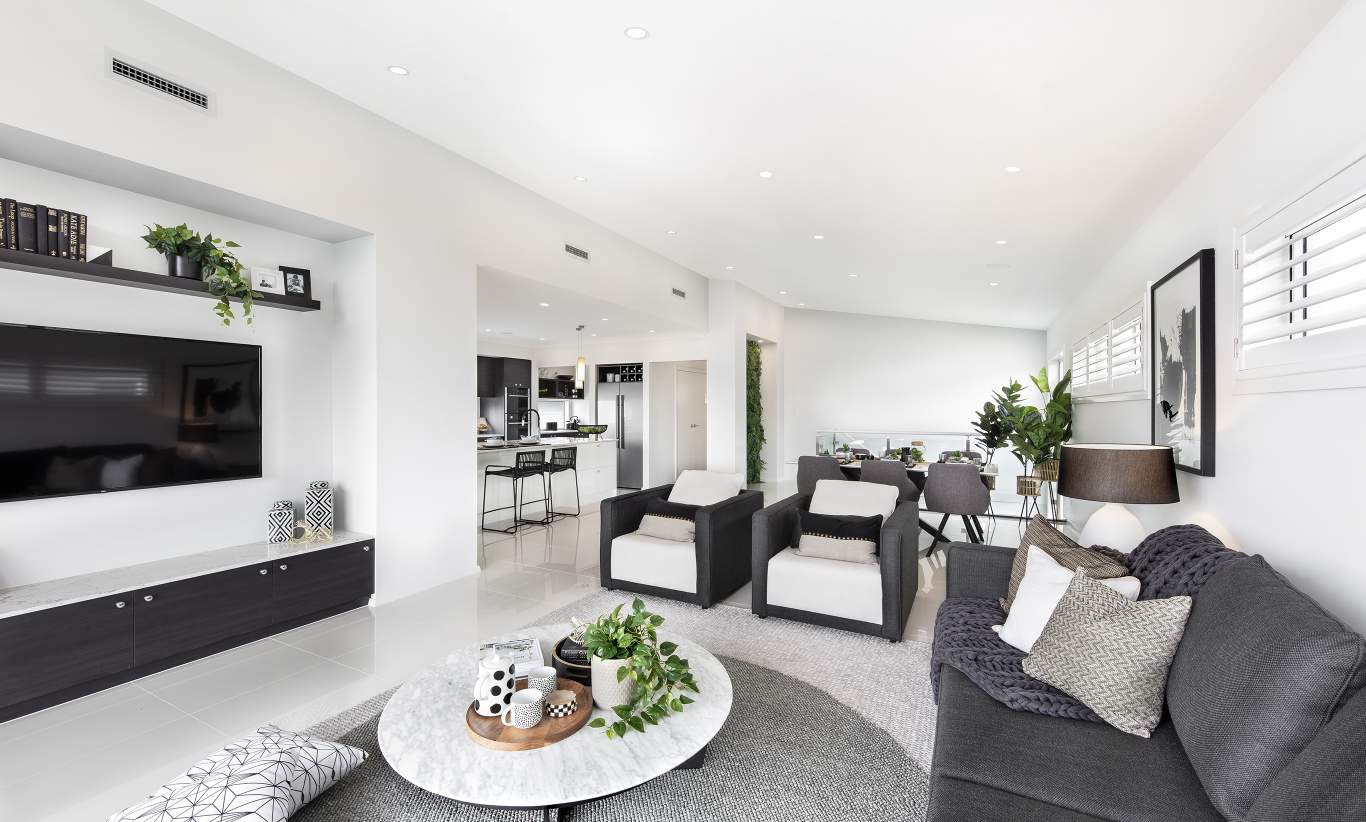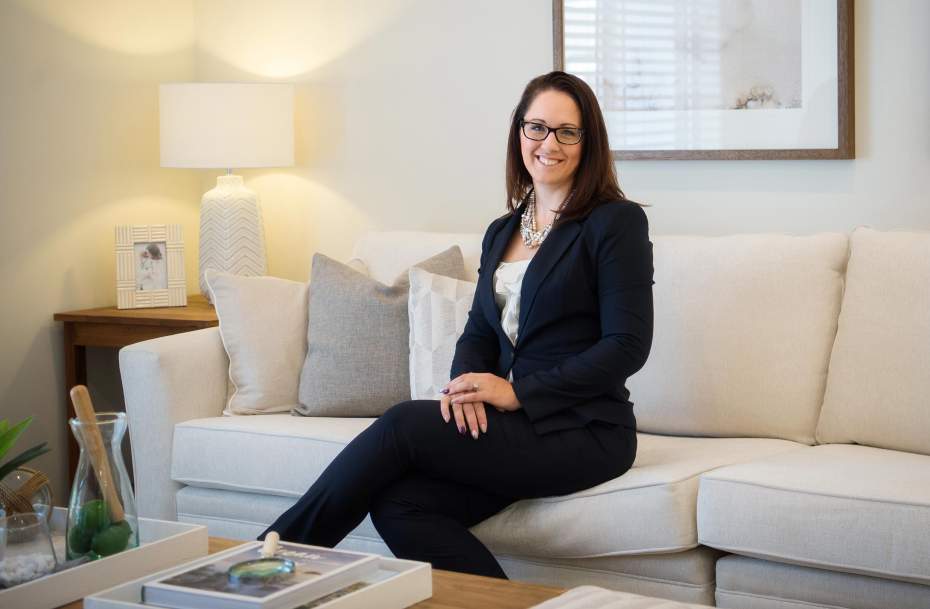 Come and say hi!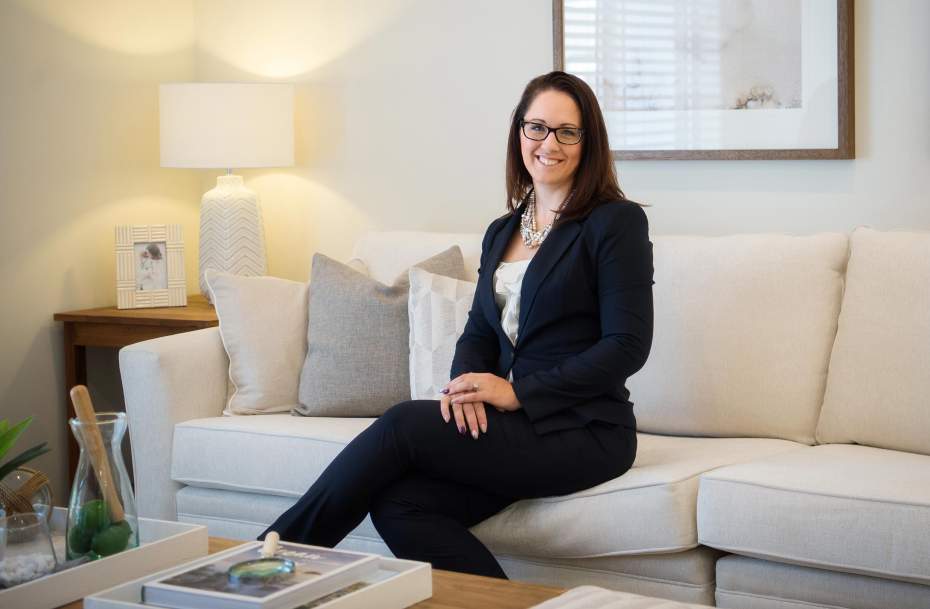 I'd love to talk to you about making your dream for the perfect MJH home a reality on the stunning South Coast!
Please complete the enquiry form and Allison will be in contact within 24 hours.
Contact us
1300 555 382
Opening hours
Everyday
10am - 5pm
We've got your perfect home
Now find your perfect block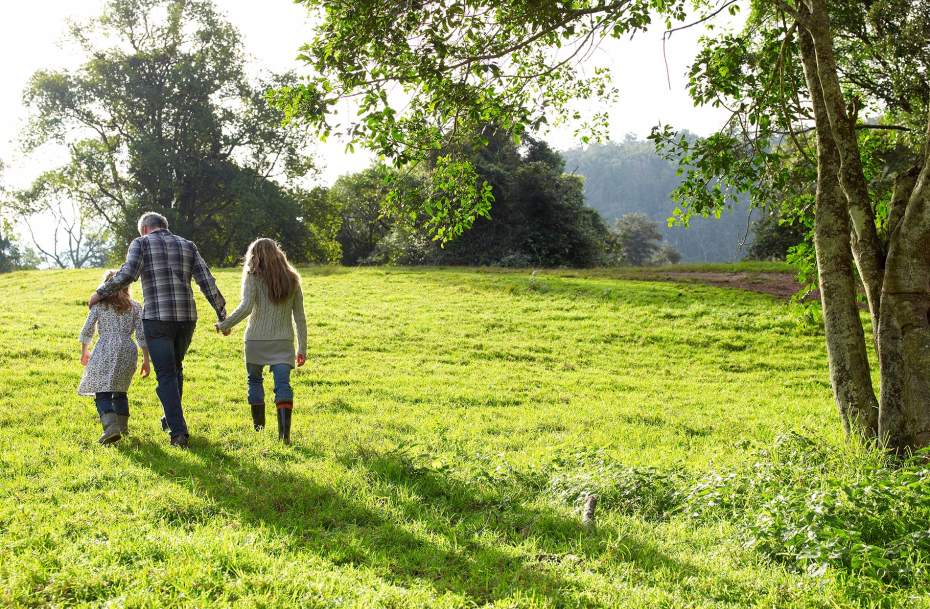 Our strong relationships with NSW and ACT's leading developers provides McDonald Jones customers with a range of exclusive opportunities. Ask Allison for assistance, she can take the hard work out of finding your perfect block, whatever your lifestyle, lifestage, budget or favourite home design.