Don't lose sight of your dream with a $45,000 cash discount off our single and two storey homes*.
We know that home has never been more important to all of us. So we're helping you bring your future to life with our cash discount, plus with the added confidence and certainty of our pledge you can build your dream home sooner.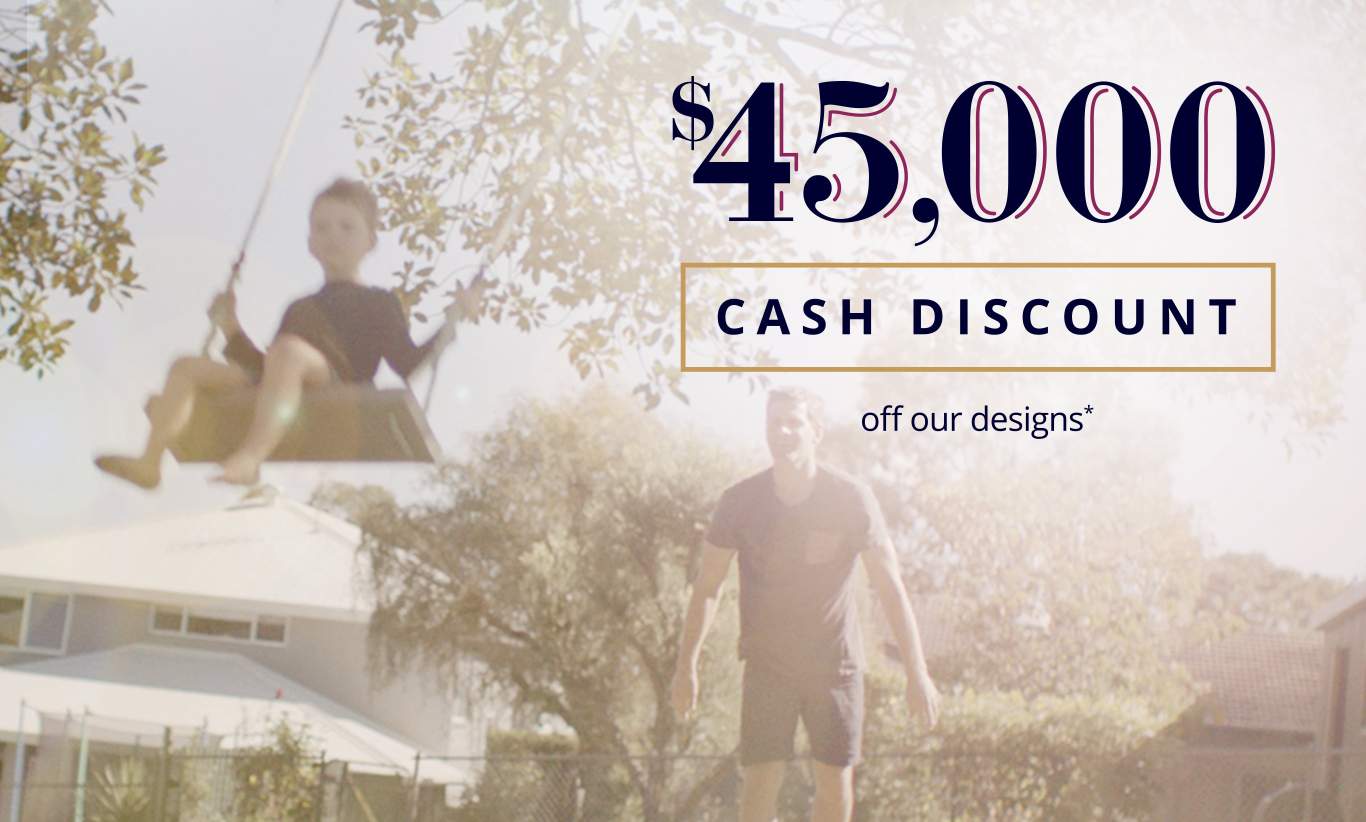 We build homes that define the Australian way of life.
We've been building the Australian dream for over 30 years, and from the coast to the country, our homes define the Australian lifestyle that we all desire. So no matter where you are at in life's journey, we have a range of single storey and two storey homes to cater to your individual needs. With our $45,000 cash discount* you can keep building your dream new home. Home, the place where you can start to dream, create memories, watch your family grow and always feel safe.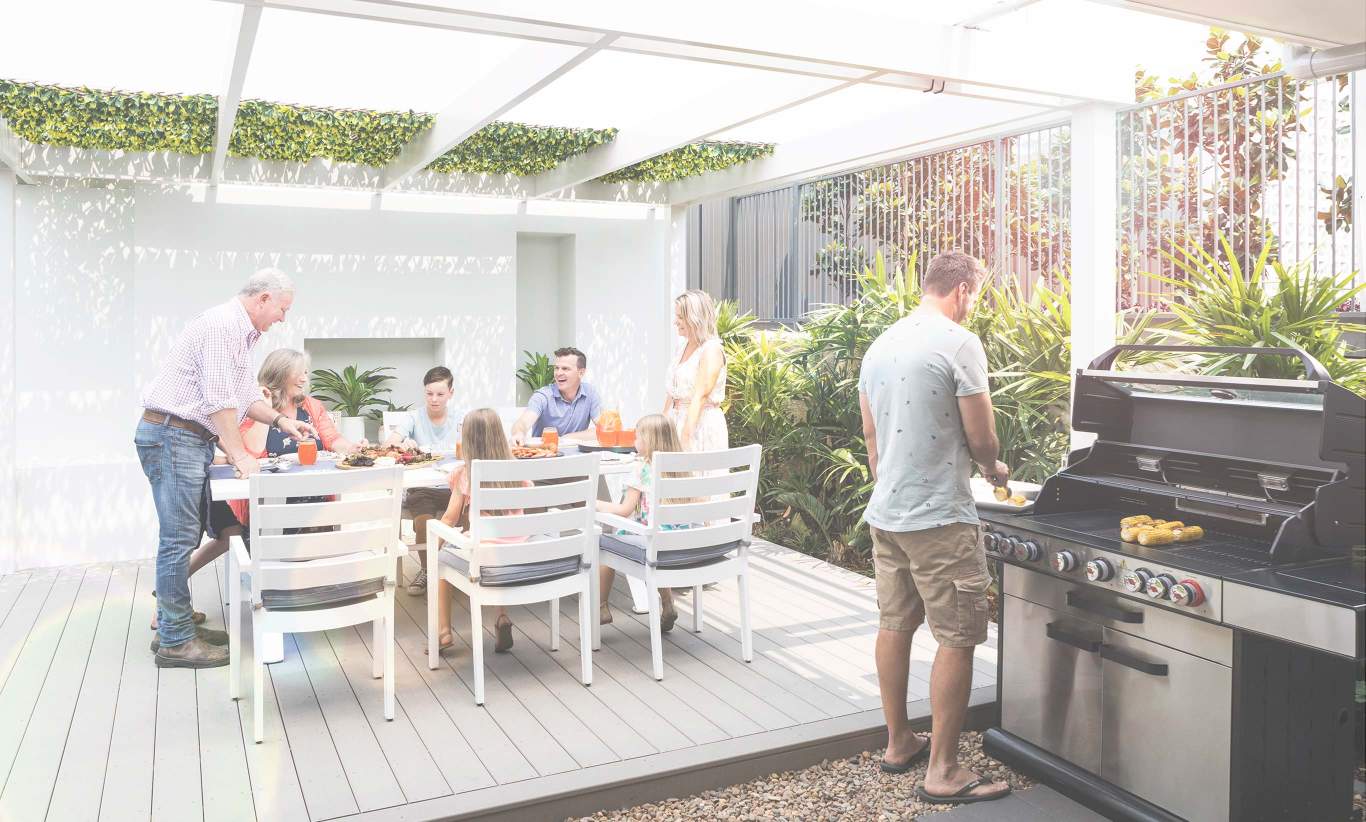 Transform the way you live with a home design perfect for you.
Over the years we've developed a portfolio of architectural designs that has allowed families to achieve the lifestyle they've always wanted to achieve. While no two families are the same, we recognise and embrace this with our range of single storey and two storey home designs where no two homes are the same. From single storey homes that embrace larger or narrow lots, to two storey designs for urban or regional areas, and even expansive acreage homes that allow you to live large. If your ready to transform the way you live. we invite you to discover our affordable architectural homes offering a flow, a freedom and spirit which defines them and sets them apart.
Single Storey Homes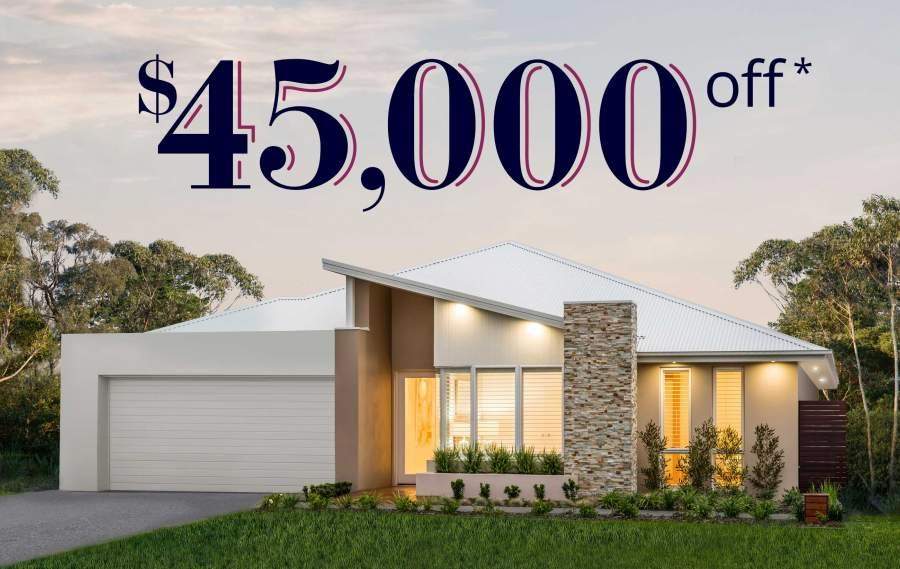 Two Storey Homes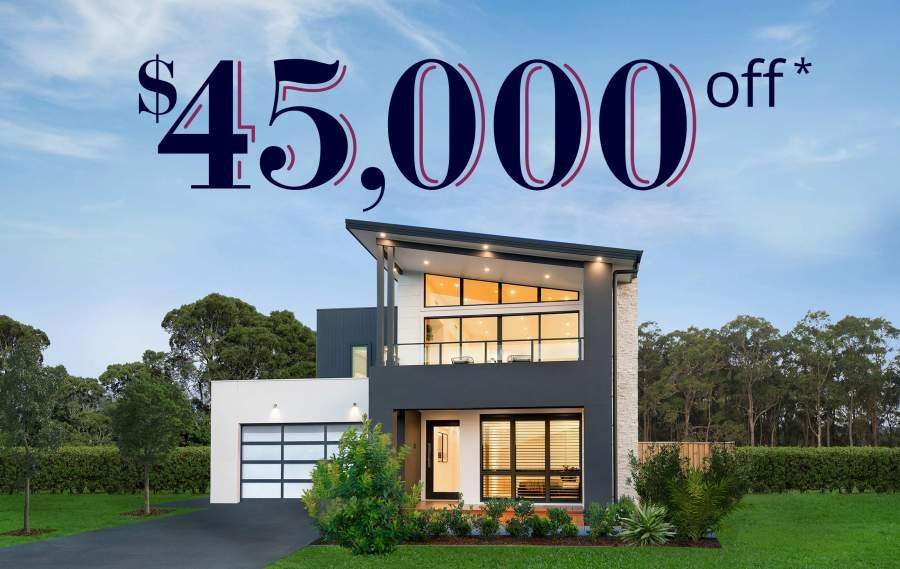 Acreage Homes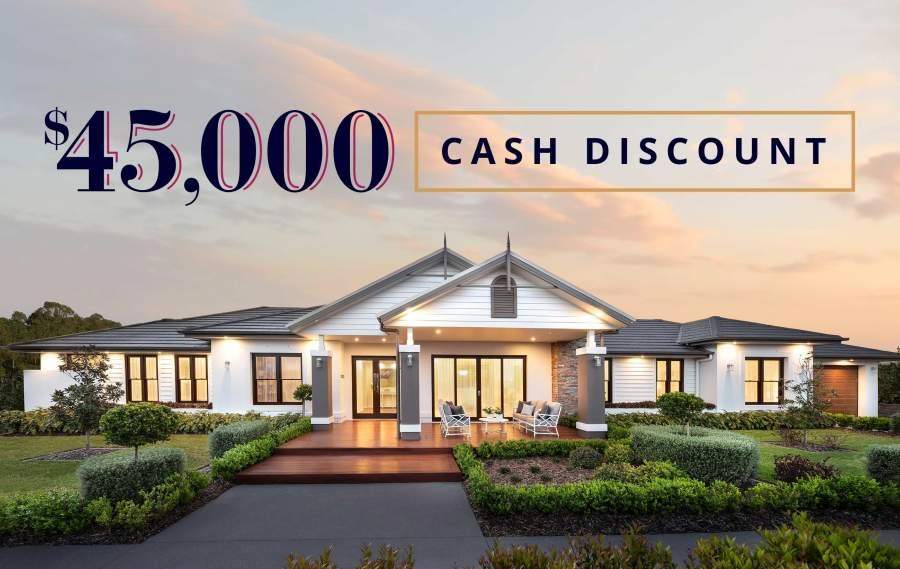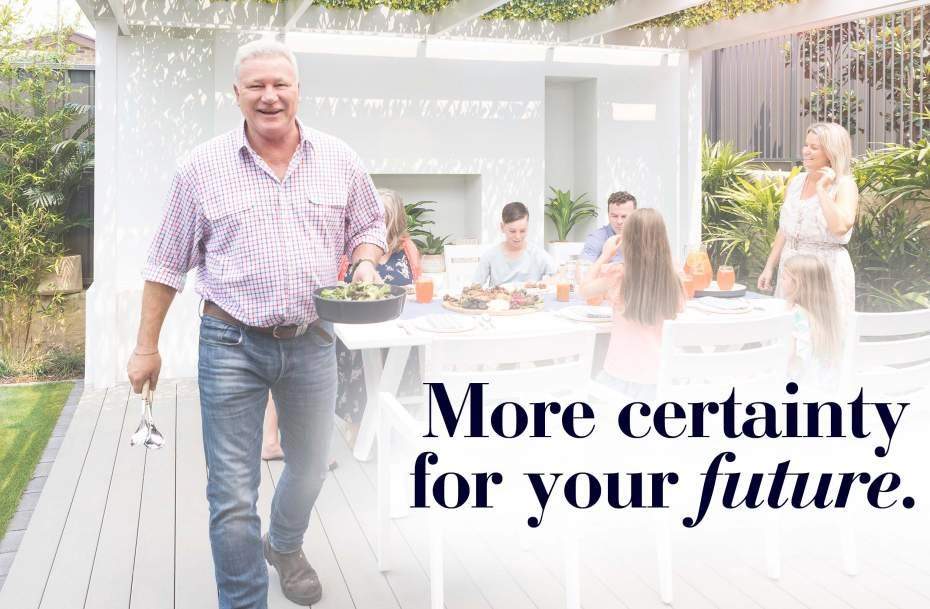 Scott Cam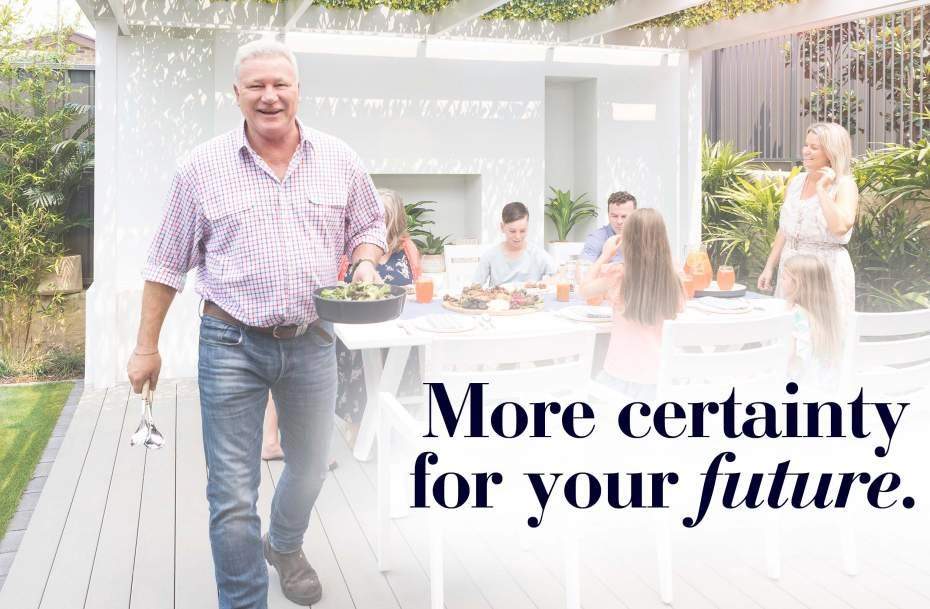 'With $45,000 cash discount and the McDonald Jones pledge to you, that's got to give you the confidence to start building your dream home today.'
So if you've been thinking about building your new home, now is the time to start planning your future, especially with the added incentive of our $45,000 cash discount and pledge, you can transform the way you live with confidence.
Talk to a building and design consultant about this great opportunity to transform the way you live!
Contact us today on 1300 555 382.